We did some testing and here are the results. I have explained under the last chart, which kind computers can run the game, and how well it will run.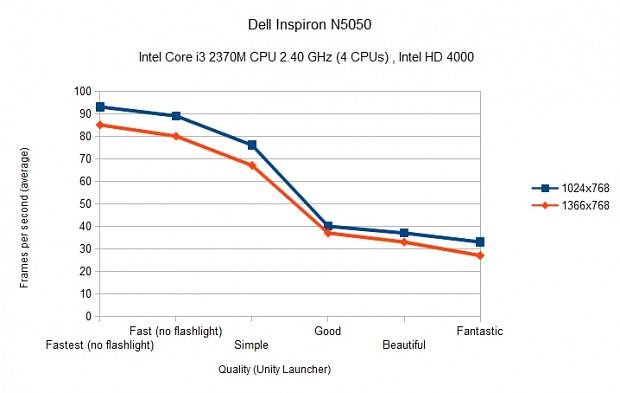 This benchmark was done one fairly slow laptop, The game is very playable, even at the largest resolution of that laptop. So even a slow AMD or nVidia card would to the job pretty well, they are more capable than the Intel HD 3000.
I also did a benchmark (just for the fun of it) on one of the developer computers. The result are below: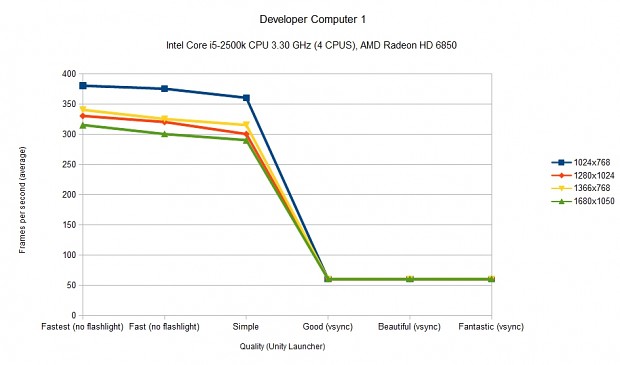 It has a very decent card, but are beginning to be a bit outdated. As you can see the game ran smoothly even at the highest resolution.
So the conclusion is: A slow laptop can run the game well, at a decreased resolution, a laptop with a AMD or nVidia card, will run the game pretty well. And a 2/3 year old dedicated gaming desktop computer will run the game perfect. So almost any computer can run the game.
I hope this information has proven useful.
Best regards,
André "Sarcoex" Nilsen
Lead Developer
Sarcoex Games