Hello readers! As some of you may remember I made a few posts about Revelations Studios fanmade halo game Recon. To be perfectly honest, it fell through. We just couldn't get enough support for it. Soon afterwards though, I was browsing the Halo forums and saw a guy looking to make his own fanmade game. The name Installation 01 sounded familiar, so I messaged him. He eventually got back to me, and we began collaborating on the project. By the time I joined as the game designer, production was well on its way, with several models being textured, and a networking system mostly working.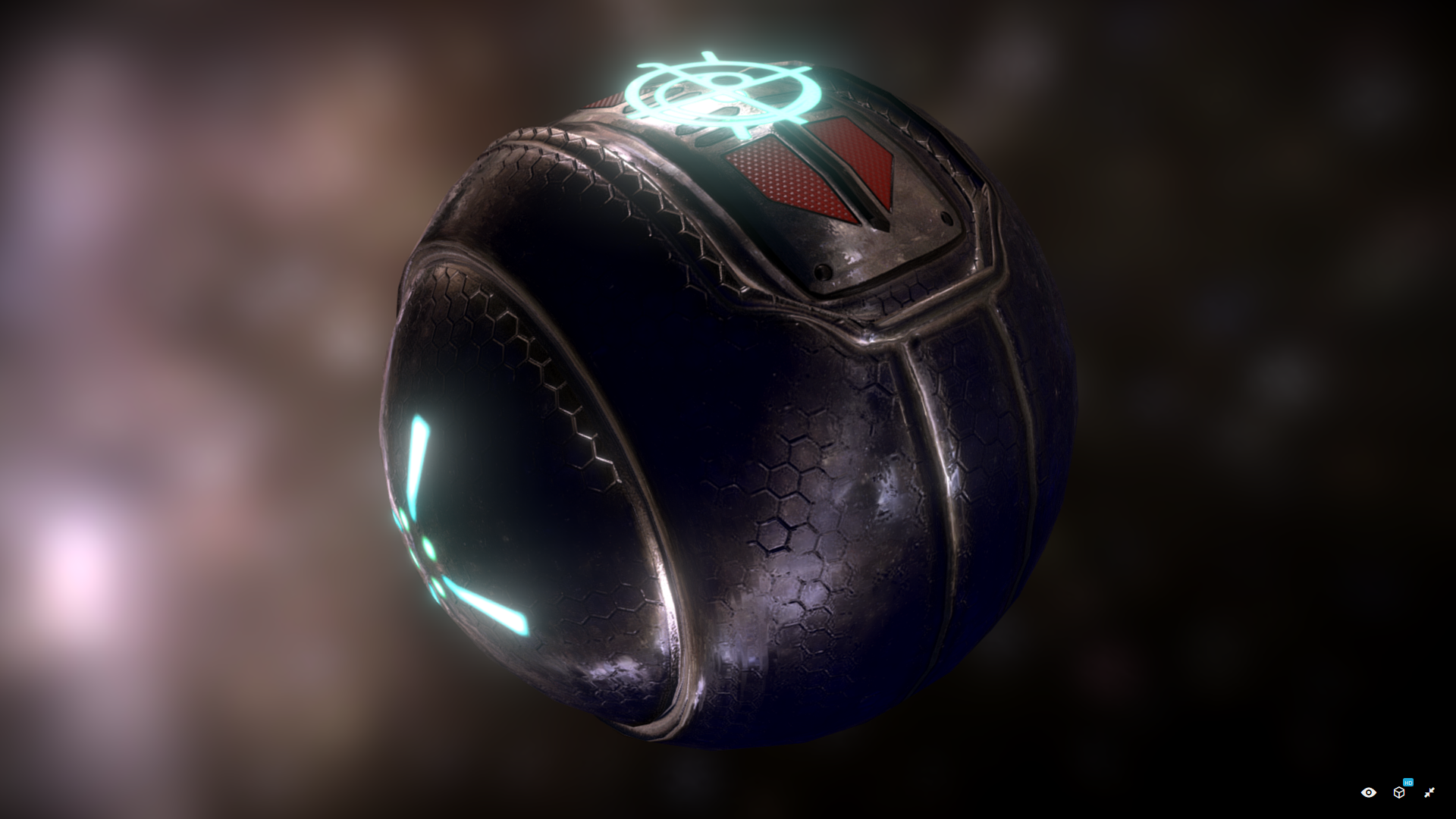 By October the first draft of our 504 page GDD was done, and I began to shift my focus elsewhere, manly to helping with the re-imagining of Halo 3's The Pit, and Halo 4's Pitfall as Installation 01's Cavity. While initially we were using a blockout of the map to test, we made an entirely new model, including many changes to it to help alter gameplay, including a new cavity connecting the two sides of the map and including an actual pit.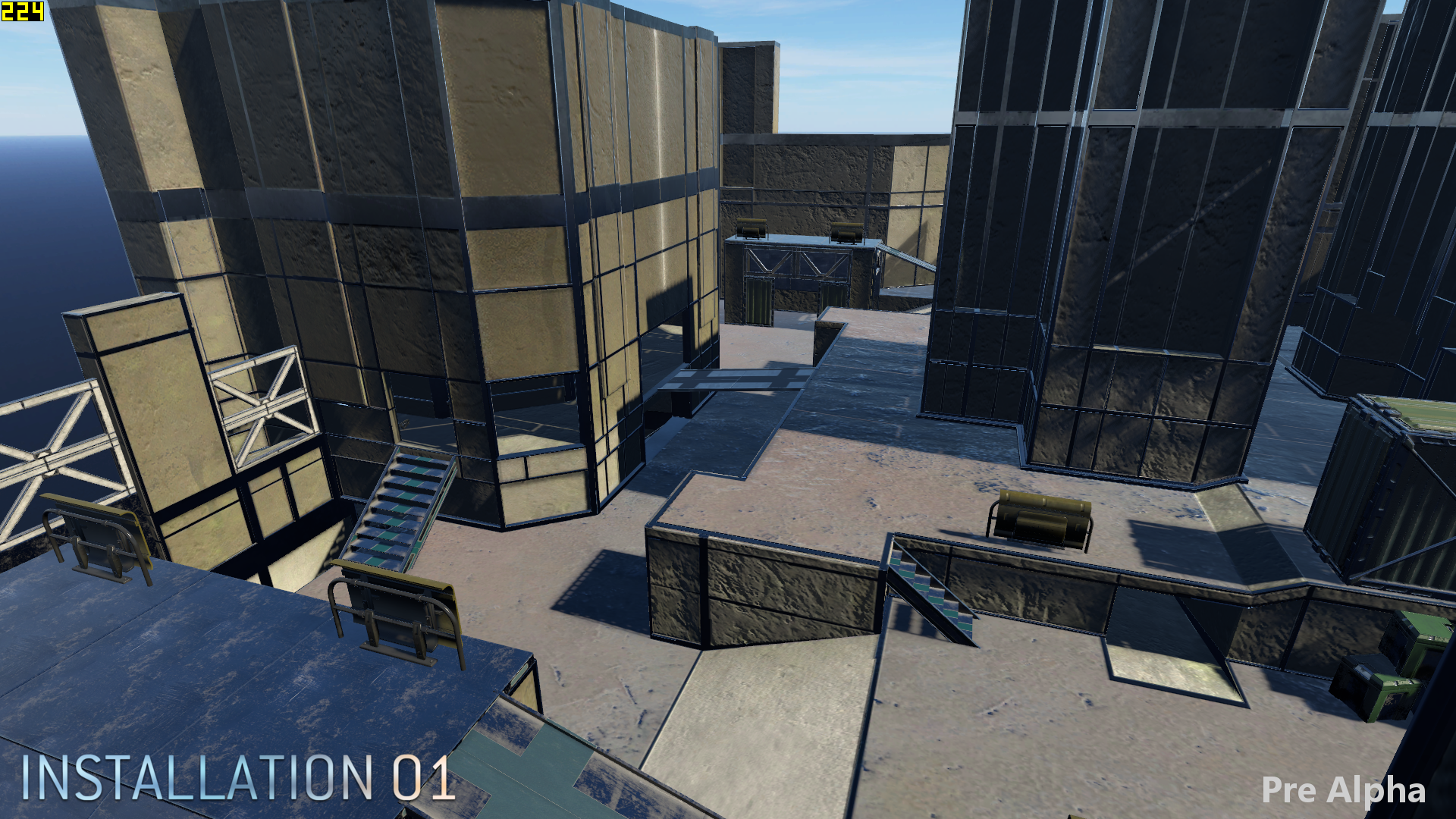 With Cavity coming along quickly, our Creative Director decided that we needed to get a teaser out, and with some discussion, the date of November 24th was decided on, and a cutoff date of November 20th. We worked tirelessly to get this out, pulling all-nighters to get one more push out before the build, and it was completely worth it. On top of Cavity, we were able to get the creator of Bigass on Halo Custom Edition to join us and remake his famous map as Grasslands. For the teaser's build, we also managed to get out a pretty good looking model of Mark VI armor and our own Assault Rifle.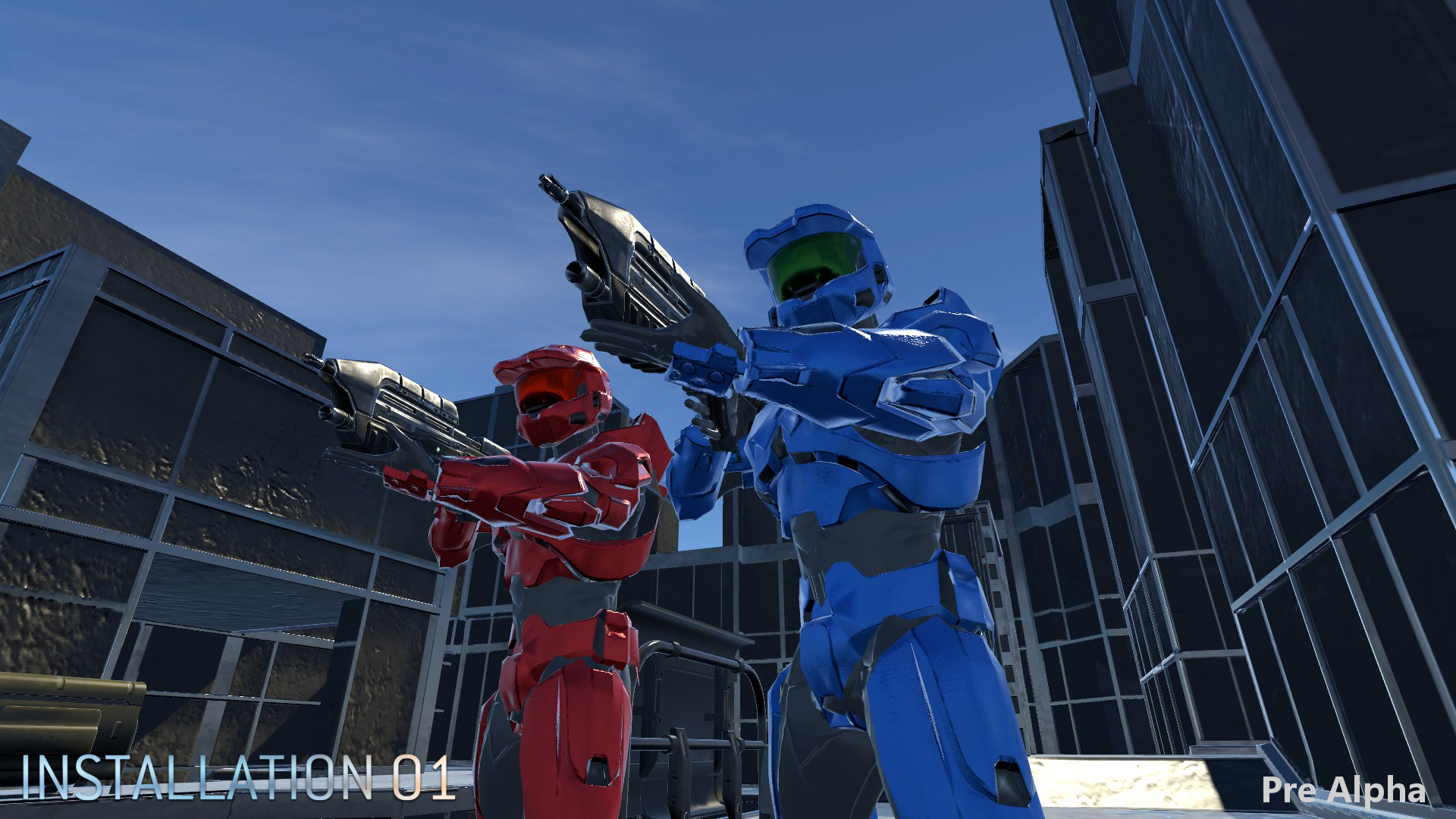 That's not to say that we didn't sometimes goof off with physics, ragdolls, and meshes…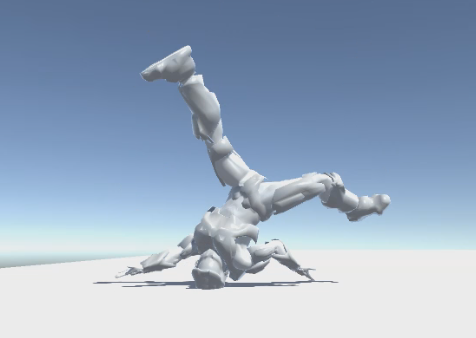 We are extremely excited to show off everything we've done so far with i01, and even more excited to show you what's to come, however at this time we need the help of more people to make this project live up to it's potential. While we mostly need 3D modelers, animators, and texture artists, if you have the time to help out, we'd love to talk to you.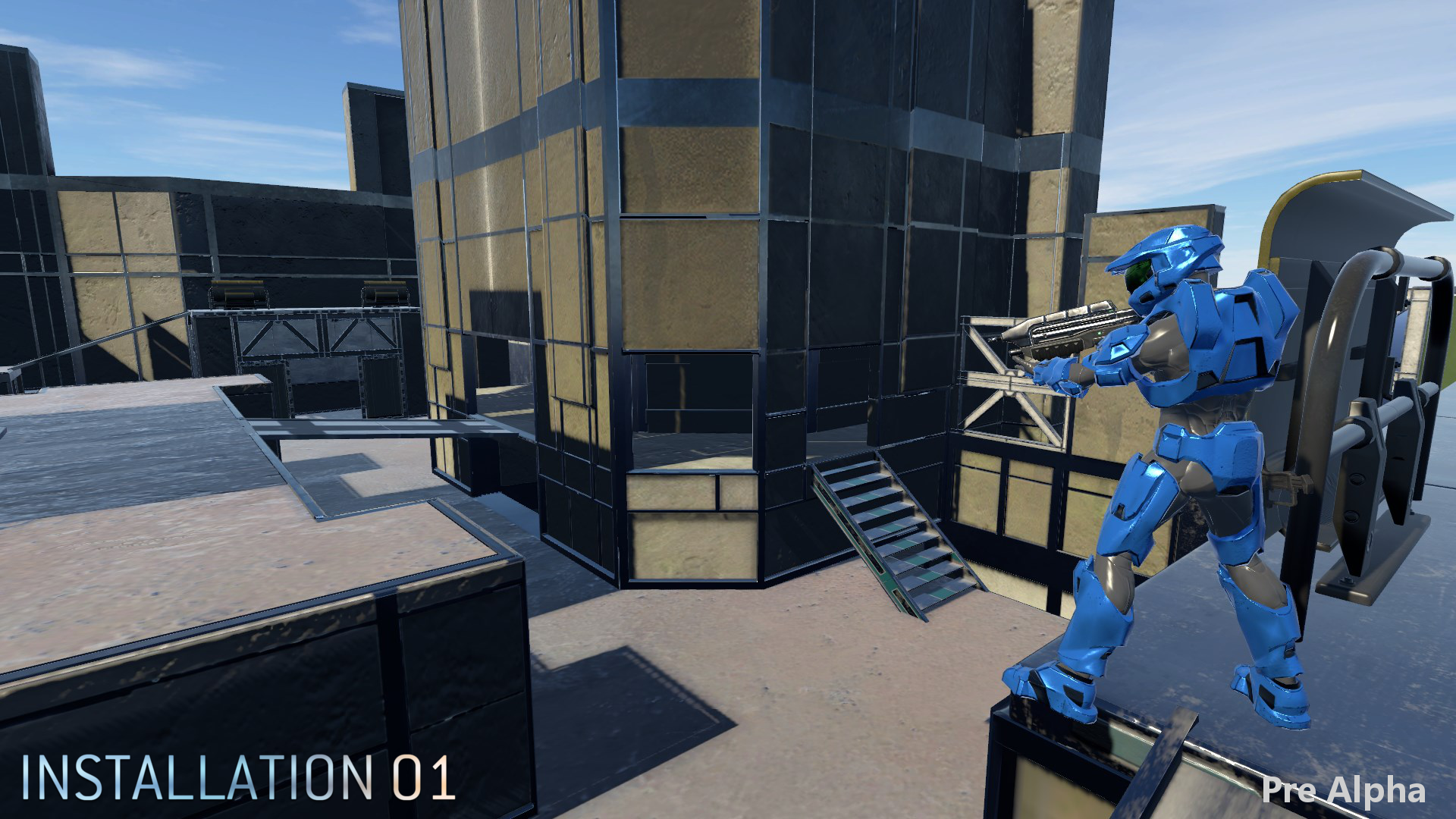 Now, without further ado, we are proud to finally show off not our originally planned teaser, but full length trailer! Youtube.com
Signing off,
Noah Stavish
Creative Director at Revelations Studios and Game Designer of Installation 01