A violent brilliance crossed the skies…
A huge vortex formed above each world, allowing its inhabitants to communicate with and travel to other worlds, thanks to a new material called the Ethereal Mana.

It has also granted magical powers to a lucky few!

However, this quickly led to a power struggle and many wars, where those with special powers fought for domination of the universe... After thousands of years of terror and chaos, wise beings gathered and decided that it was necessary to organize a competition to decide who would reign over the entire universe.

Each world was to appoint a champion to represent it. A bounty would be placed on their head, and the greatest bounty hunter would earn the title of Master of the Universe.

All the worlds are now participating in this ultimate confrontation… the Bounty Battle.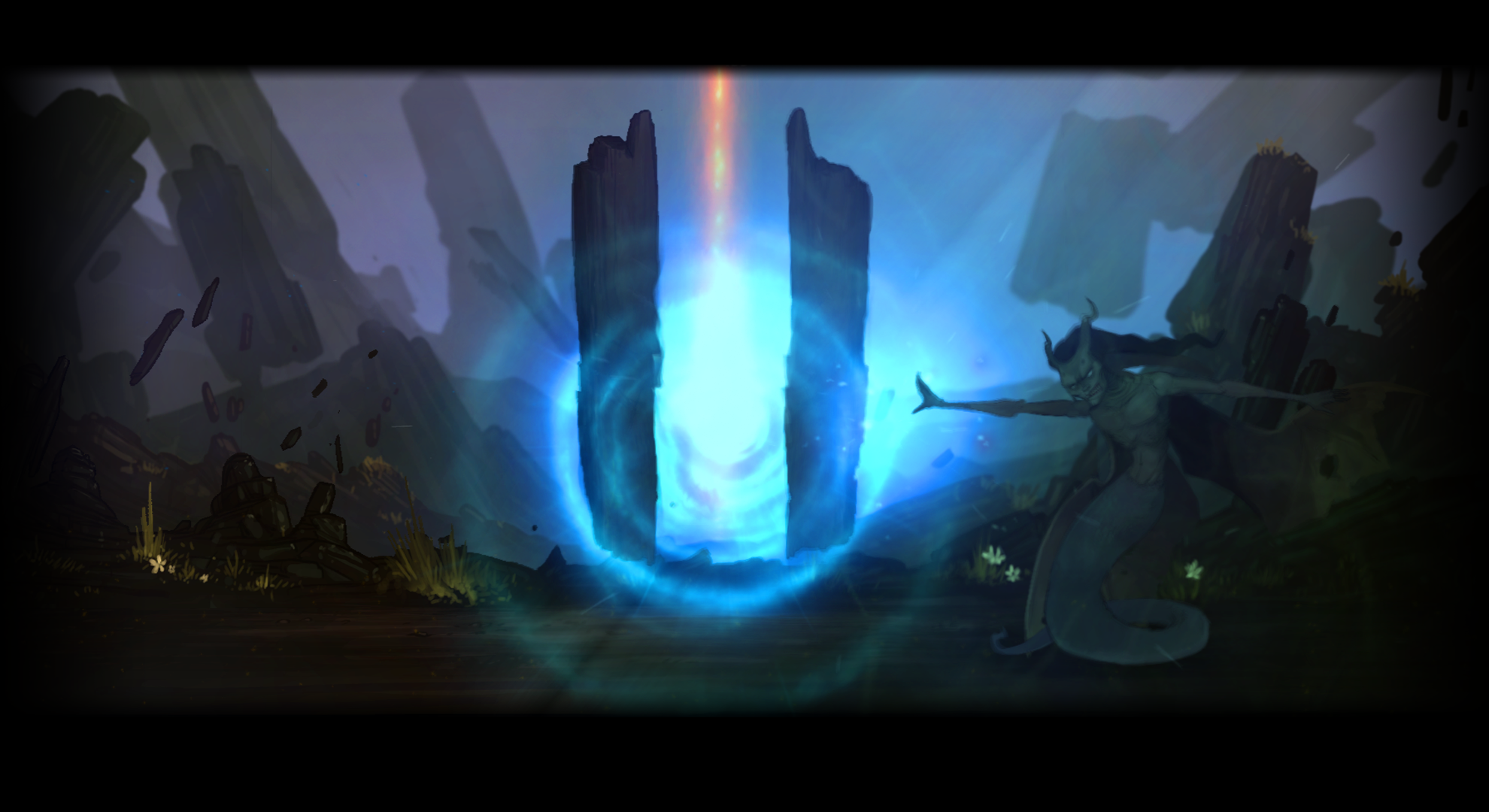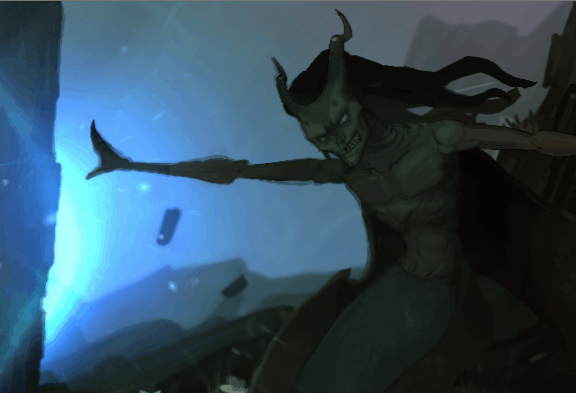 the basic roster includes 30 Heroes of which more than half-are invited outcome other independent games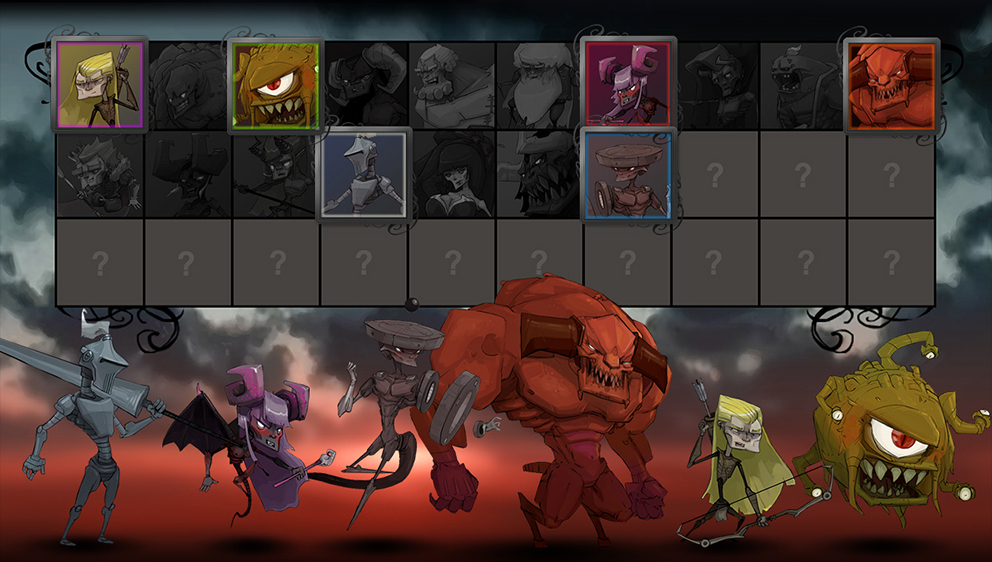 Hand draw /Spine /Unity/ and a lot of time :)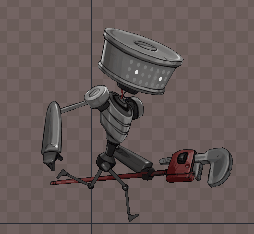 Process:


Concept done, now go to Spine !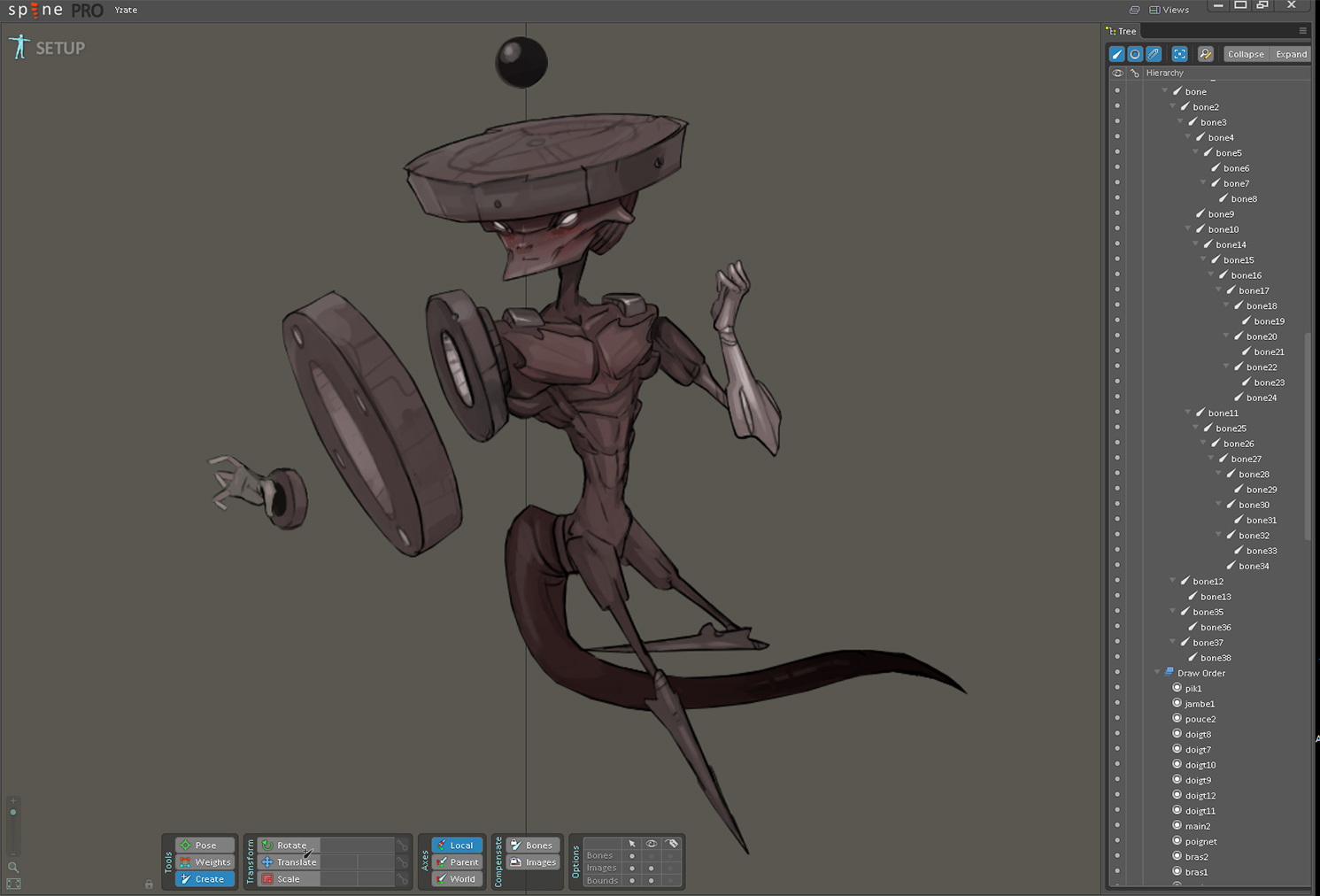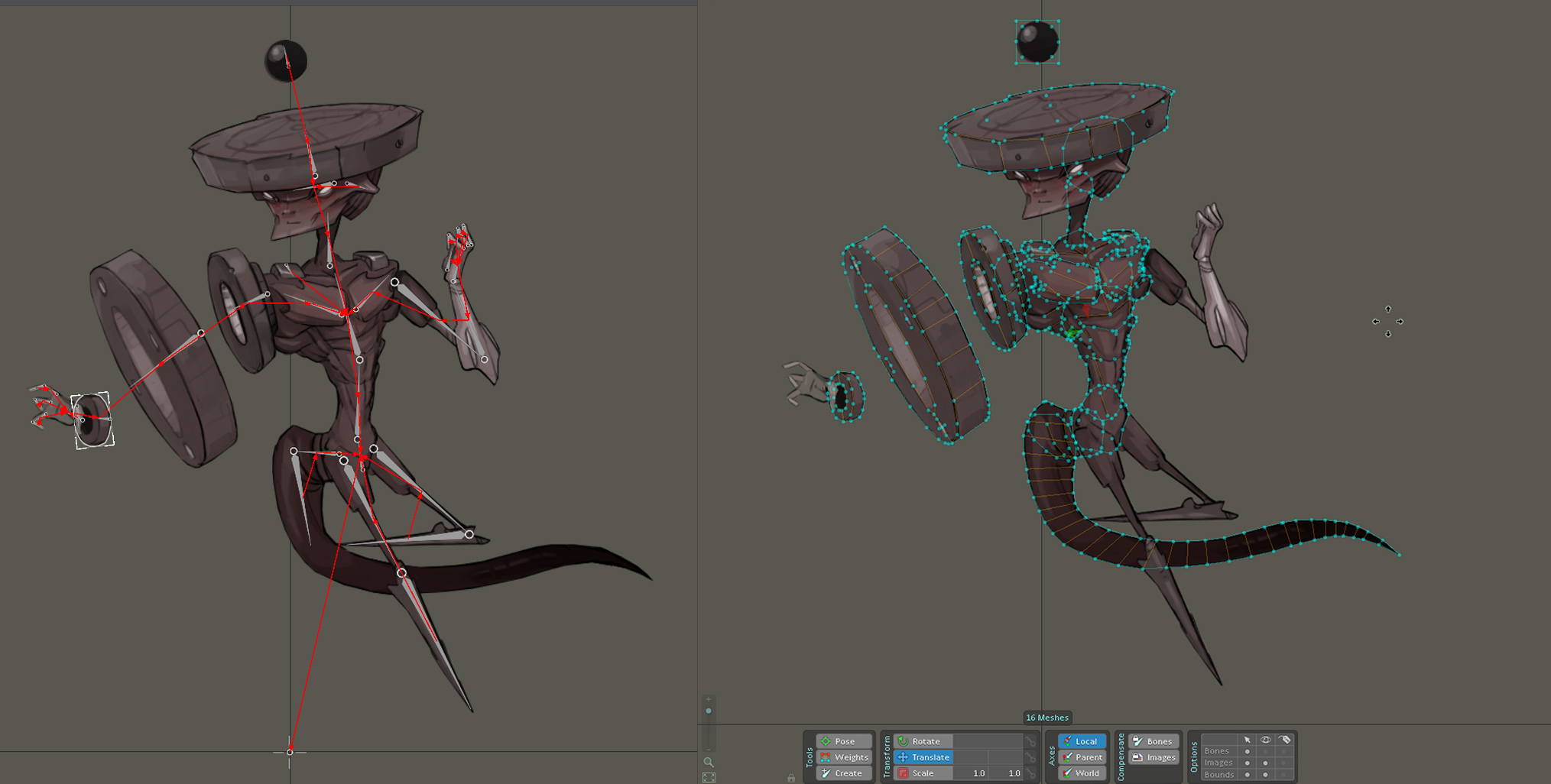 and finish to integrate on Unity ;)