We are happy to announce English language localization!
You are welcome to join our community and start play. Your suggestions and feedback on localization errors and game play are more than appreciated.
Currently we have more than 50 active players, mostly from Russia, Ukraine and Belarus and you can get benefits from early start of development of your civilization.
We prepared tutorial that will help you grasp basics of the in-game mechanics and economics. Also you will get all required resources for the future sucсessful development.
Everyday we work hard to deliver new features and improvements.
Infinite Universe is already available to play on Windows, Linux and Android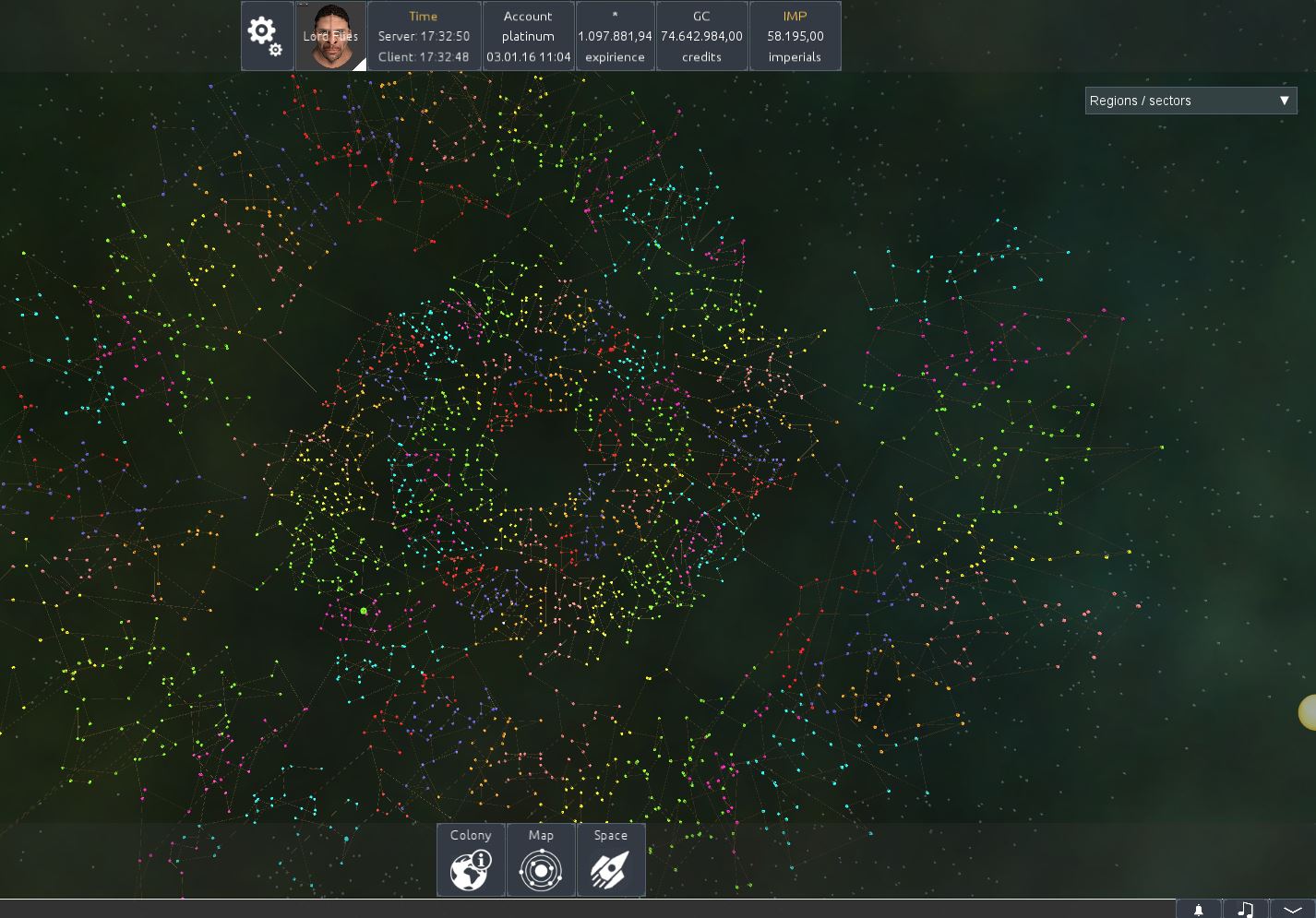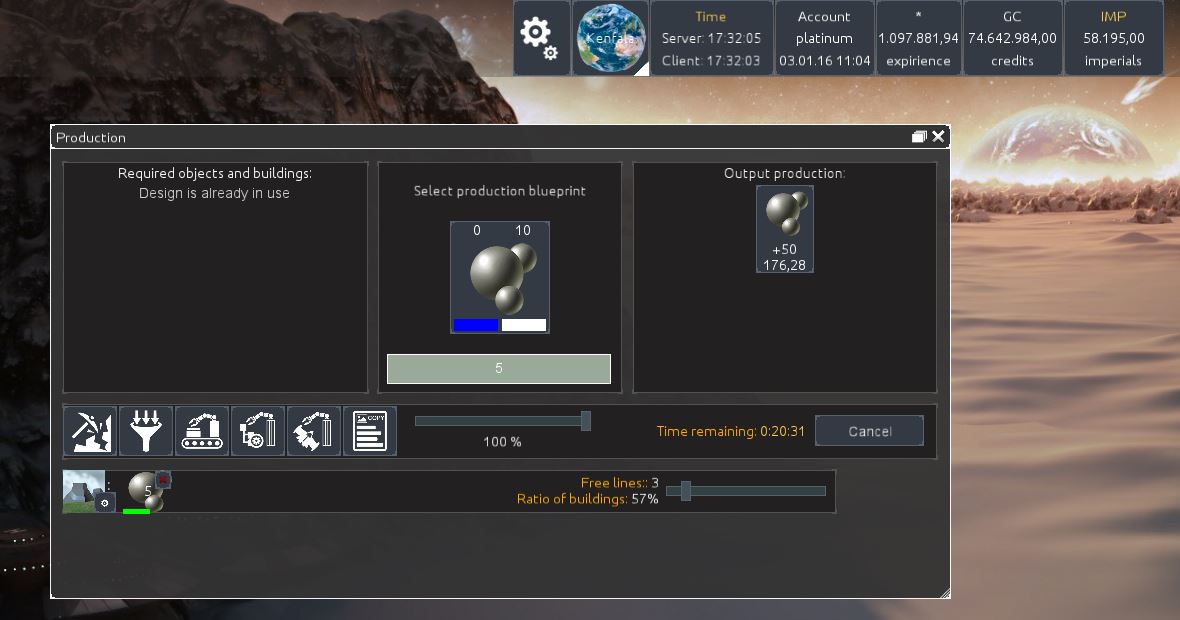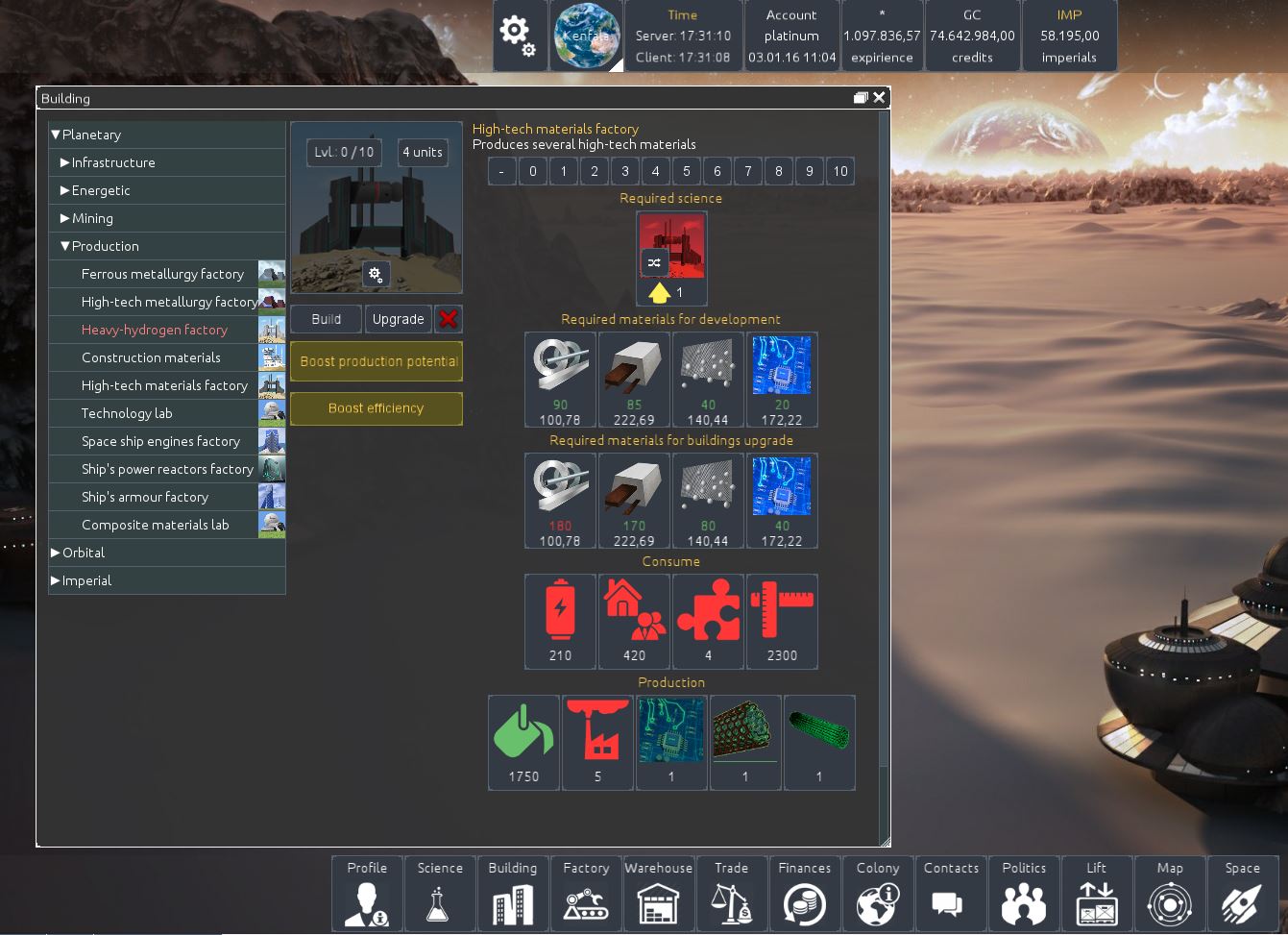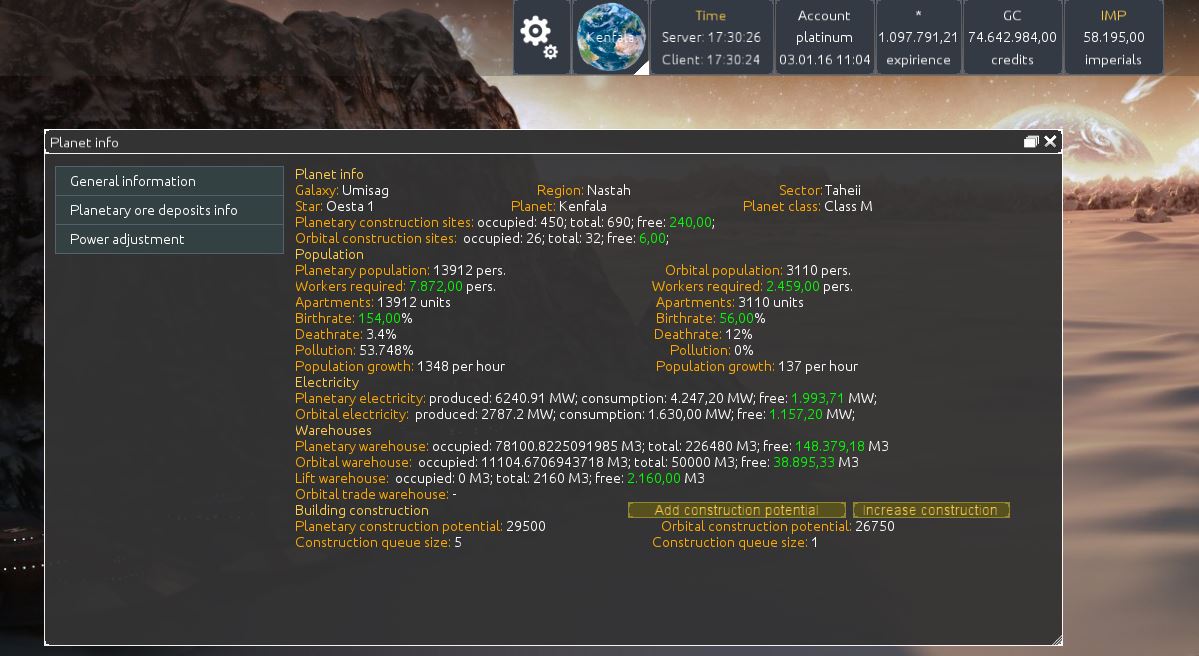 Download application Infinite-universe.ru
You can post all your question and suggestions on English forum here Forum.infinite-universe.ru
Thanks in advance and good luck!