Yesterday, our IndieGoGo-campaign came to an end. We had gathered 368€, a far cry from our initial goal, but non the less enough to buy some well needed content from the asset store.
Much of the money gathered came from a radio show we held earlier this month in collaboration with Tidaholm FM, so we would like to thank both the owners of that radio station and of course the people who contributed to the campaign.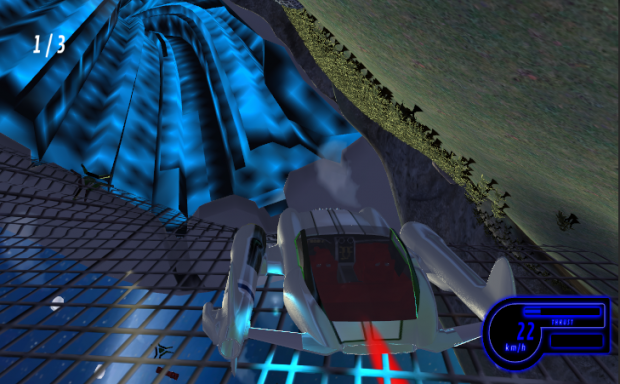 While we have improved vehicle physics since the first playable version last year, we are still working on creating a truly compelling experience. Vehicle handling is a highly prioritised area for us and we will not give up until we can deliver a solid, fun experience.
Another area we are working on is the menus. Our programmers are looking in to menu code and our artists are beginning to work on menu graphics.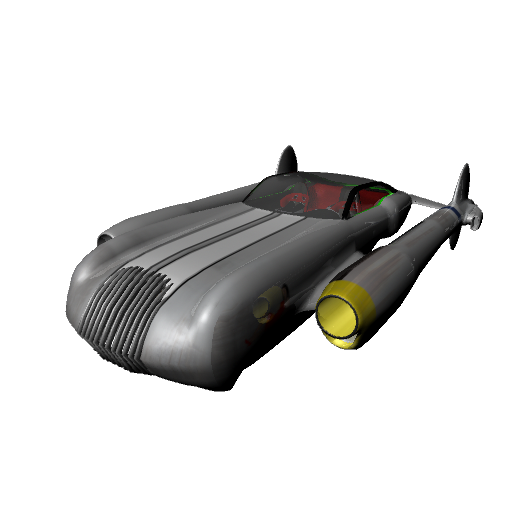 Overall, the game has gone through a major artistic improvement in the last few weeks, with buildings being textured, new custom water being implemented and an improved skybox. We've also reached the texturing phase of our second racer, which is going to be quite a treat.
For those who don't know, we're planning on
Cavelight Entertainment has decided to participate in the Swedish Game Awards. To be competitive, our goal is to implement menus and physics by the deadline of the contest. Your support is a major spur for us, so if you want us to reach this goal, please support us by liking and commenting on the game.