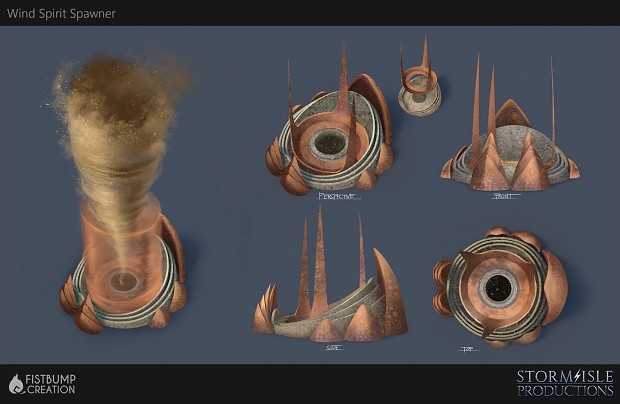 Our project has faced many bumps in development with some thinking we should give up that there was not enough interest in it, but we have not given up and have been soldiering along with creating new content slowly and getting more content finished for our game..
We have also adjusted the scope or our project, we are not seeking to raise 50k to produce a fully polished build with all remaining factions finalized and working, we are seeking to raise 10k to finish up the two factions we have the concepts finalized for. the 10k will cover the modeling, texturing and animation costs for those units along with production of remaining interface and game art for a polished early access release on steam in August 2016 with two working Tempest factions.
In continuing forwards with the project we have been working on early concepts for the Sun faction to redo and create new designs for the units. We are pleased to show the firs new concept prototype designs for the sun faction..
Sun Orb Chucker
This unit a redo of the old Disc thrower will chuck radiant orbs that explode in air damaging air units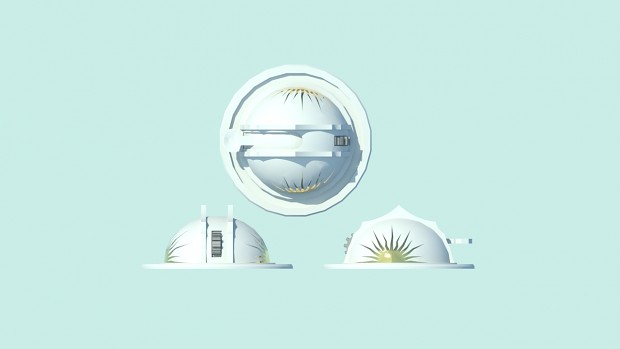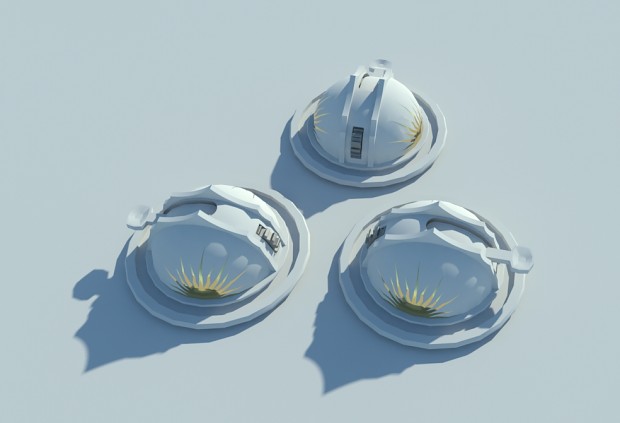 Sun Belcher
With a mighty belch flame blast your enemies with the fiery power of the sun with the Sun Belcher cannon.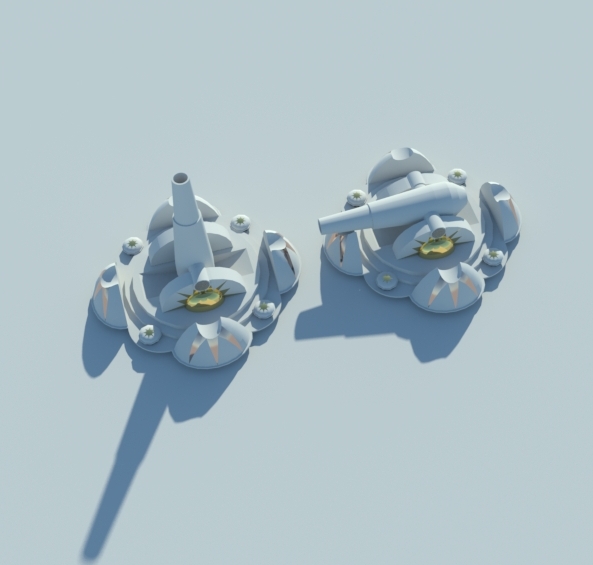 Group pic of current Sun faction units along with Sun Wall barricade concepts and Sun air unit building concept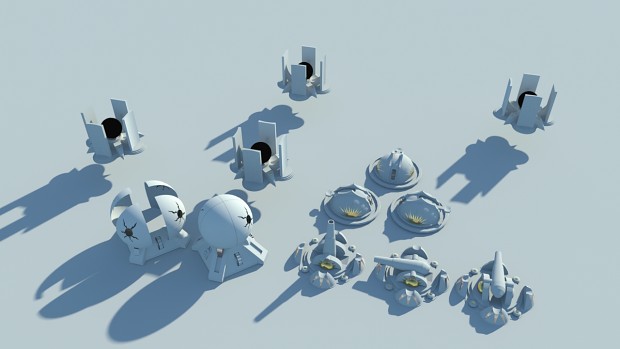 Lesser teams might have given up by now but we have been remaining focused and continued on, now we are once more turning to the community to ask for help to help us raise the funds so we can focus on development.
In this attempt we are moving away from kickstarter, last time we raised 40k of our needed 50k goal, but we were not able to raise the last 10k before the kickstarter ended so our team ended up with no production funds over the summer time so we are turning to Indiegogo and you can see the campaign at the below link
Indiegogo.com
Today we gained the first two backers on indiegogo! help join today and support a reboot of an RTS that breaks the mold of today's genera of strategy games
Help share and re-post if you love RTS
Find us on steam at