First of all, I would like to announce that I've been found positive with Covid-19. I have a mild but bothering condition, nothing dangerous. This however has f*cked up my whole schedule for what's left of this year.
State of the Project: I would estimate that around 85% of the 3rd map is finished. My plan was to finish it before 1 January but sadly this is not possible now. I still have to finish the Western Foothills and redo some older areas.
Demo: My next demo was scheduled for this January but as I said, the schedule is totally off now. I estimate that I will probably release it around late February - early March. It will take place in a hidden valley somewhere in Eriador ;)
New Update System: As you can see, the article system hardly allows to keep you guys updated constantly. So I have decided to use a new system. The 6 pictures from the main page will be constantly updated with details in the title. So make sure to check our page daily!!
Now, some recent progress, The Haunted Vale and Western Foothills at midnight!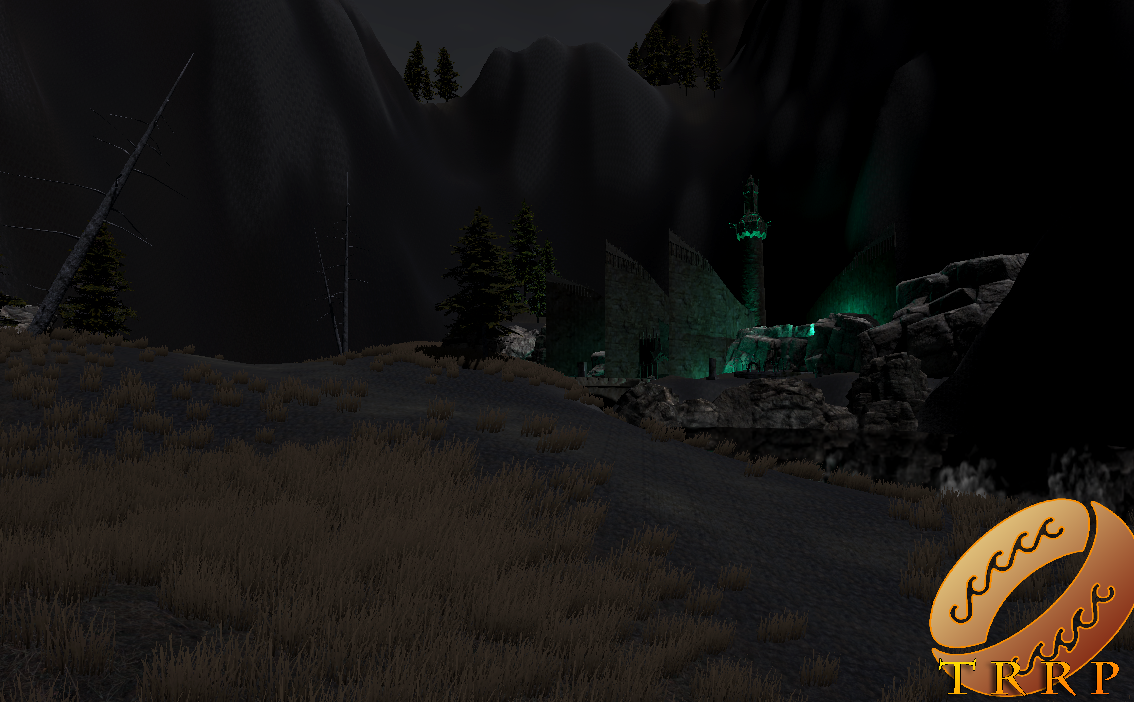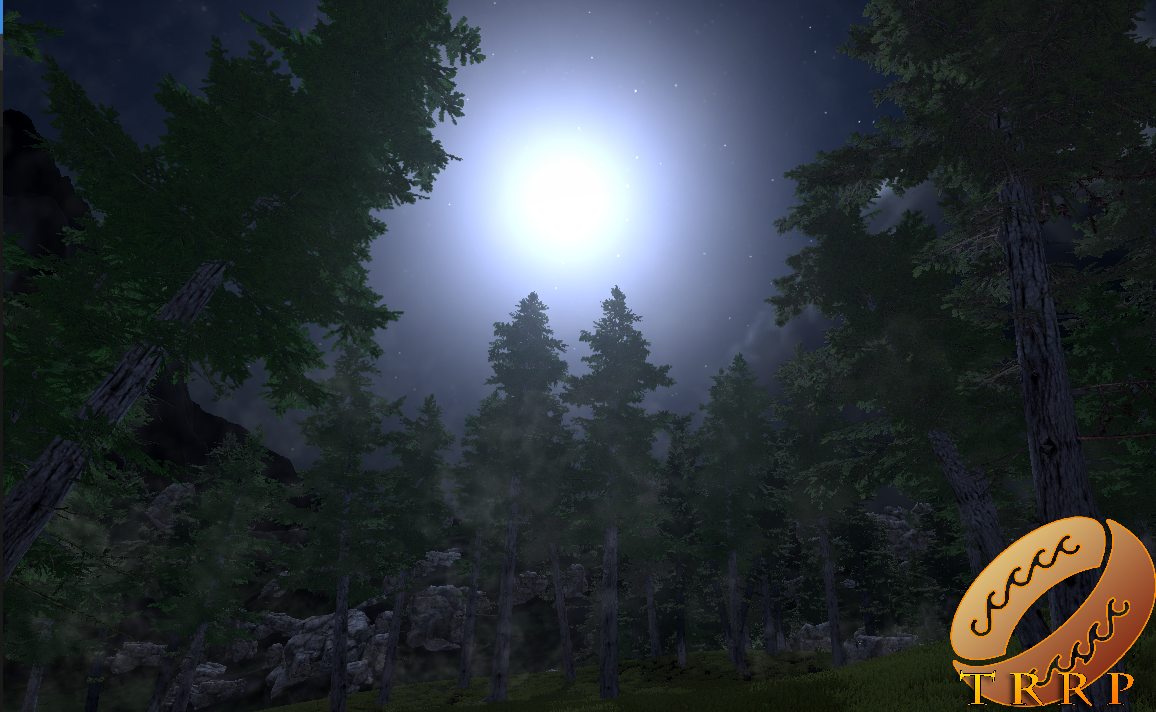 That's it for now. Come back every day to our main page for new Photos!