Dear IndieDB,
Are you getting excited to dig into Imagine Lifetimes? You have been nothing but supportive and patient with me and I truly appreciate it!
In return, I want to share with you the timeline for Imagine Lifetimes these next few months.
---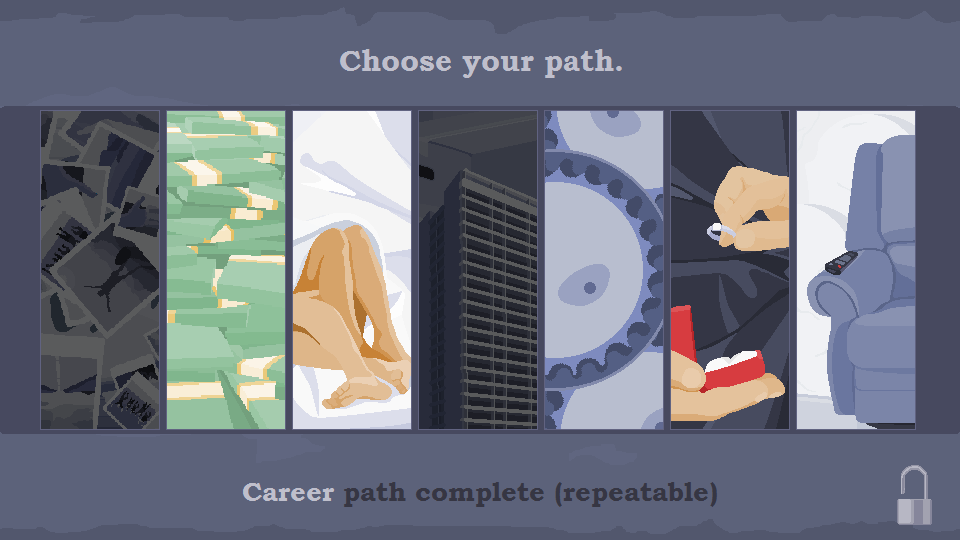 May:
Coding for 9+ different endings, paths and storylines


June:
Finalize voice-acting scripts
SFX and music implementation


July:
Gameplay trailer release
Testing and polishing


August:
"Imagine Lifetimes - Early Edition" release (FREE)
Community feedback and suggestions
Improvements and fixes


September/October/November/December:
"Imagine Lifetimes - Deadly Edition" release ($5,99)
Major content update(s)
Achievements
Subtitles



---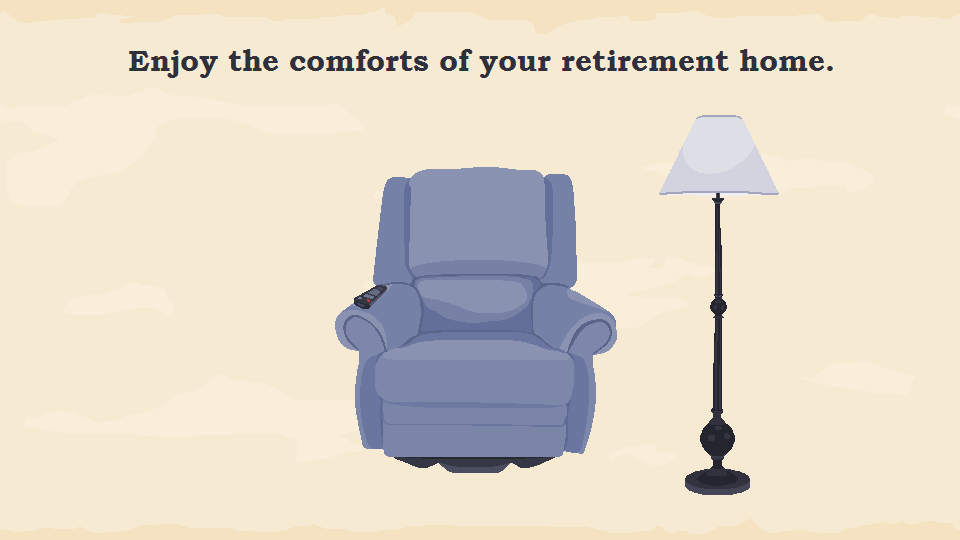 ---
There will be two separate 'Editions' coming out; one in August and one somewhere in the months thereafter. I want the game to be available for everyone out there, including those looking to play for free.
By staying true to the game's core concept, you are able to choose:
The "Early Edition" is NOT a demo, it is the full base game as I envisioned it from the start. It will be a finished product (after early access), available to all.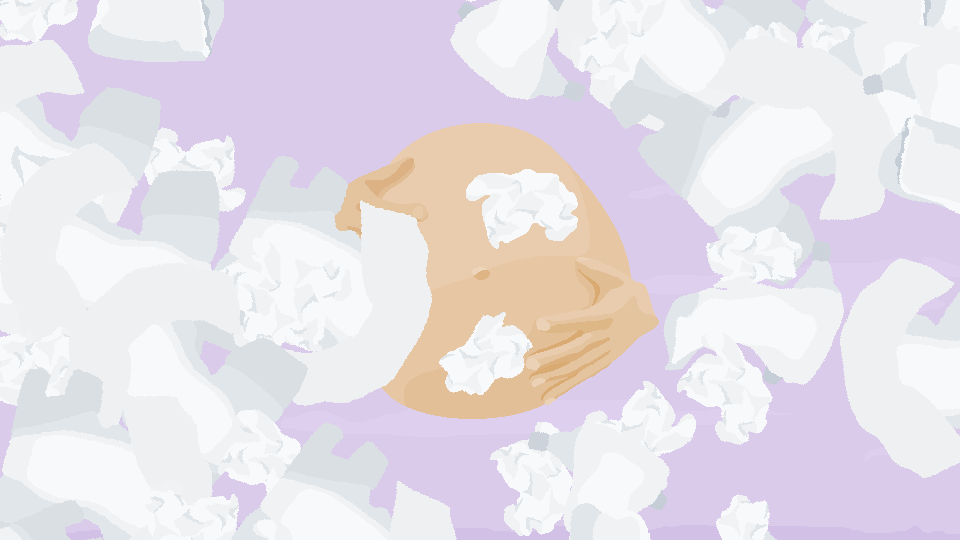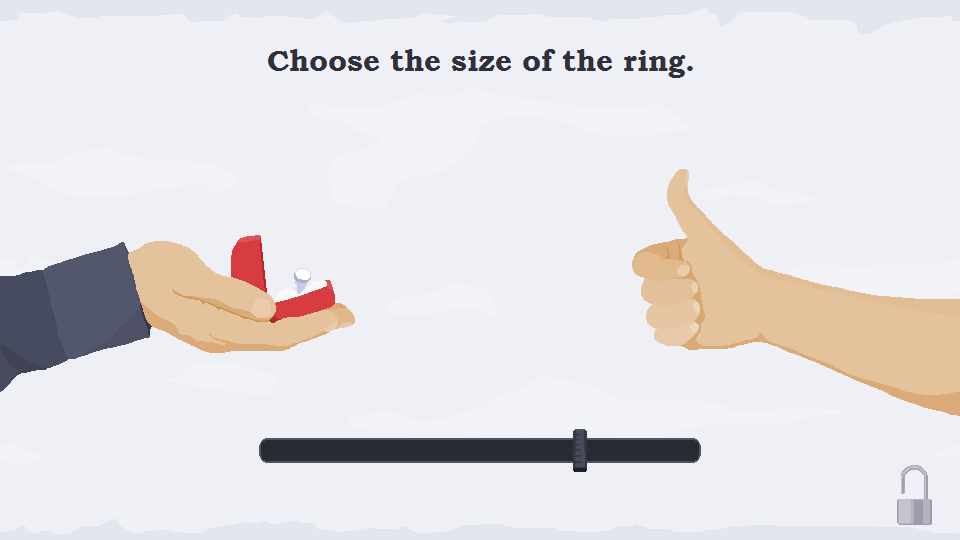 Once the free version has been polished and improved with the help of your feedback, the paid version will be made available. The "Deadly Edition" will initially be the base game + several bonus endings. Over time, this version will be expanded with additional content update(s), achievements and subtitles.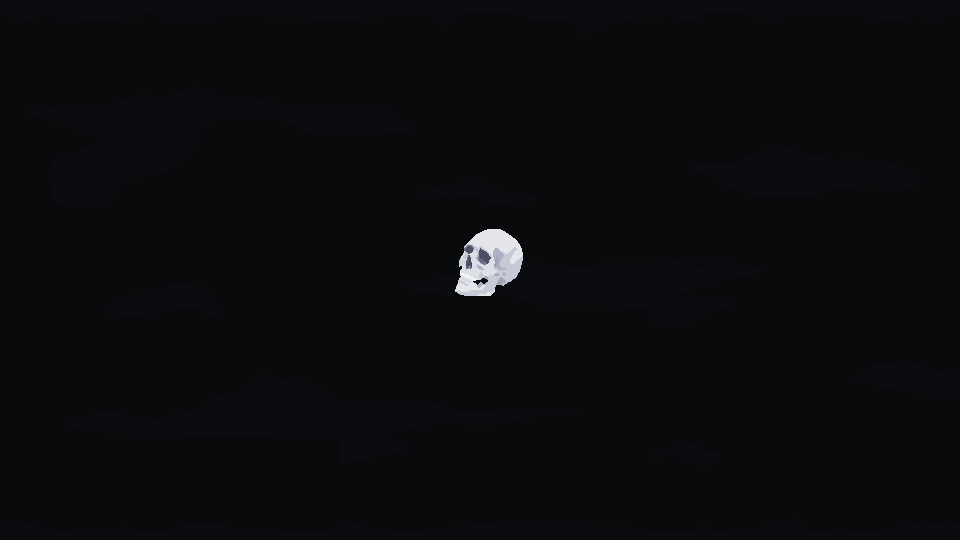 Both versions will remain available to everyone at all times. However, let's say you loved Imagine Lifetimes and want to see more of it, purchasing the "Deadly Edition" will allow me to invest more time into creating exciting new content!
---
If you read all this, you have earned yourself a delicious slice of cake!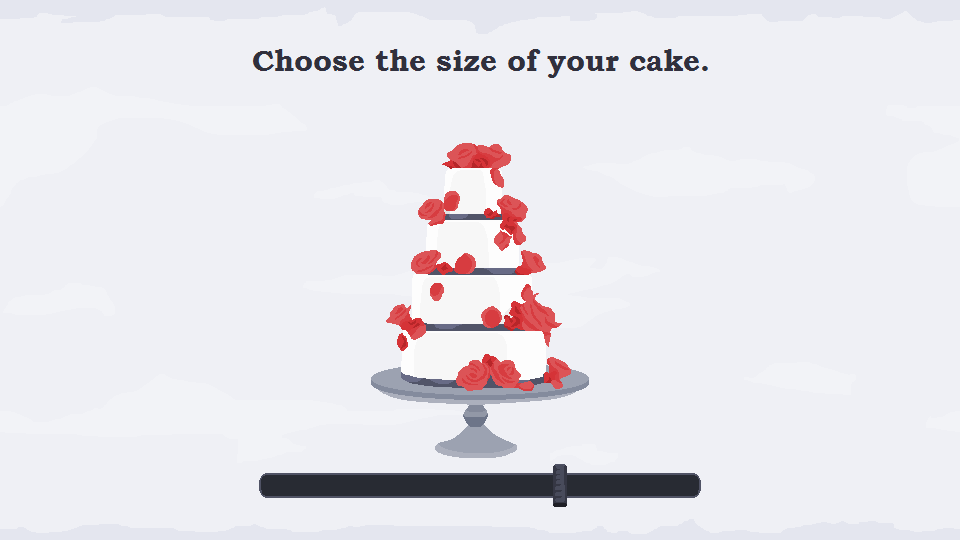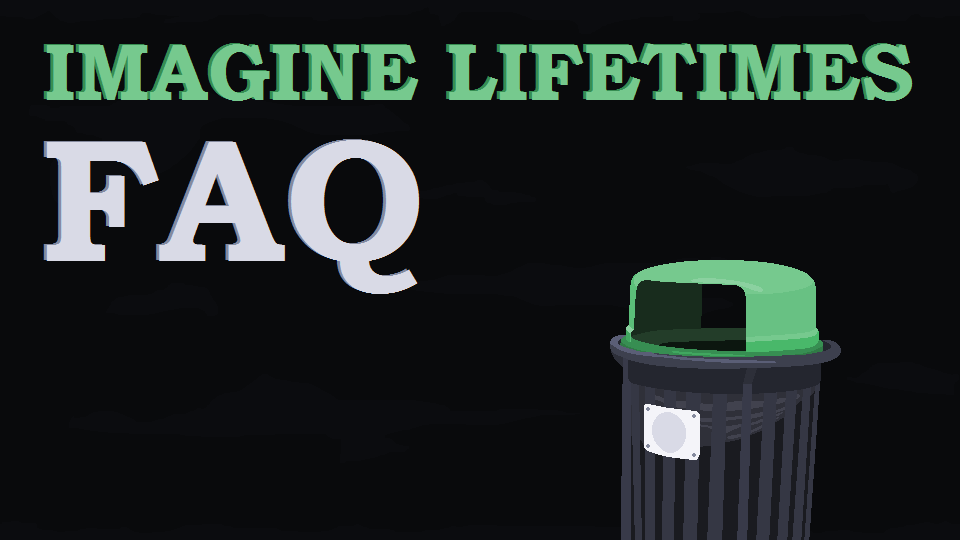 Got any questions, thoughts or suggestions about Imagine Lifetimes? Let me know, I'm happy to help at all times! In addition, I will be collecting your Frequently Asked Questions for an upcoming article.

Thanks for all the lovely comments, follows and poll votes on IndieDB and GameJolt. I appreciate every single view. Now let's get this game out there in August! (coming to GameJolt, date TBA)
~Frycandle