As you all know I'm working on a VR game, Well, up and be hold I've just made it into a non-VR gamd so players on PC and VR can have fun together. it still may have bugs, but i'm sure ill get fixing them as we progress. anyway here is some screenshots to keep you satisfied.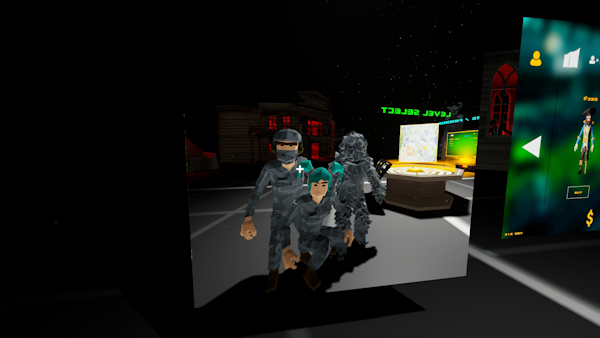 LMG vs Zombies no problem.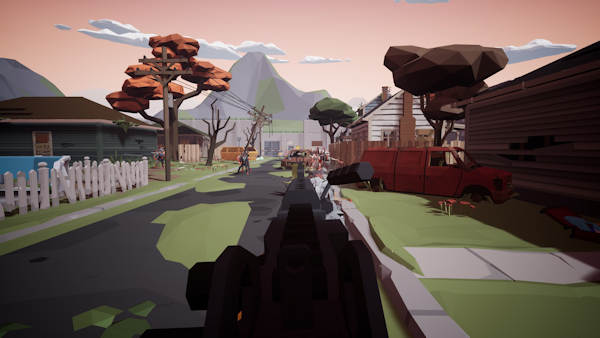 She looks she might be in trouble.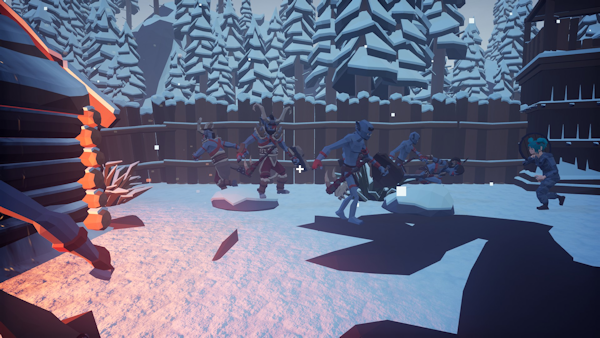 Oh dear they seemed busy sorry to interupt.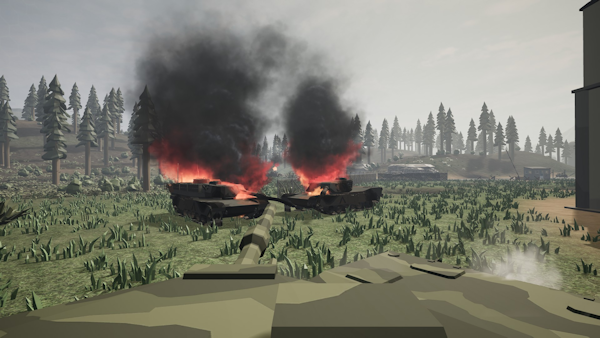 I'm trying to push out the update before the end of may.