We are getting good feedback from players and we wanted to share with this new update a more detailed view on what this new patch brings to the table!

As some of you may already know, the 1.1 Uprising update comes with the new Ignited Steel: Prologue, which will replace the free demo from this day.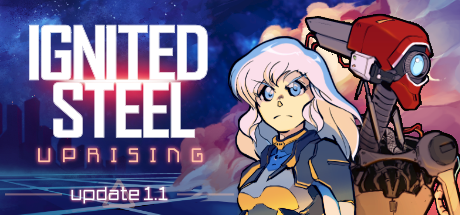 The prologue is a free trial version that fulfills the same function as the demo, giving the player a taste of what he may find in Ignited Steel. This new prologue is longer than the original demo and dives deeper into the lore and history of Ignited Steel, so that experienced players can also enjoy it.

As I was saying, the Ignited Steel demo will be deactivated today and the prologue will become the free trial version for everyone.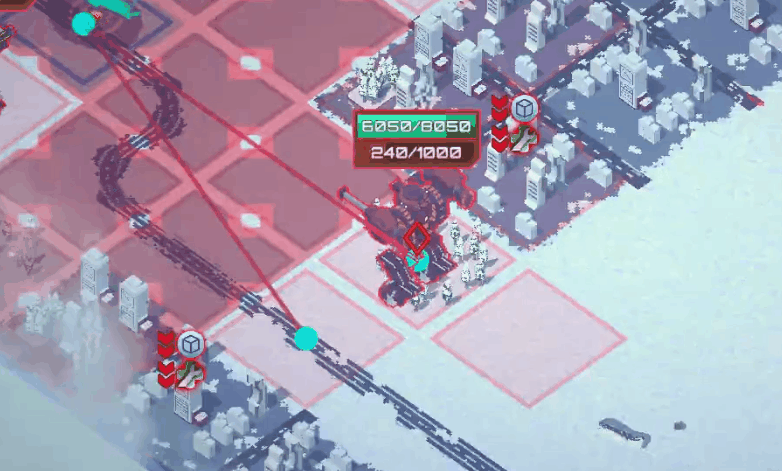 This Ignited Steel 1.1 update brings new content for all players:

- New characters for your squad, with brand new abilities and that become part of the game's story.

- New weapons, to equip your team. Customize your way-to-proceed through the galaxy.

- New biomes, which alter the way you play, modifying the weather conditions.

- New threats, with a new special enemy that has 3 different versions, each one more powerful.

With this update we also solve some bugs and minor errors that the players were reporting us, as for example a black screen and blocking of the app due to an integration of the game with discord.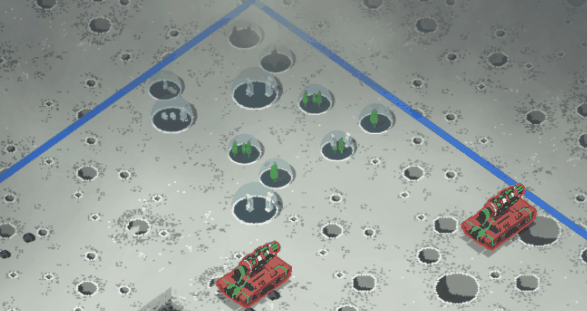 With the arrival of Ignited Steel: Uprising 1.1 we have also included a new language, Simplified Chinese.
We hope this update finds you enjoying this new free content we have released.

Please, do not hesitate to let us know your suggestions or any problem you may encounter through the forums, in our discord or in our twitter.

See you soon!