---
Hey everyone! I just released this lil game I worked on on the google play store so if it seems fun to you then I would love for you to give it a shot! Any feedback would be really appreciated!
---
THE GAME:
The game consists of these little pieces who do not enjoy each other's company so when you move one next to another they'll repel! Use this mechanic to beat the various levels!
- Compact but challenging levels.
- 40 unique levels with different mechanics.
- A cast of cute pieces.
- Cosmetics to unlock.
Here's the link that'll take you to the game on the store!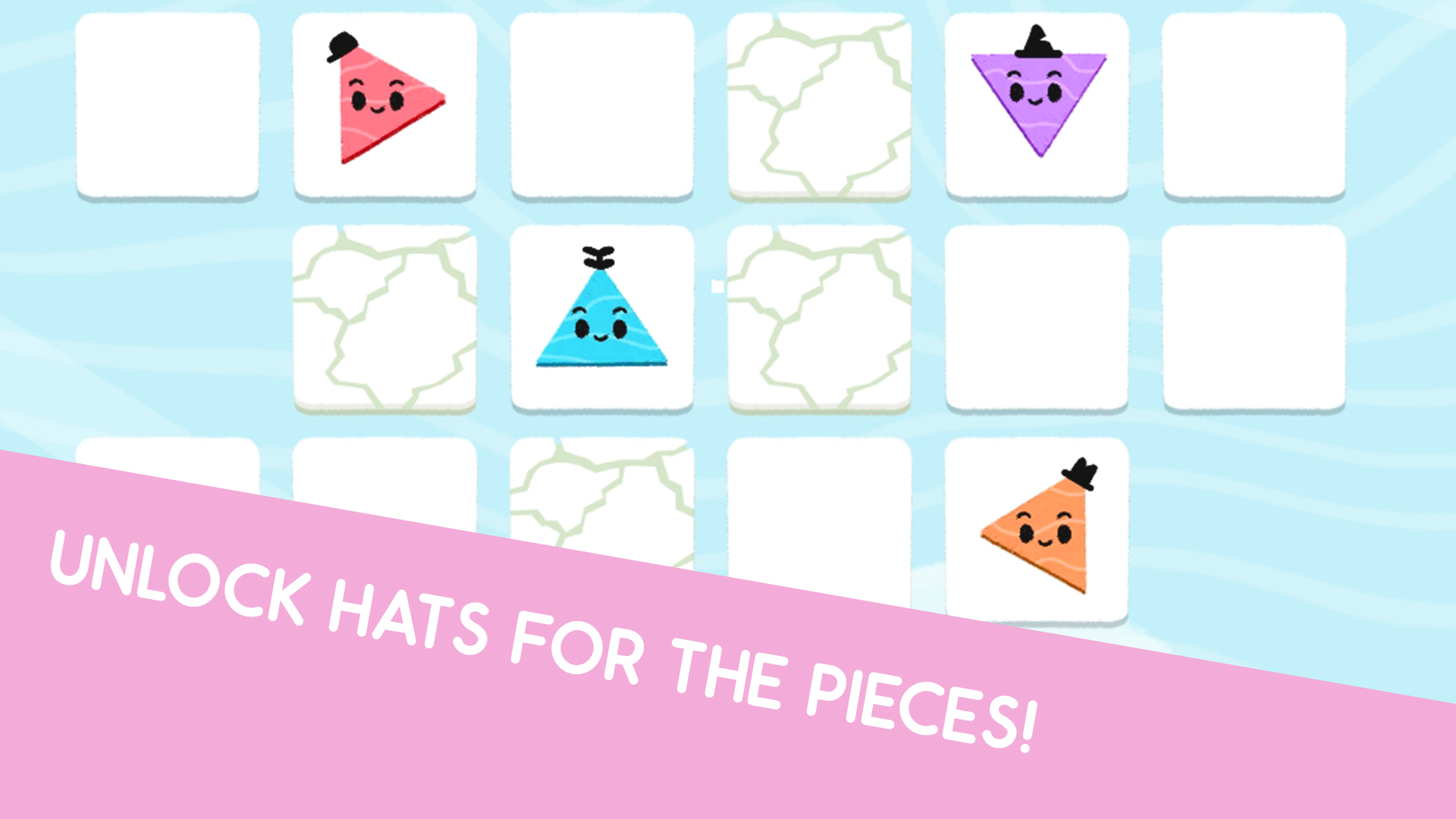 Thank you for your attention!
---