Hello World,
A little news for the project " The list ". I have finish soon all assets we need for the demo. I continu to sell my work on unreal marketplace and to create more meshes. I make last pack "city street" and, after that, i go to create "metro station", "night club", "intérior city building". Do you have see Judge Dredd 2012 ? This movie is inspiration for the pack "intérior city Buidling", I'm so excited to start this !
And i work on the HUB, "Appartment" and "City". I'm excited to present screenshots for this level. I take my time, i need to be sure my work is good and professionnal before to show this.
I started to create characters, actually i work on Hannah. I have just make a face for the moment.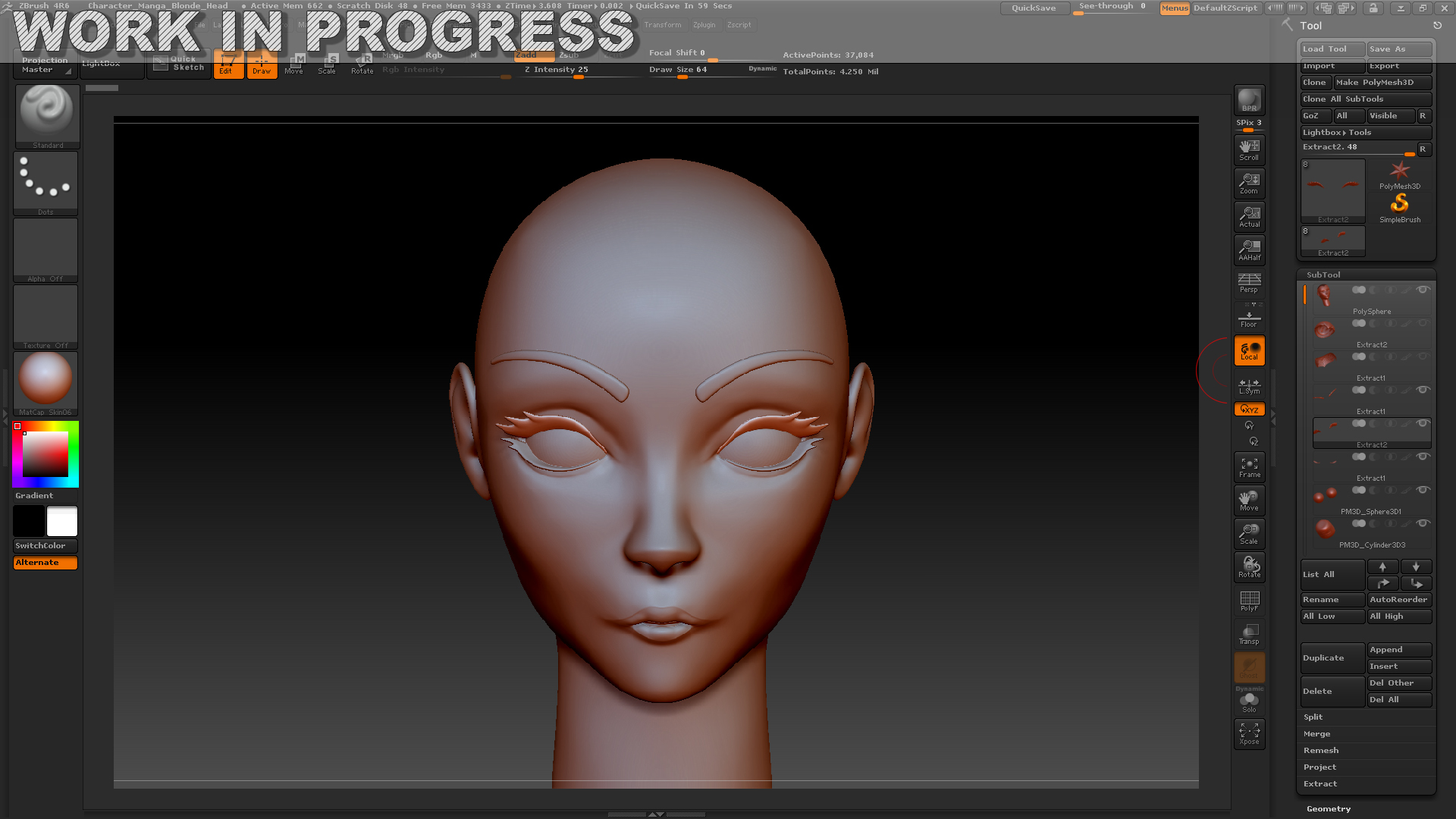 Actually, I upgrade visual for "Cyberpunk Downtown". If you have any friends interested by the pack, It might go up in price. Go check my news for see what we change on this : Unreal Forum
And new pack available on the store : Container Crates Sci-fi for 14.99$ you need more screens ? Go check my Artstation
If you need to check my products : Unreal Marketplace
Screenshots for my next pack :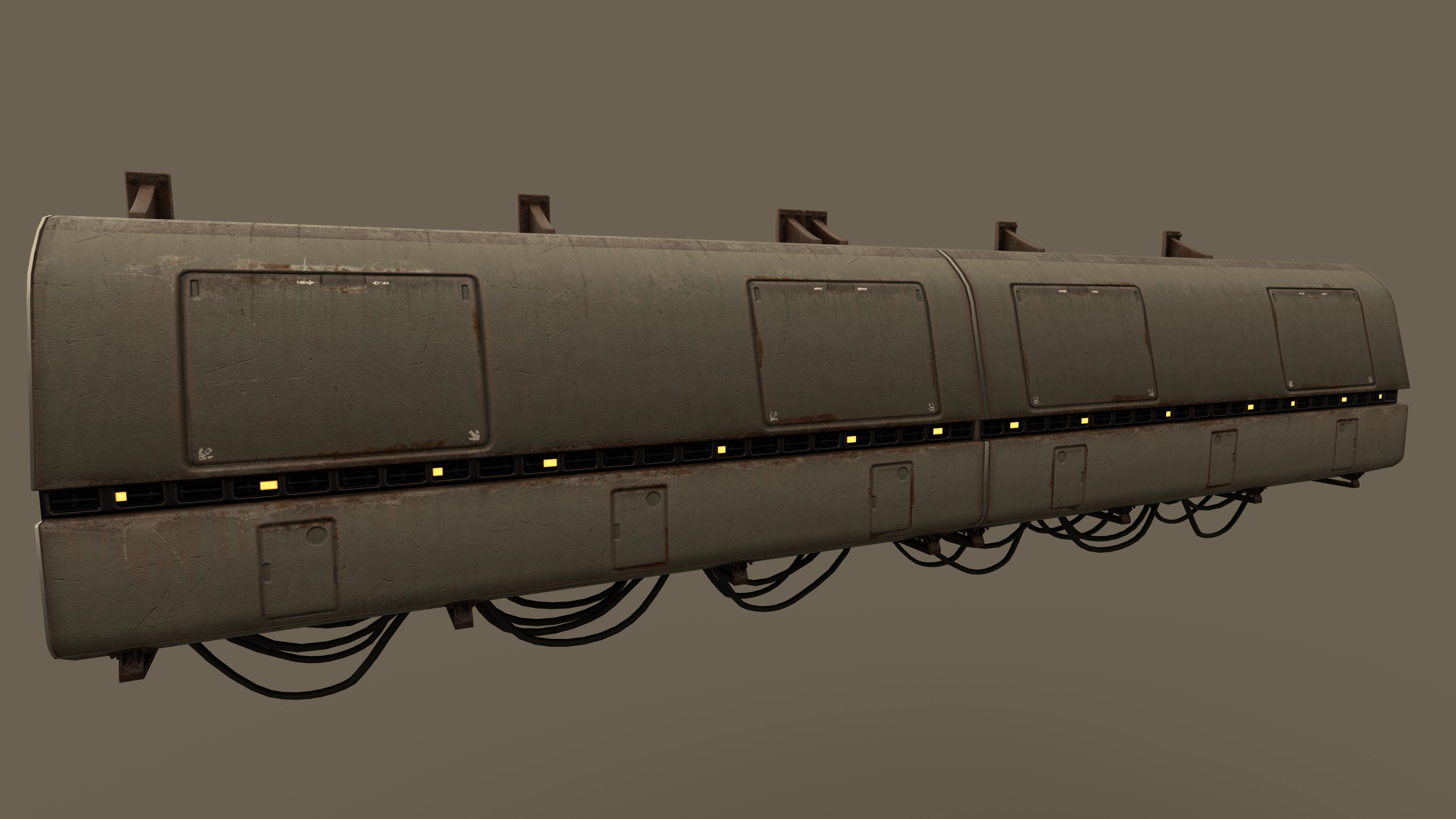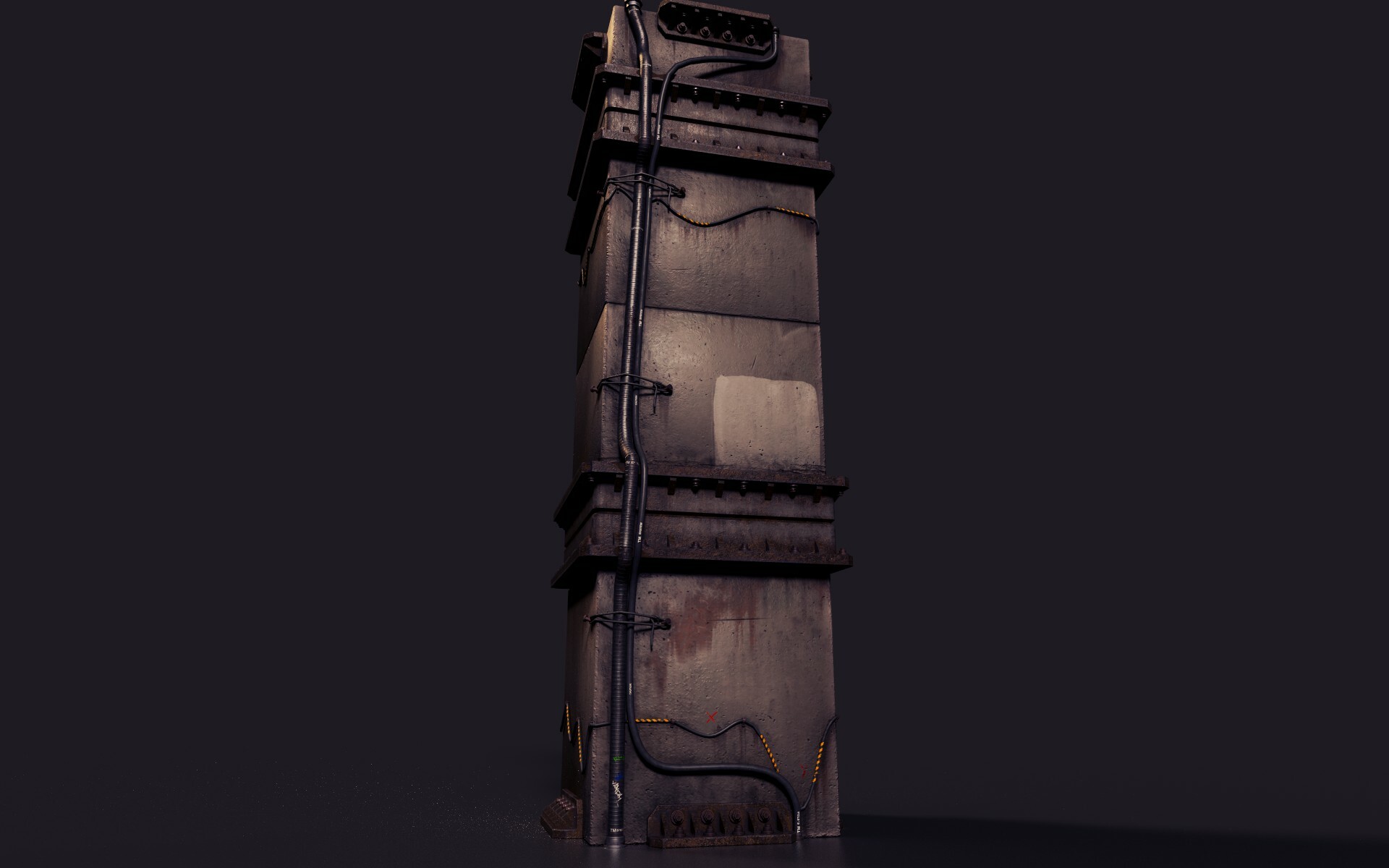 Need more details go check my Artstation.
I hope you like it ! See you later !
Good Day all ! :D