Hello Indiedb!
How are you doing? I hope you're having a great weekend

· This is the 20th anniversary issue that we want to share with you

«I don't think I'm alone here»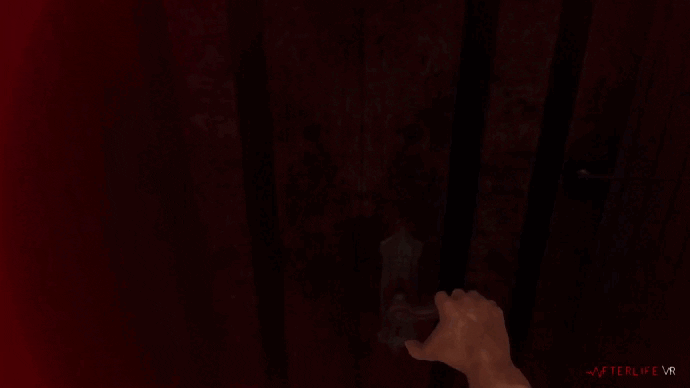 · Do you ever get the feeling that you're not alone here?
Do you feel like you're being watched? Present everywhere you go?
The Afterlife VR storyline will make you experience this throughout the narrative.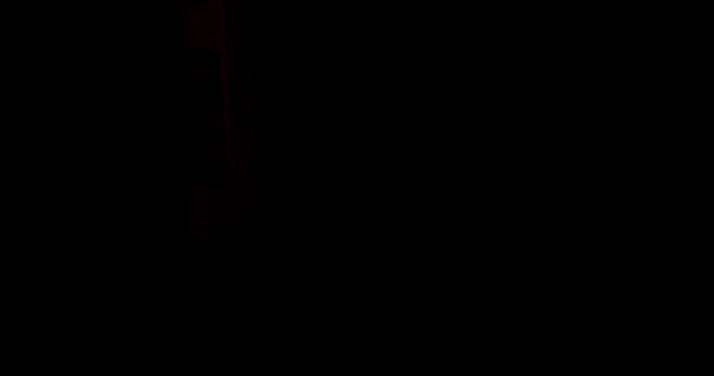 "He" will make you flinch at the sound of doors opening, he's always there and his goal is not to let you out of Black Rose territory alive because you know too much...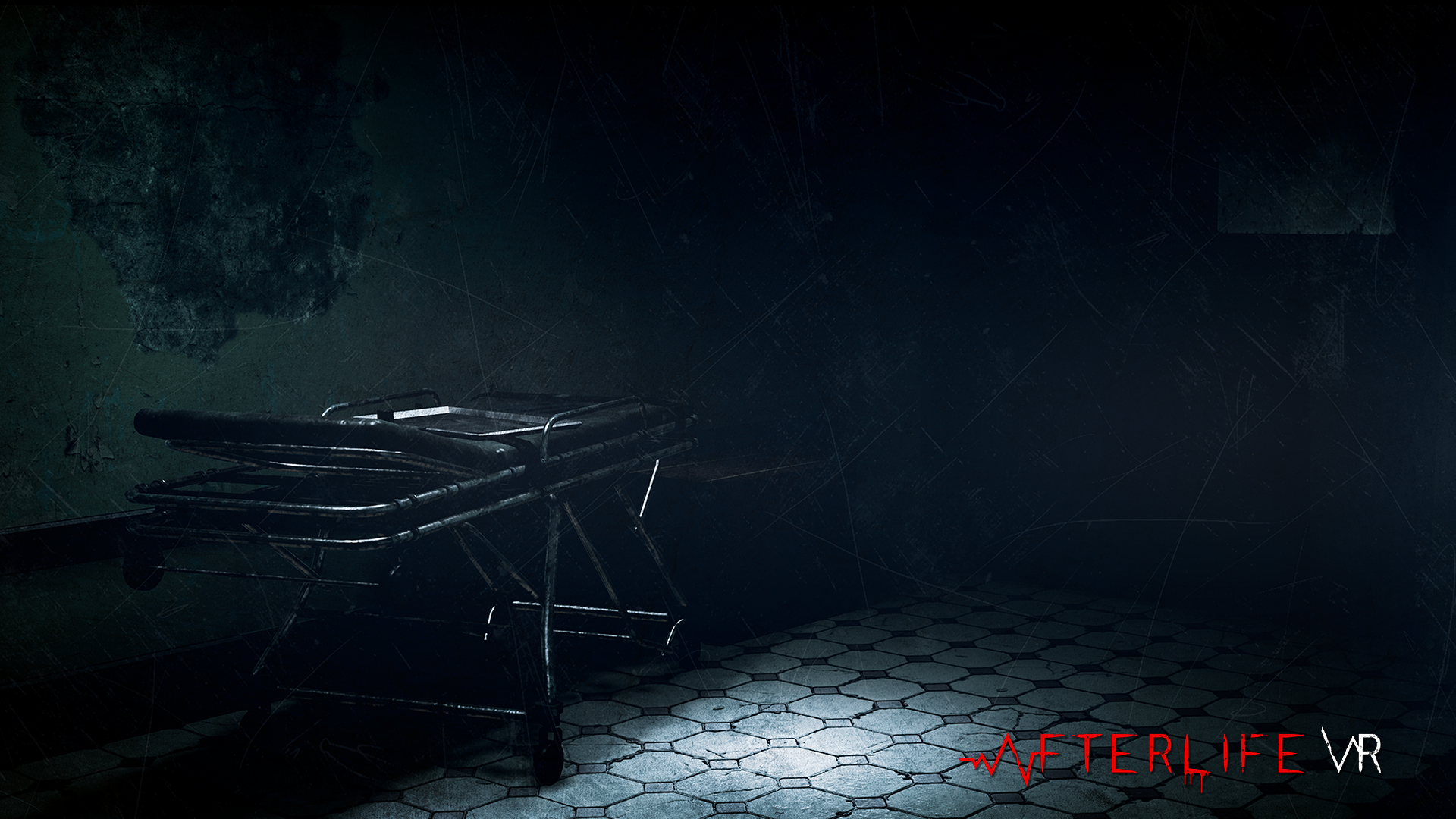 · As you have realized, "Black Rose" is an abandoned mental hospital, an unusual place. It is full of fear and horror, you should get acquainted with this place that painfully took away a lot of patients' lives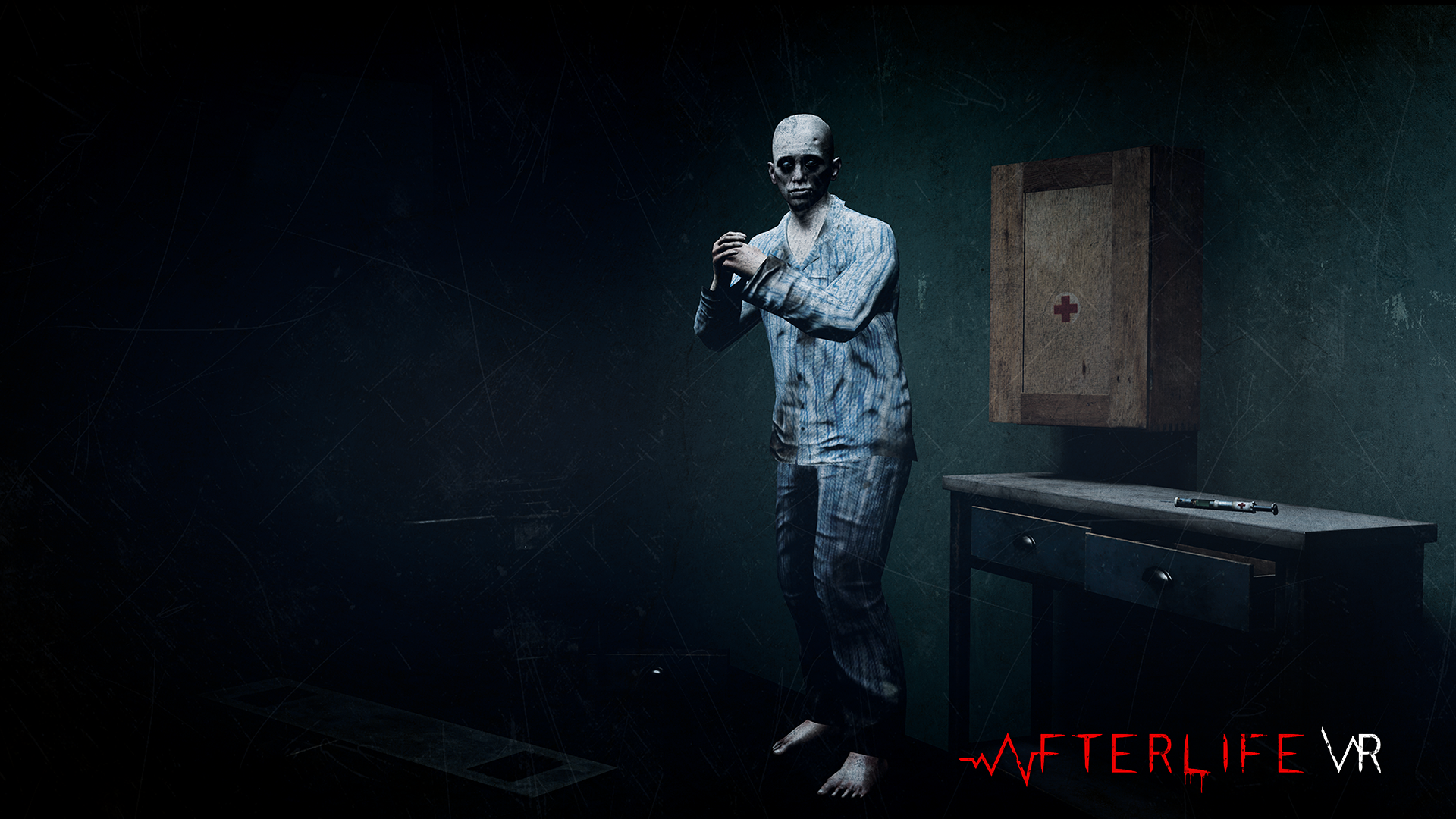 · Afterlife VR storyline implies constant danger and threat. Therefore, you should be very careful.
You have a gun, but use it for its intended purpose and only when strictly necessary.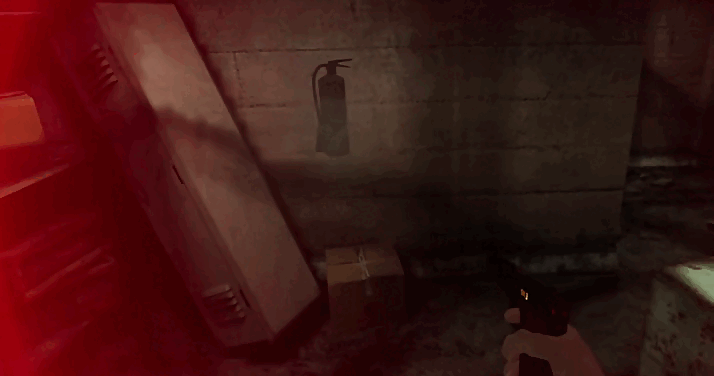 · Also, recall:
We recently sent the finished Afterlife VR build to Steam for review.
This is one of the important developments at the moment, which brings Afterlife VR's early access release date closer.

To celebrate, we released a second short trailer last week, you can find it:
Youtu.be

See you very soon ;)

- Visit/add to wishlist - Afterlife VR (Steam)



And don't forget to follow us here on IndieDb, Steam and Twitter.