Hi IndieDB community!
We are proud to announce that SIEIDI Ltd's latest project Hypersensitive Bob has been Greenlit by the Steam community. During the Greenlight campaign we released a playable demo for Windows, Mac and Linux and this had an encouraging impact to the campaign.
The development of Hypersensitive Bob is still in schedule and we are now looking towards the spring 2016 release in Steam.
If you still haven't heard of Hypersensitive Bob, visit Bob's IndieDB page to learn more and download the demo. Let us know what you think!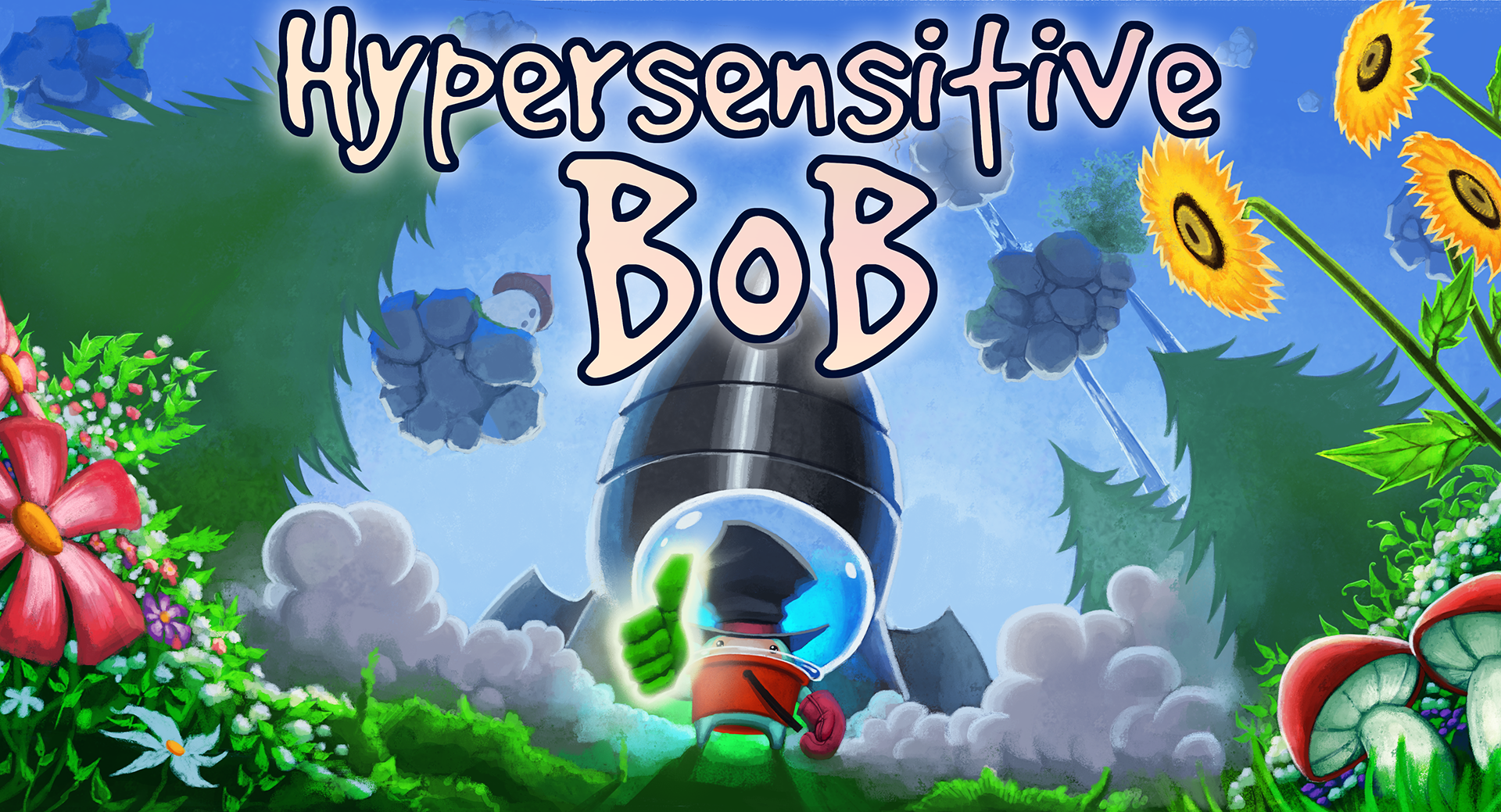 Thank you for all the votes and feedback, have an awesome weekend!
All the best!
Team SIEIDI