Hello, gamers!
If you're eager for an awesome action-filled metroidvania platformer, you won't have to wait long. Hunter's Legacy is coming to Steam on July 19th at the super cool price tag of $6.99 USD!
That's not all, though. After playing and playing through the game, we fell in love with a lot of the game's music tracks. We feel that our talented musicians did a really amazing job, so we decided to have the entire soundtrack available as DLC for just $0.99 USD and will be available on the same day the game launches!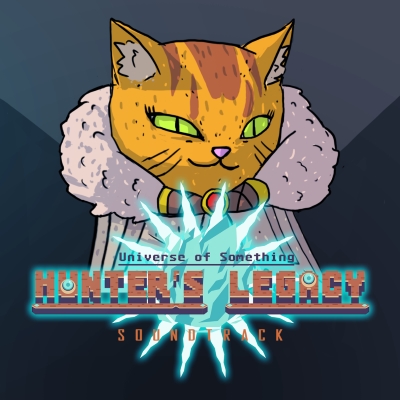 The free public demo that is available now on Steam includes around an hour of platforming and action content.
Venture from Oma Forest to Lullaby Swamp in pursuit of Morodir!
Meet Iripur Town's characters!
Experience the challenge of the game's first boss fight!
Choose your first upgrade!
This Friday, July 1st, we'll be doing a livestream where we'll be playing some Hunter's Legacy and talking about its development, sharing some insights, stories, and more. The livestream will start at 5:00 p.m. Pacific Time (8:00 p.m. Eastern Time). The stream will be in Spanish but we'll answer any questions you may have in English. The livestream will be available on our YouTube and Twitch channels.
On behalf of everyone at Lienzo,
Adolfo Aguirre
Producer & Marketing Manager