Today has been released the first Beta version of Humans Must Prevail on Kongregate. This is the most massive update to Humans Must Prevail due to the content and to the finishing of the gameplay.
If you want to cut to the chase and play it now, go do it, i won't complain.
Skills and monster's parts
The main addition was a complete roster of skills that will let the player upgrade and enhance their monster. Also, the monster is completely customizable, letting you switch different heads, bodies, feet and skin, granting different bonuses to the monster.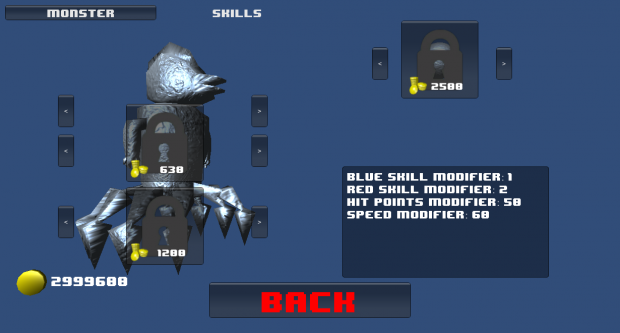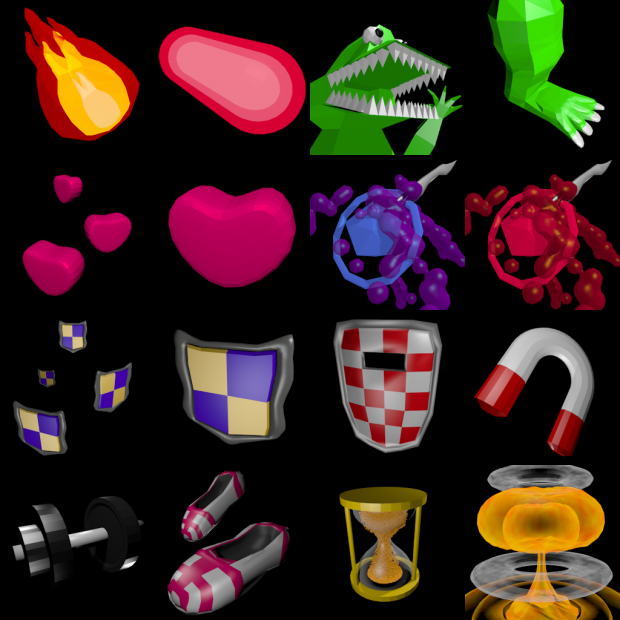 Server backend
Until now, Humans Must Prevail was a client bound game only. That has changed completely, every aspect of customization is saved in a Google App Engine server using a custom RPC scheme (will write about that sometime else). Also, there are some features that won't affect the gameplay directly., but will make the game a lot more enjoyable in the future:
Stats duels between players with ante.
Auctions of skills, slots and monster's parts.
More things to come which i'd like to keep under wraps for now ;-)
Next platform choice
So i'm right now on a crossroad, where i'm going to pick a platform to port over the game. Do you think one platform is better than another? Would you prefer mobile or desktop? More or less social? Voice your opinion in the following google form.