What is SnowFight?
Snow Fight is a tactical shooter/sandbox game where the player
has all the real life mechanic of a snowball fight.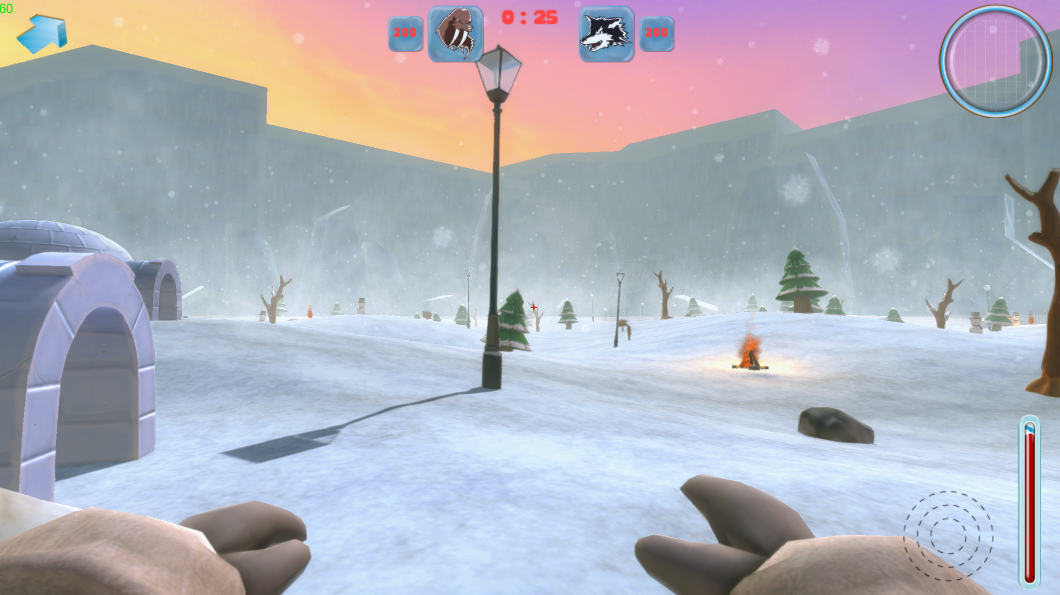 ---
---
What's new?
New build system, respawn, game events, fire iteraction and much more....
Build system
Our previous build system was innatural, boring, and unrealistic,but after some work, we made a new system where you can hold down your mouse button, in order to collect snow and procedurally increase the size of the snow ball.
---
Respawn
We added a temporary GUI to select a new class after a cool down period before spawning.
(NO MEDIA... IT'S BETTER FOR BOTH TRUST ME.)
---
Game Events
We subdivided the first game mode in 3 sections:
- Warmup (you can only move around the map in your terrain half)
- Build Time(You can build stuff only in your terrain half)
- Fight Time (you can go wherever you like and kill other people)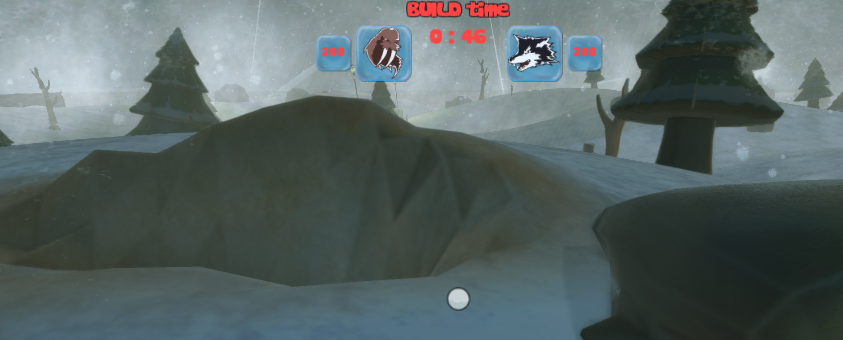 ---
Fire iteraction
We made the fire interaction possible, if you are close to a fire camp you restore hp and you restore them faster if you look at the fire instead of looking around. BONUS CONTENT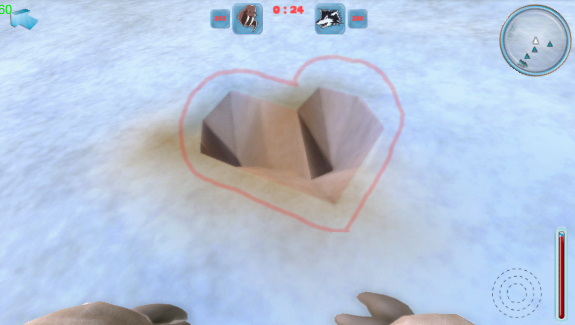 Much love from SnowFight, follow us, and helps us to grow.