June had some HUGE accomplishments that we can't help but outline in case you missed it, and we're going to be going into details about what to expect from CRS in July, such as the next game release scheduled (Version 1.36.7.0). We also have another major release planned for August-September which will include several new vehicles being added to the game. This is all being made possible by YOU, the WWII Online player base and your continued subscriptions, so let me be the first to thank you and I hope you find the many details and photos in this article to your liking. Have a safe and Happy 4th of July weekend everyone!
---
JUNE 2020 ACCOMPLISHMENTS
June 1st: We released game version 1.36.5.0 which brought in the modular trench PPO's; Sturmgewehr 44, combat engineers and the long-awaited server tracked "bombs" - now you can conduct high altitude bombing.

June 6th: We celebrated our 19th anniversary with a special event, "Operation: Rapid Strike" on the Training/Events server.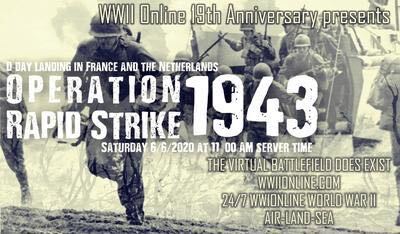 Top players received special awards including this massive custom made desk writing pad provided by, "CHIMM."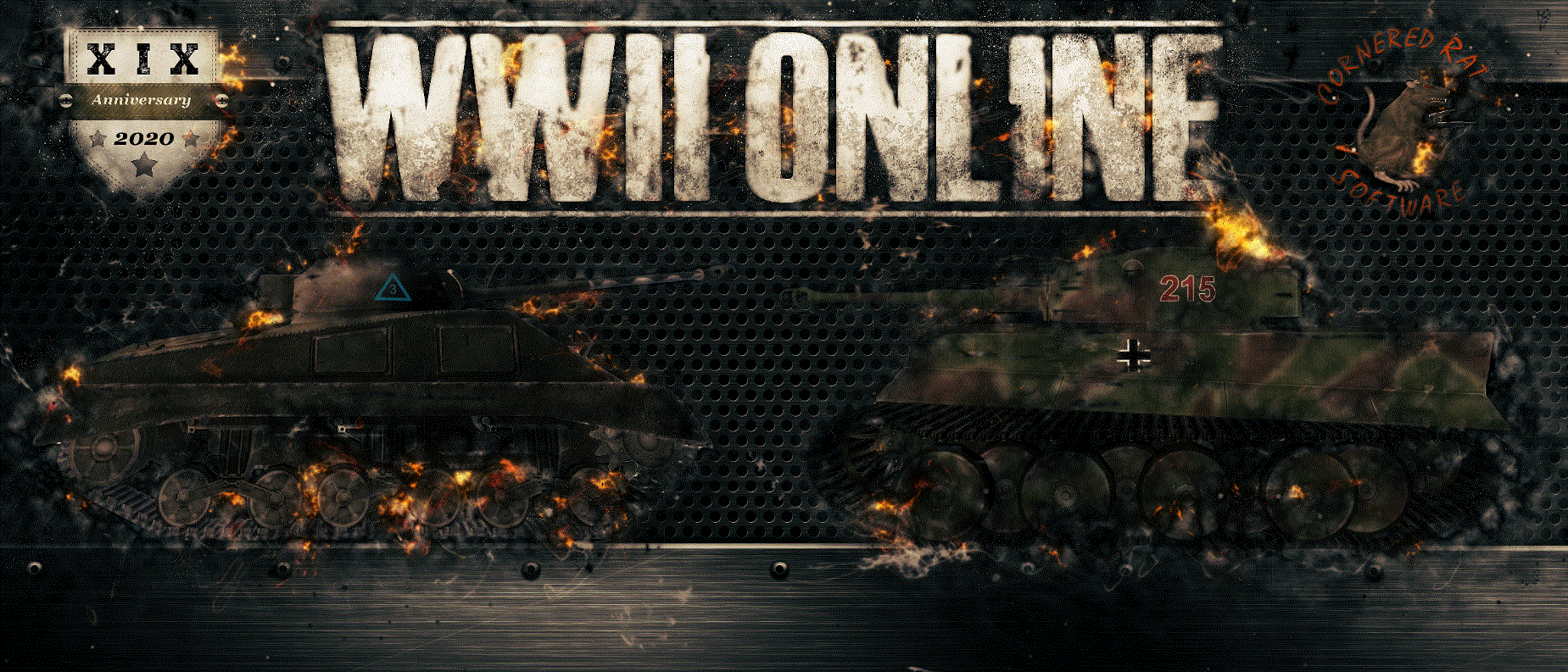 June 8th: Forum software upgraded after 4 years. Huge thanks to B2K and PILOTMC.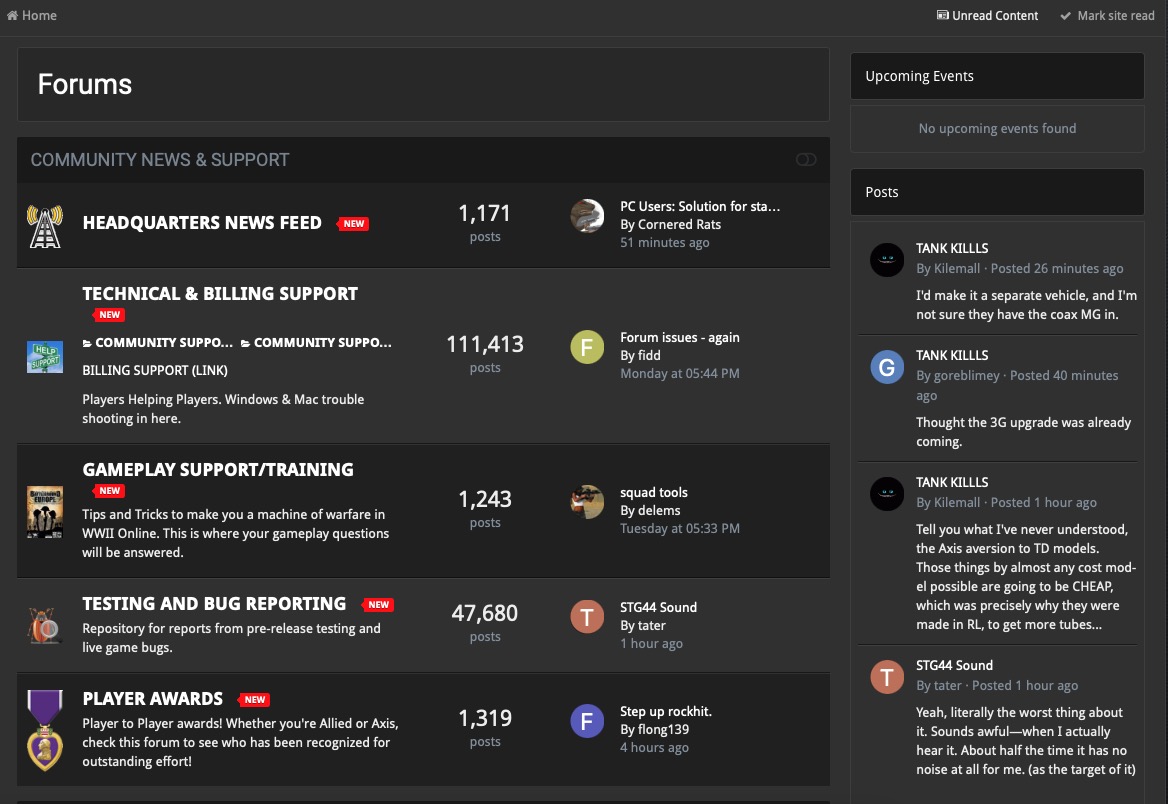 June 9th: Allies down to 1 out of 3 french factory towns, start a massive counter-offensive resulting in a historic recovery. We are currently on Day 56 and the fight will be raging on for some time still.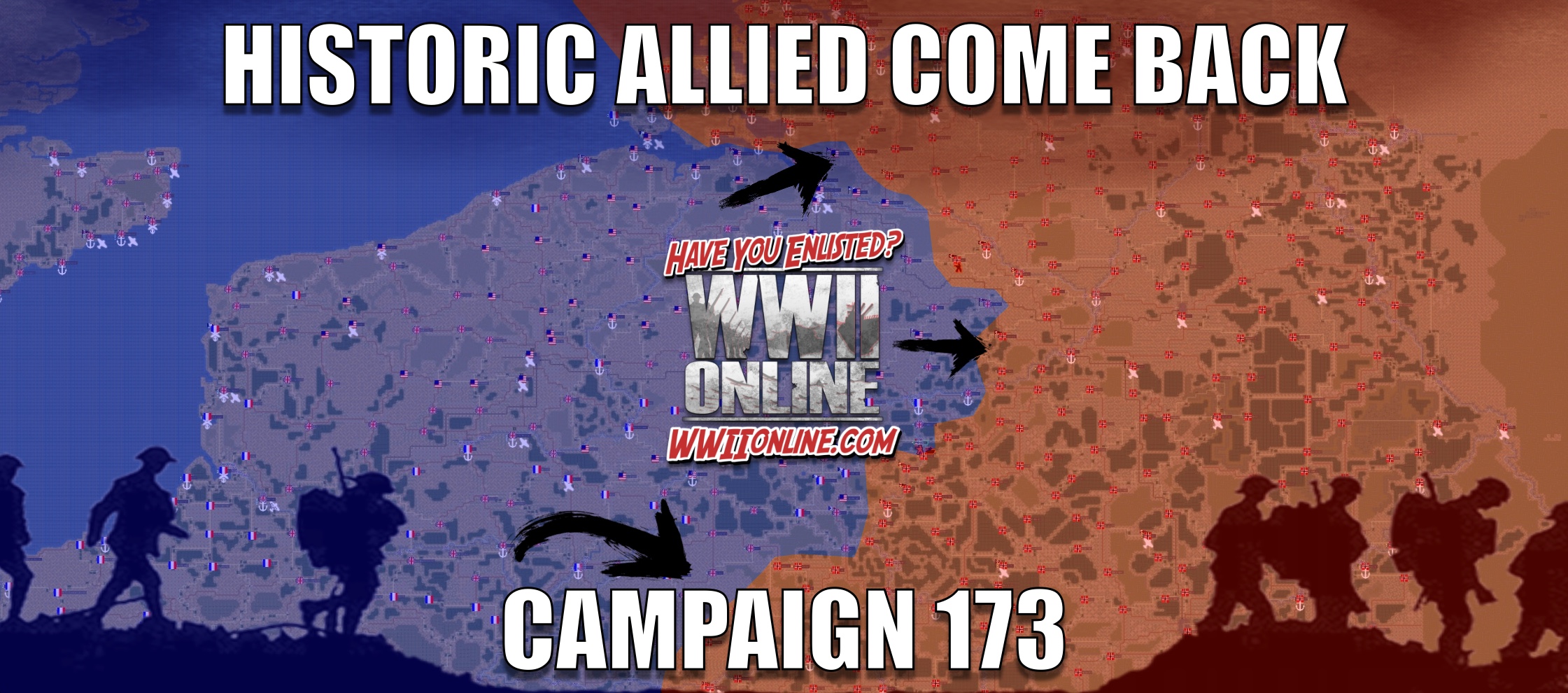 Consider joining the Allied High Command and/or the German High Command to help the war effort.
June 12th: New "Heads Up Display" waypoints added and optimized, expanding the mission leader toolset and battlefield cohesion. Great job dev team!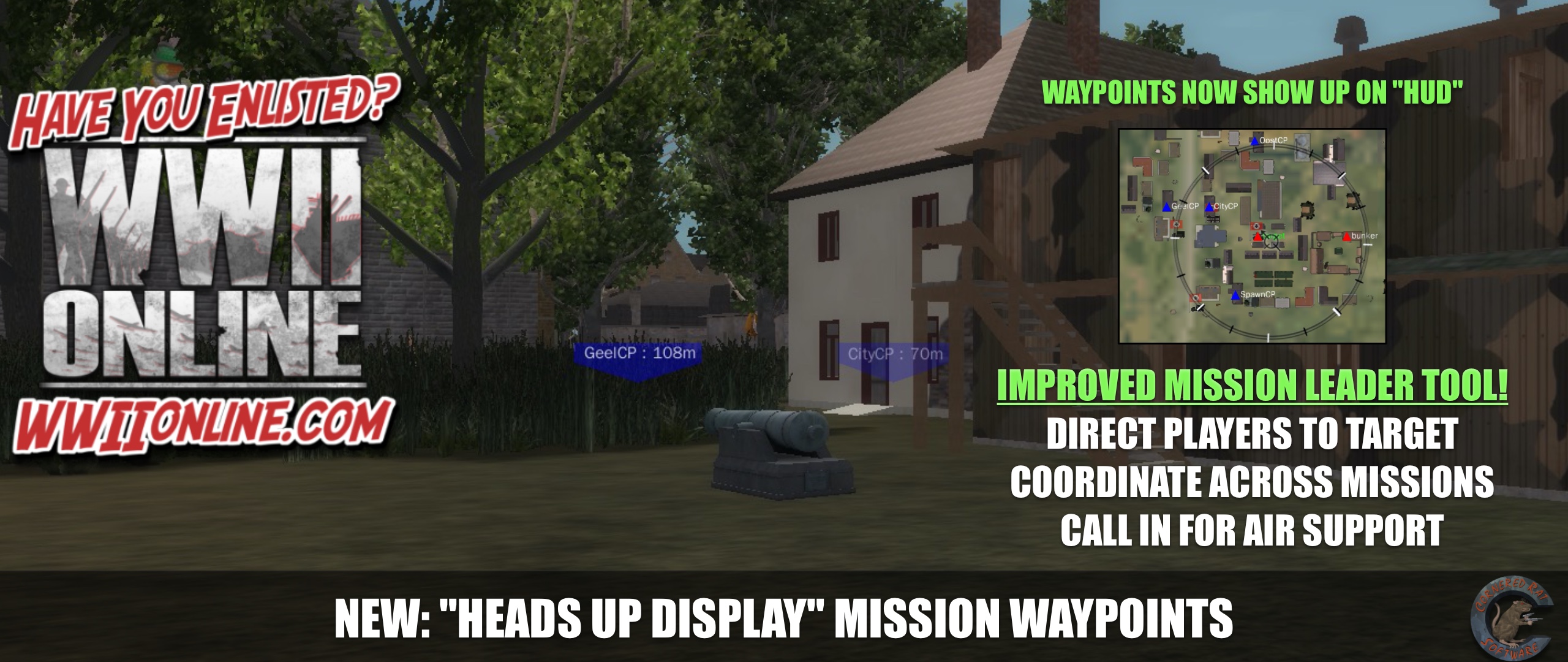 June 19th: CRS unveils new water and terrain textures in development.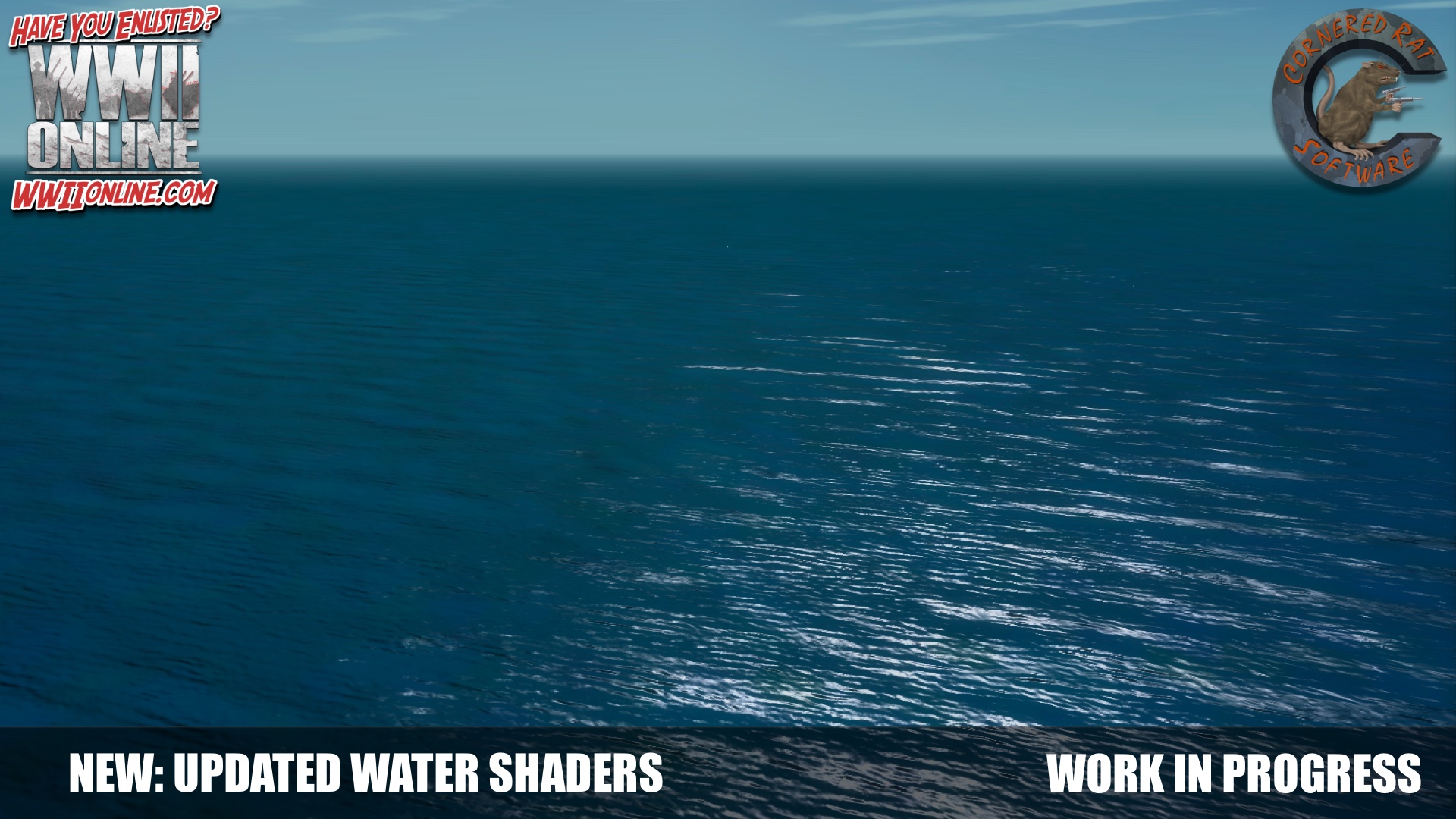 June 29th: CRS showcases the latest updates to the water textures, including enhanced water wakes.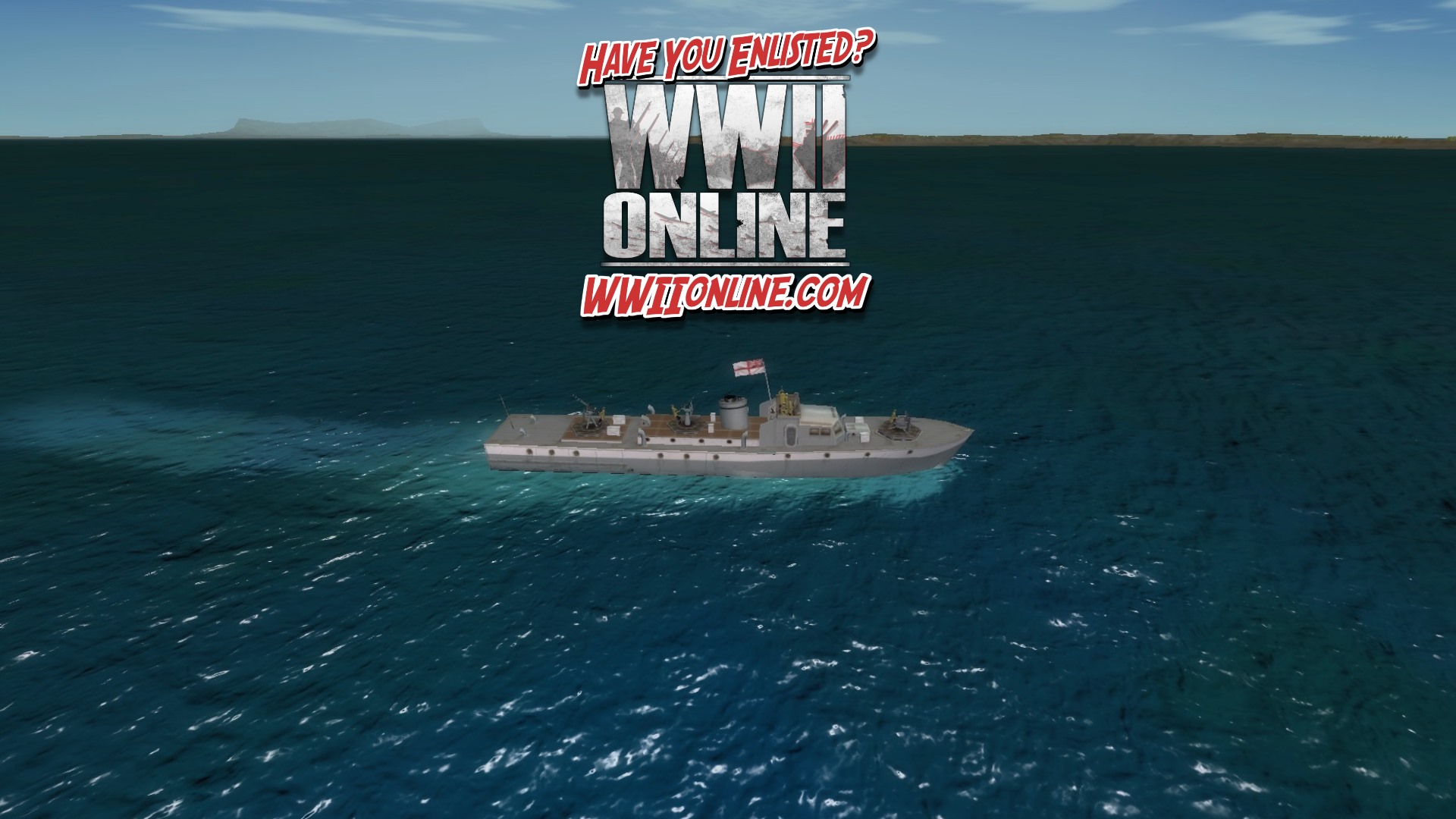 ---
WHAT IS HAPPENING IN JULY 2020?
While it is pretty hard to beat that month, we do have quite a bit in store for you coming! Version 1.36.7.0 is slated for release and includes a multitude of items. Here's what we can share for this version at this time:
Enhanced infantry field of view
Aircraft damage level audit
10 old school bunkers being added to key cities along the frontlines
Updated ATG crewman characters (M1, 6 Pounder, and Pak38)
Improved water shaders/textures (as shown above)
Several new UI images
Flak38 receiving its appropriate model
Morris truck "riding" positions improved
Several bug fixes/improvements
More not listed
Not related to the release, CRS is taking crash to desktop issues very seriously and we've laid out several details on how to get your DXDIAG report to WWIIOL support. We're then taking this actionable intelligence over to our Developers for review to help reduce crashes that players may be experiencing.
In terms of server stability, OHM (WWIIOL Game Manager) is pleased to report that the game server has been online and healthy for over 20 days now continuously. This no doubt is to the great credit of our Systems Administrator, "PILOTMC." CRS is constantly working to make your time with us enjoyable and stable, this is evidence that we're making great strides in this department.
---
INCREASED INFANTRY FIELD OF VIEW
We firmly believe infantry players will love this update as we work to increase your peripheral view and add more to your screen. This will help you achieve increased situational awareness, and during some testing, we noticed it was also much easier to corner buildings as you could better anticipate the turns. Beyond that, WWII Online is 100% about "scale," what better way to feel that scale then to truly be immersed in it?
CURRENT INFANTRY FIELD OF VIEW
Check the corners of the screen to examine the differences. It's important to note that while aiming down your weapon, there is no difference - it zooms in just the same. This is going to greatly help players acquire and engage their targets!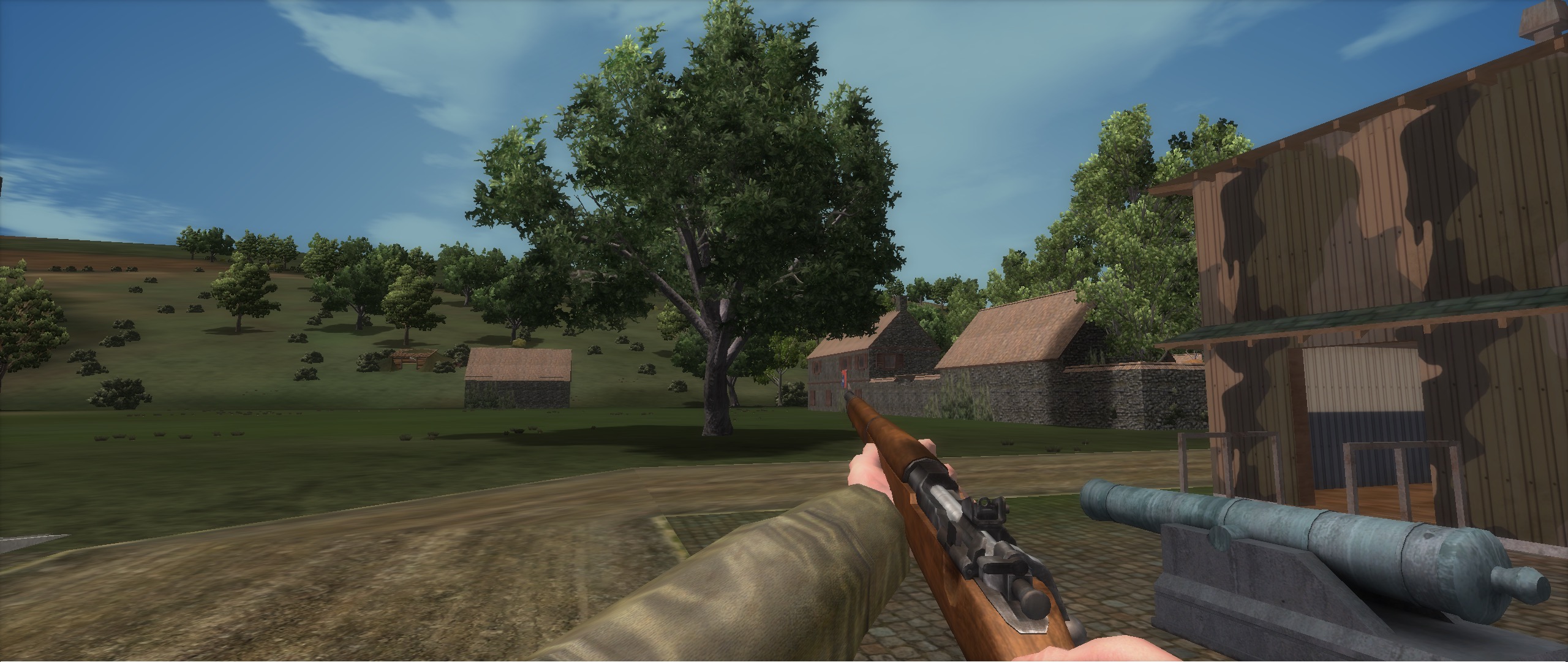 ENHANCED INFANTRY FIELD OF VIEW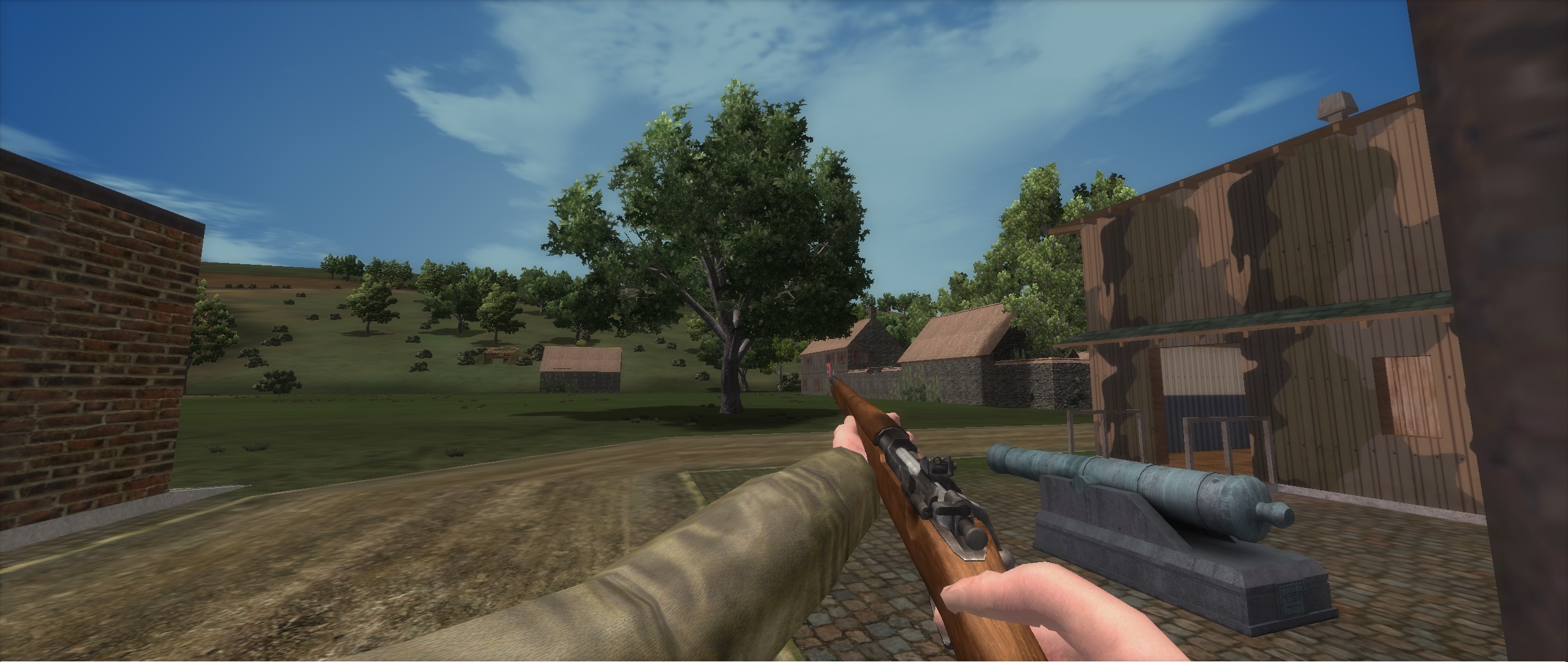 ---
AIRCRAFT DAMAGE AUDIT
Significant work has been done to make WWII Online's damage models more realistic than they have ever been before. The work that went into the studying of this was astonishing, and the effort to properly calculate, integrate, and then verify through several trials of testing has also been large. We know that all of our Pilots have been asking for a review and well, here it is! Special thanks to Scotsman for the deep research and for HATCH assisting with implementation.
OLDZEKE has put together some GUN CAM footage for you to demonstrate the differences, Enjoy!
109-E4 vs Bell 14a

Spitfire Mk1 vs 109-E4

H-75 vs 109-E4

109-E4  vs Hurricane Mk1

Spitfire Mk1 vs Heinkel HE-111


---
10 NEW BUNKERS BEING ADDED
Bringing the new bunkers to the frontline is the beginning of distributing more of them throughout the game world. This will serve as an excellent test for feedback and let us know how they're doing. A big thanks to XL2RIPPR for his fine work on these bunkers, as well as a big salute to Tr6al for implementing them. Here are a few examples.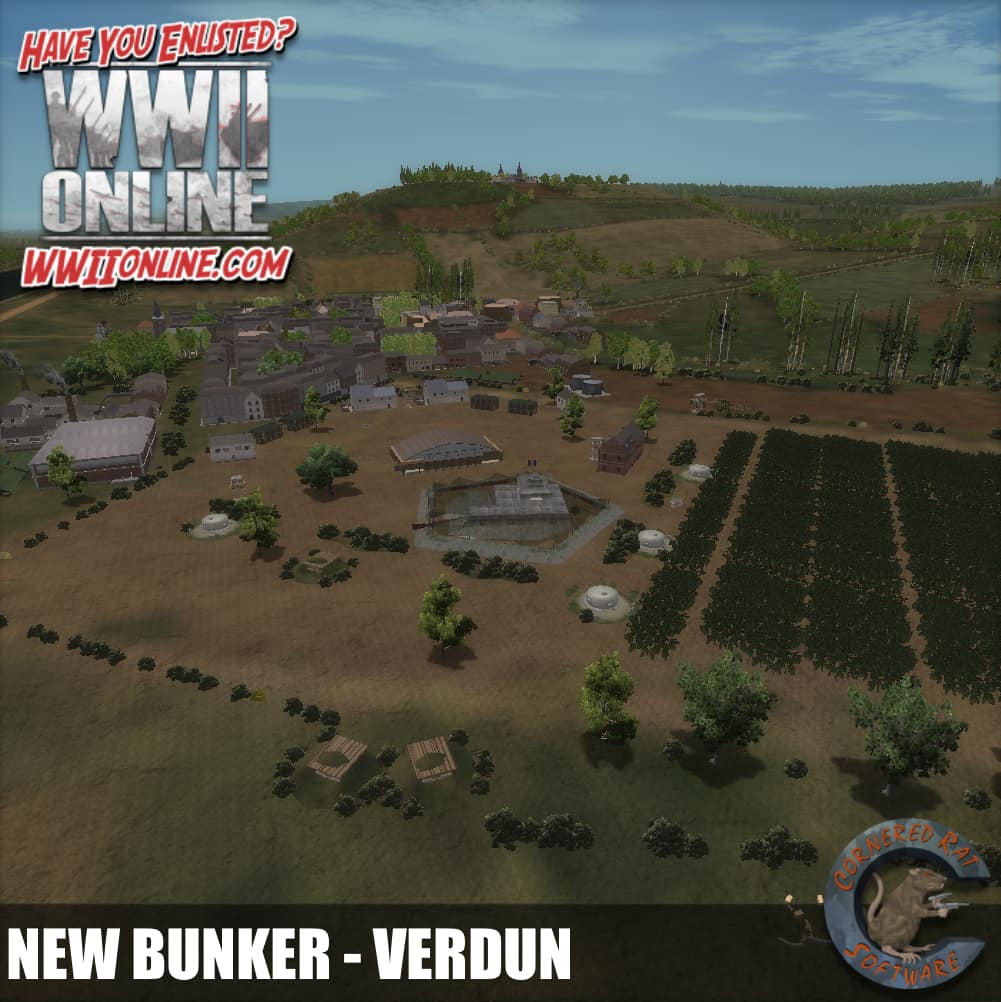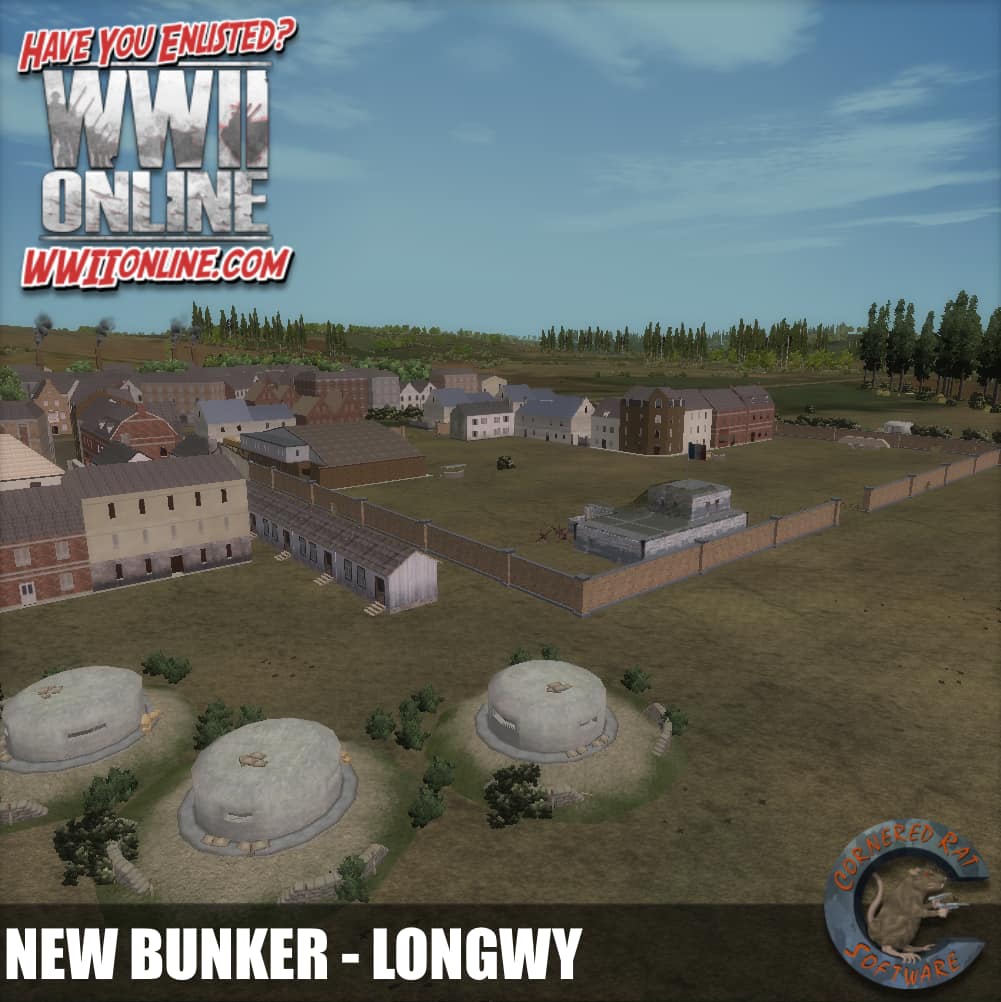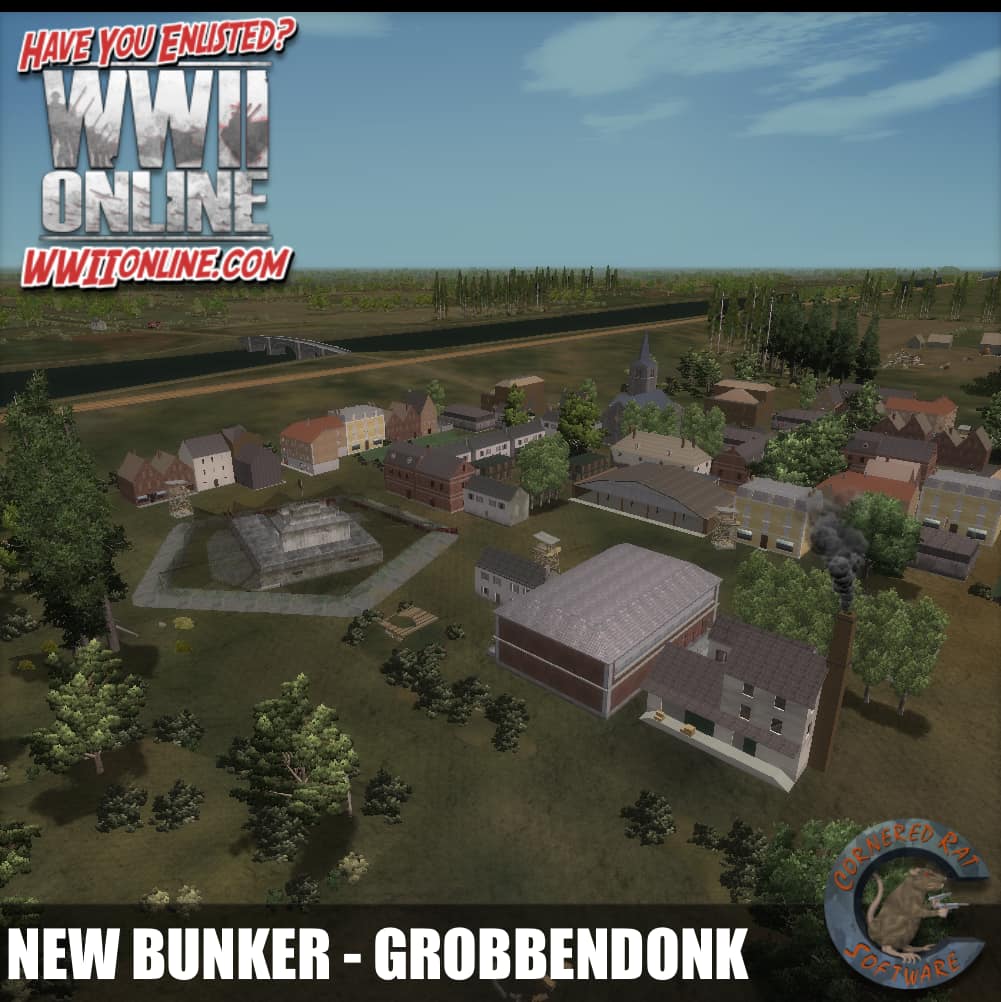 ---
UPDATED ATG CREWMAN
Thanks to BMBM, we are getting some much-needed updates on legacy ATG crewman for the M1, 6 Pounder, and Pak38. Yes, you can see even the US forces are actually going to be getting all of their crew members filled out with the appropriate trooper, WOOT!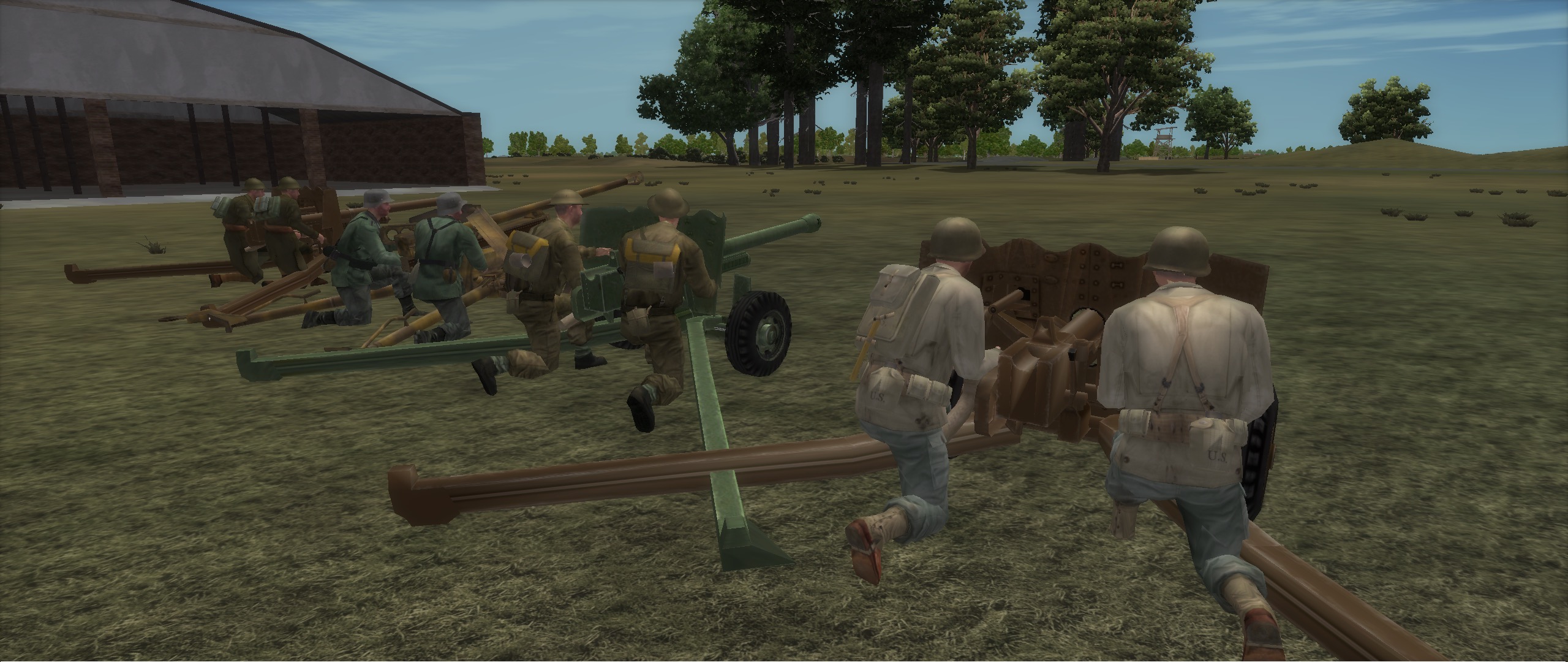 ---
NEW (PROPER) FLAK38 MODEL
Thanks to BMBM, here's the updates FlaK 38 model.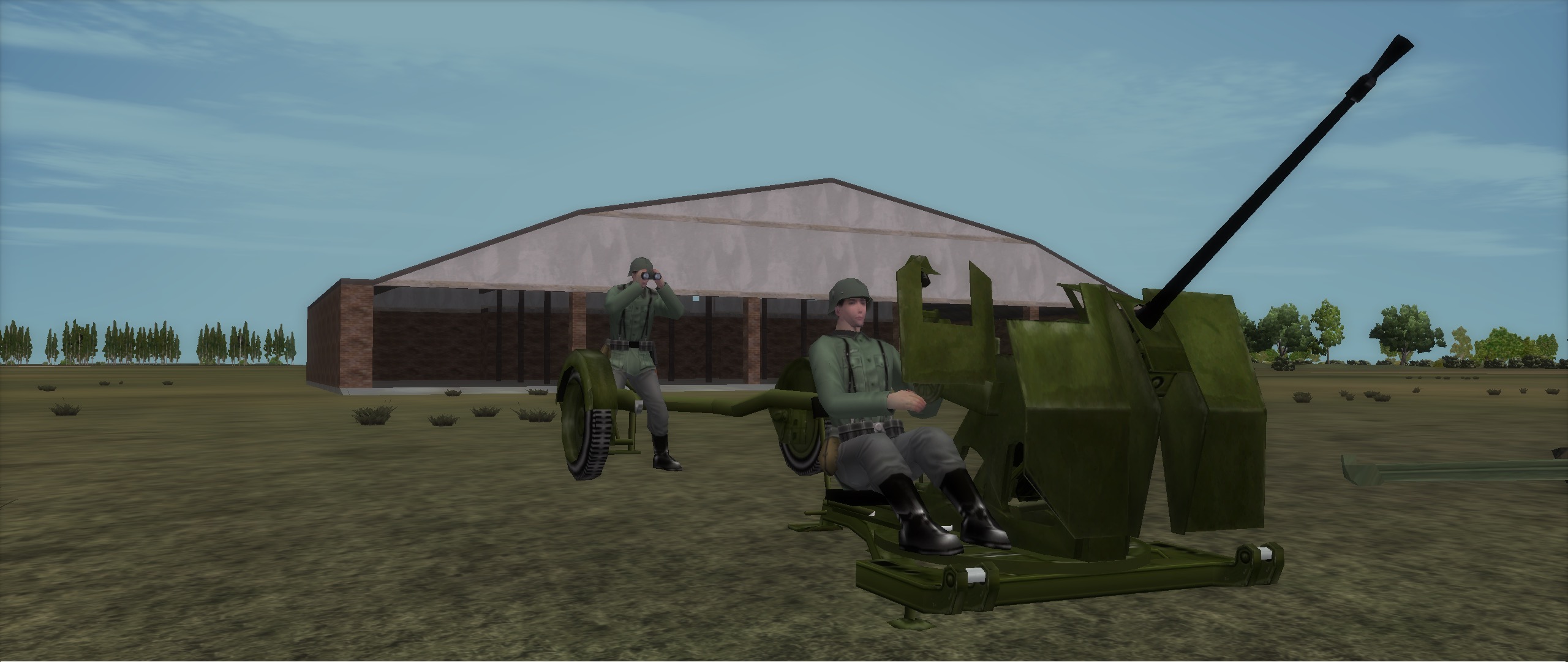 ---
YOUR SUPPORT MAKES ALL OF THIS POSSIBLE

It goes without saying that we couldn't do this without your support guys. Subscribe at www.wwiionline.com/account and help us make WWII Online even better. Any subscription level helps us out tremendously, but the biggest one of them all (outside of our lifetime accounts) is the Monthly Hero Builder plan ($29.99/mo or $49.99/mo) which provides the maximum month over month resources to CRS to help us do more.
Tell us what you think of these updates? What would you like to see more of? Thanks for reading and Happy 4th of July everyone!
Click the below image to head over to your account page.

If you want to try us out you can and see what it's all about. The first MMO and largest continuous map for a WWII game at over 300,000 Square Km is WWII online Blitzkrieg, original name, now at 19 years and one of the first, we are in the Guinness World Book of Records Check it out: