Thanks to the proper use of music, it is easier to conduct a narrative and convince the viewer to experience the right emotions that a given scene should have. For example, in the case of a dramatic scene, the tragic melody allows us to experience together with the protagonist his loss.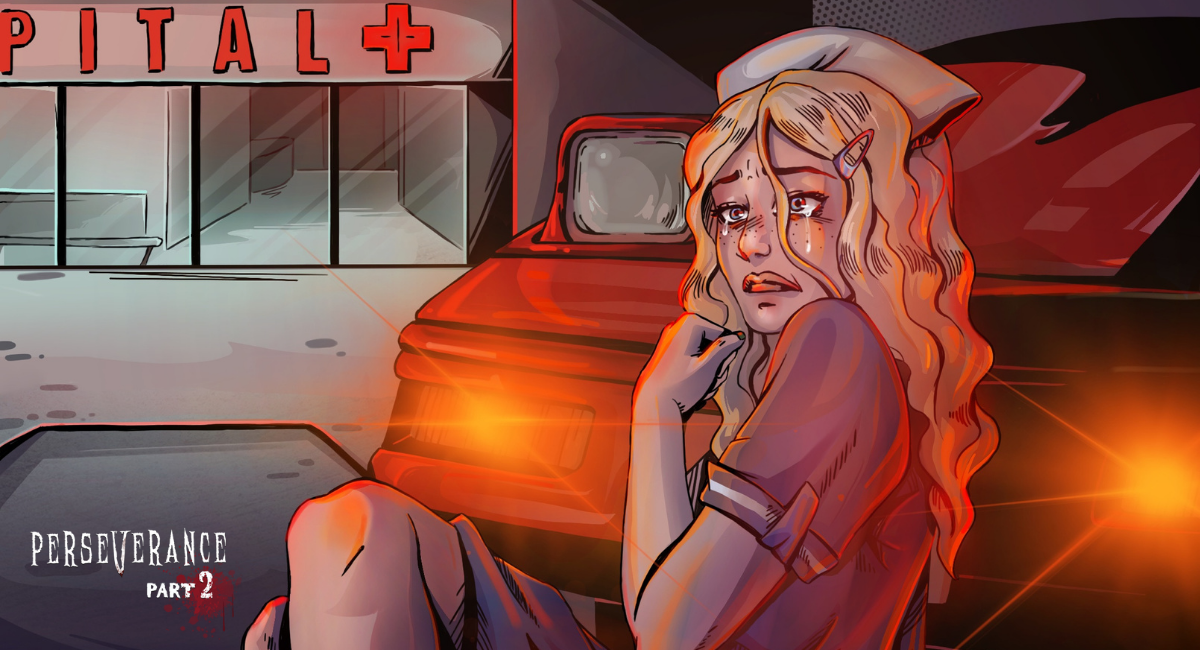 Properly balanced music even before the scene can prepare us and put us in the right mood. Thanks to this, we can already guess what we can expect.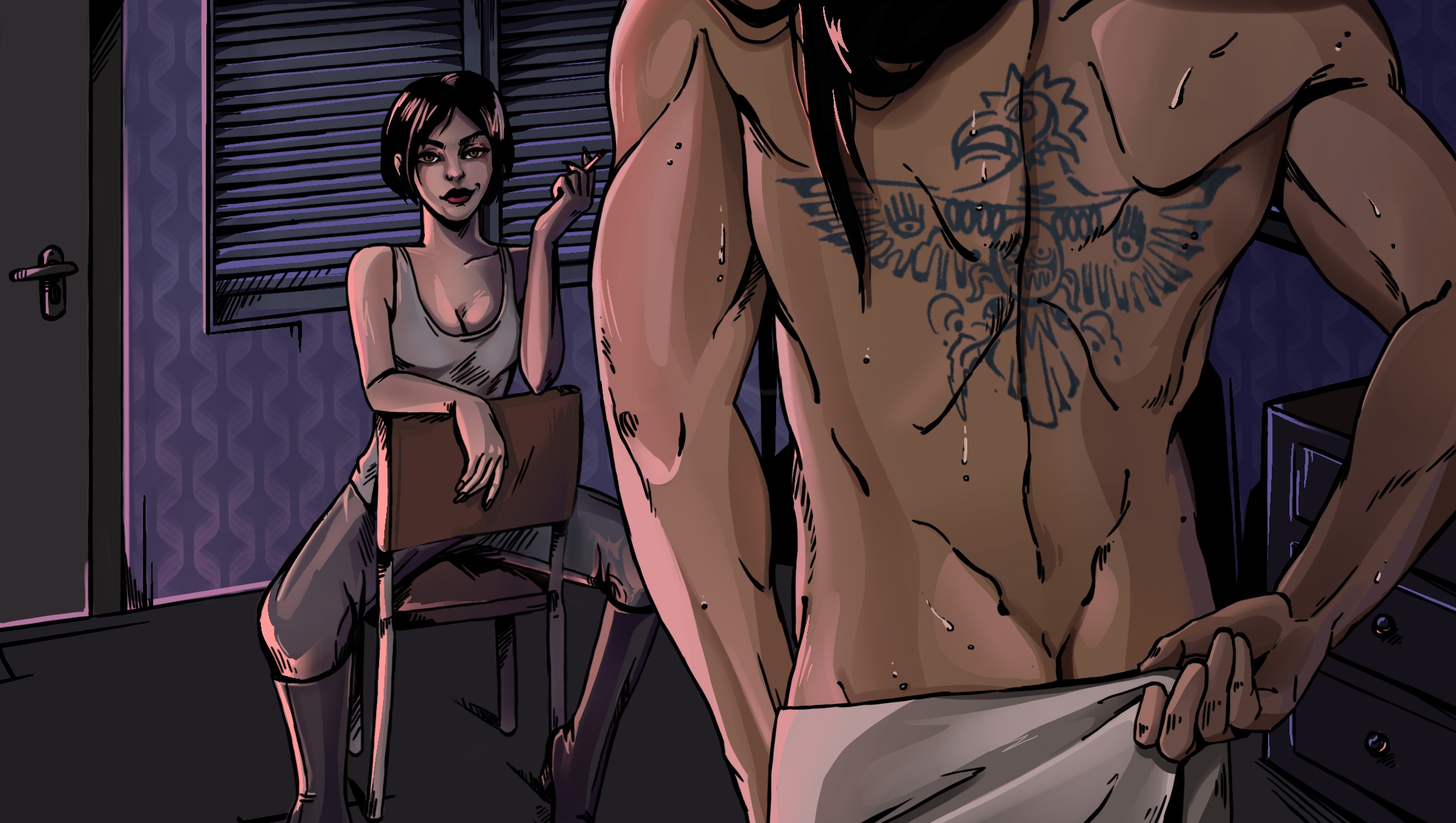 In the case of horrors and terrible scenes, music is a key element. From the very beginning it builds up tension and often it increases up to the moment of culmination. Thanks to a good musical setting, we feel the horror and it is easier for us to understand the difficult situation in which the characters find themselves.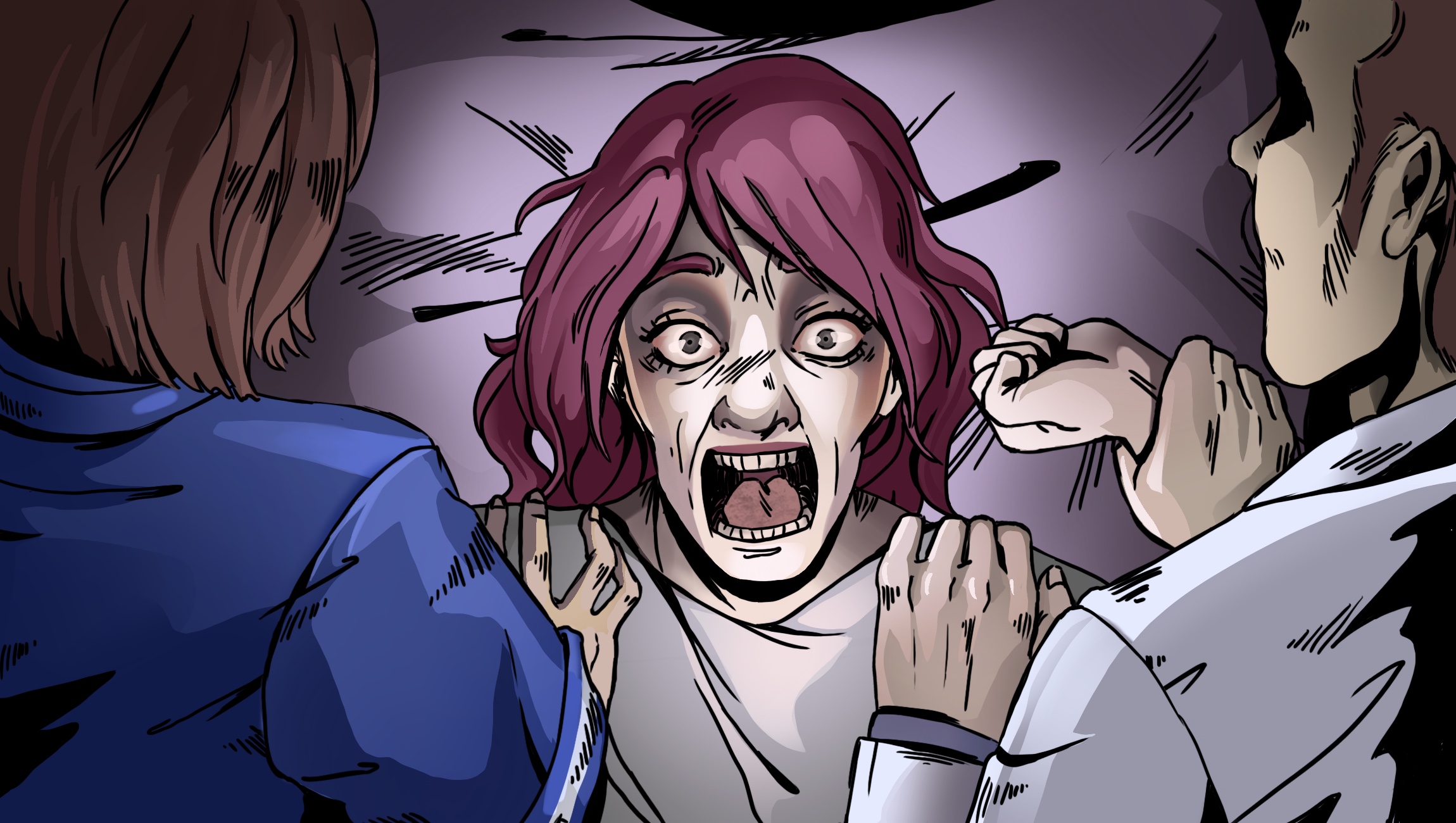 Apart from creating obvious reactions, the right soundtrack allows you to interpret what you see. Mixed feelings and uncertainty about what the moment will bring are some of the most interesting emotions that we experience in games.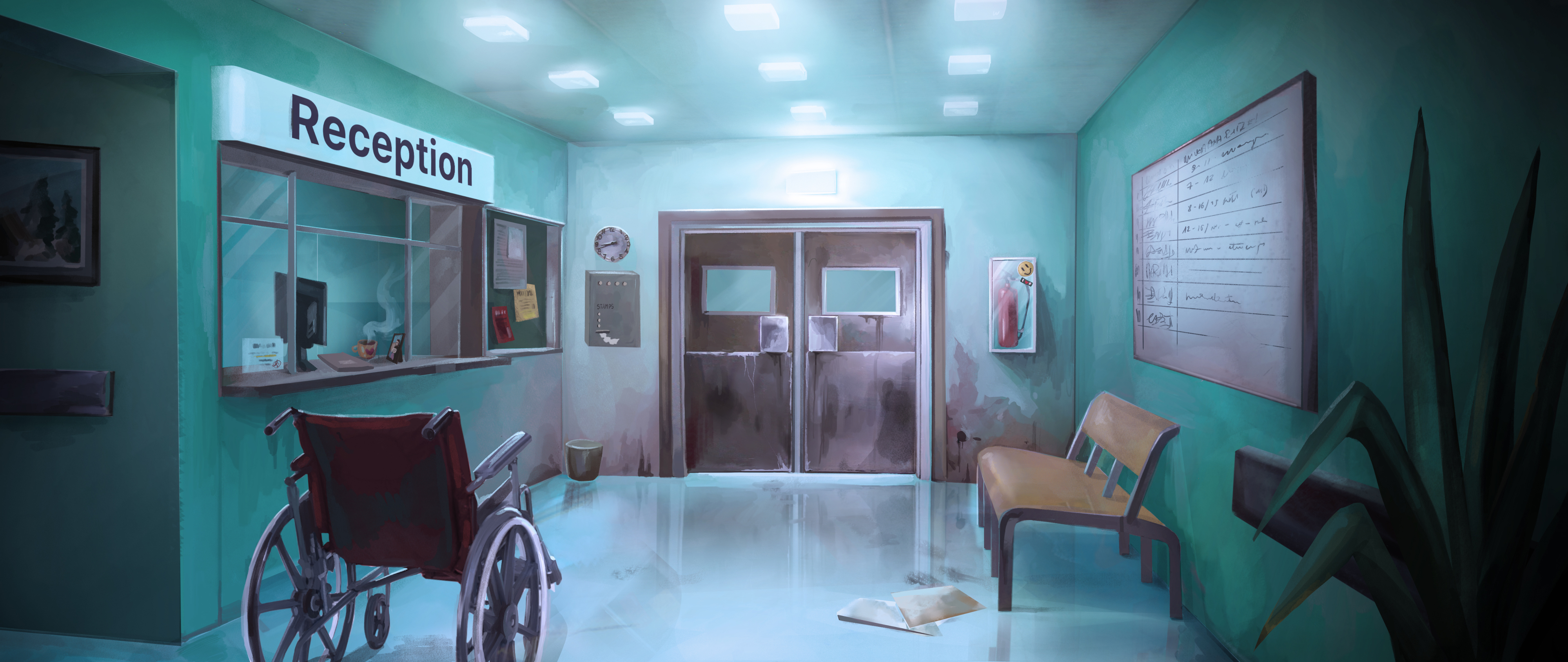 What is your favorite game music? Do you remember the best moments of the games, when the music created your emotions the most?
Regards,
Titanite Games

Website:
Titanite Games

Titanite Novels:
Twitter - Facebook - Instagram

Titanite Games:
Twitter - Facebook - Instagram