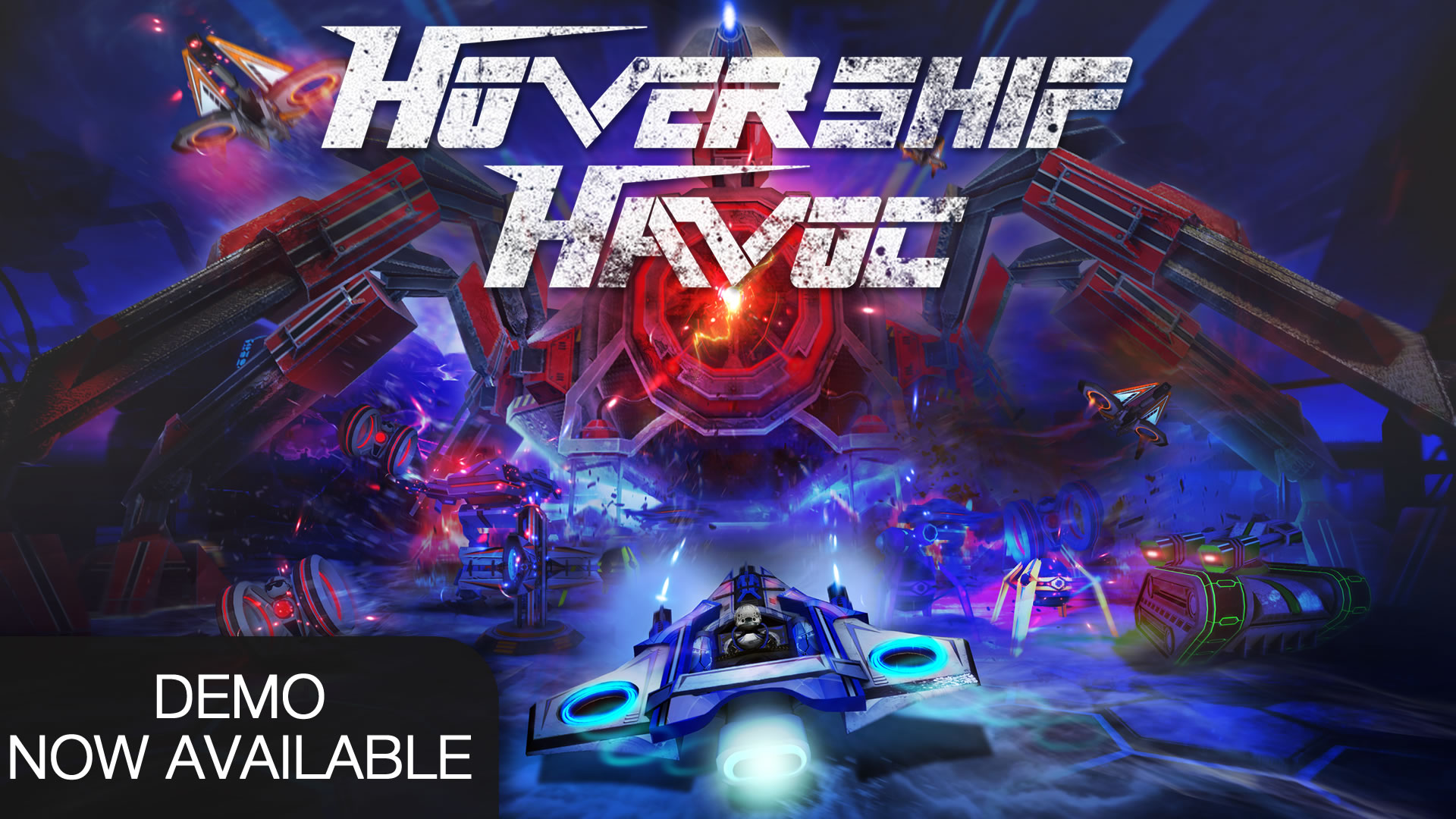 Hovership Havoc Demo is now available!!!
The demo consists of 1 randomly generated level and the first boss battle. There is 1 hovership unlocked, 30+ randomly dropped abilities and a permanent upgrade system. Finishing the demo should take between 15-20 minutes but a lot of replay ability to actually see all of the content. I plan to update the demo based on feedback as well so let me know if you come across any problems.
Hovership Havoc is a twin-stick shooter with 3rd person boss battles. Traverse through rooms of a futuristic robotic factory destroying robotic enemies. Upgrade your hovership and obtain randomly dropped abilities that can strengthen your chances to survive through the entire factory.
Join us on Discord:
Add to your wishlist on Steam: