Hello all,

It's now almost a week since Ranch Simulator launched in Early Access! We have been blown away by the support, and it's great to see so many of you enjoying the game, sharing feedback and suggestions, and reporting bugs.

Thank you all so much for playing. Please keep reporting your bugs on the Steam forums and on the Discord, as the team are working their way through fixing them! Expect a hotfix patch within the next couple of weeks, when we will be able to share the details of which bugs are fixed!

If you are yet to jump in, there's still one day left to buy the game at 20% off:


Thank you again for your support! As well as bug fixes and reacting to feedback, we are going to be adding more content in due course. If you haven't already, check out our first Early Access roadmap: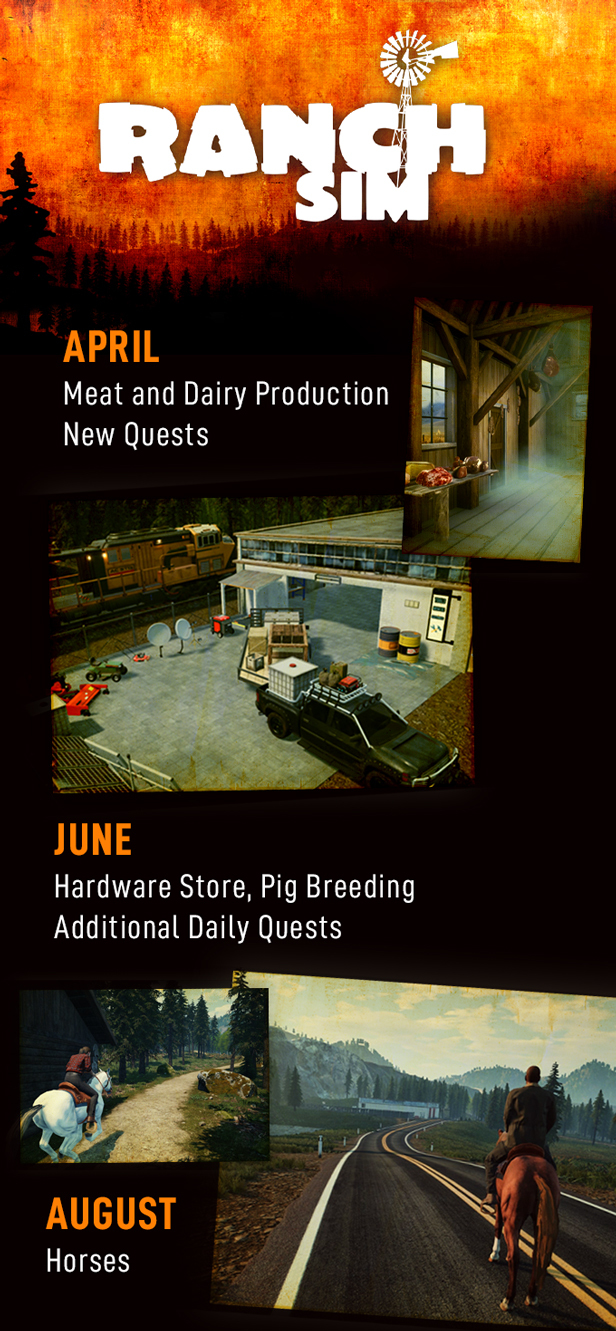 April: Meat and Dairy Production + New Quests

The first big update for Ranch Simulator will include a meat and dairy production system, which will provide another way to make money and expand your ranching operation. New quests will also be added.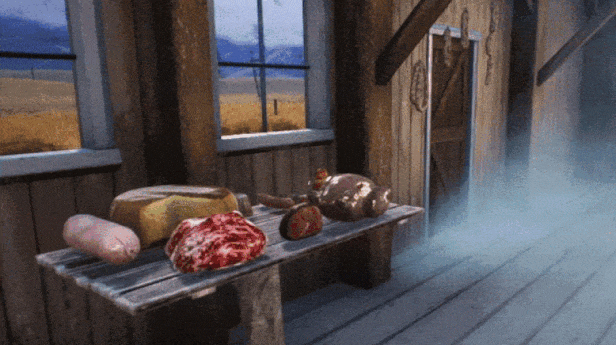 June: Hardware Store, Pig Breeding + Additional Daily Quests

In June we'll be adding a hardware store where you can purchase trailers and trucks; increasing your ability to transport large items. You will also be able to choose the location of your chicken coops, breed pigs, and we will be adding new daily quest functionality.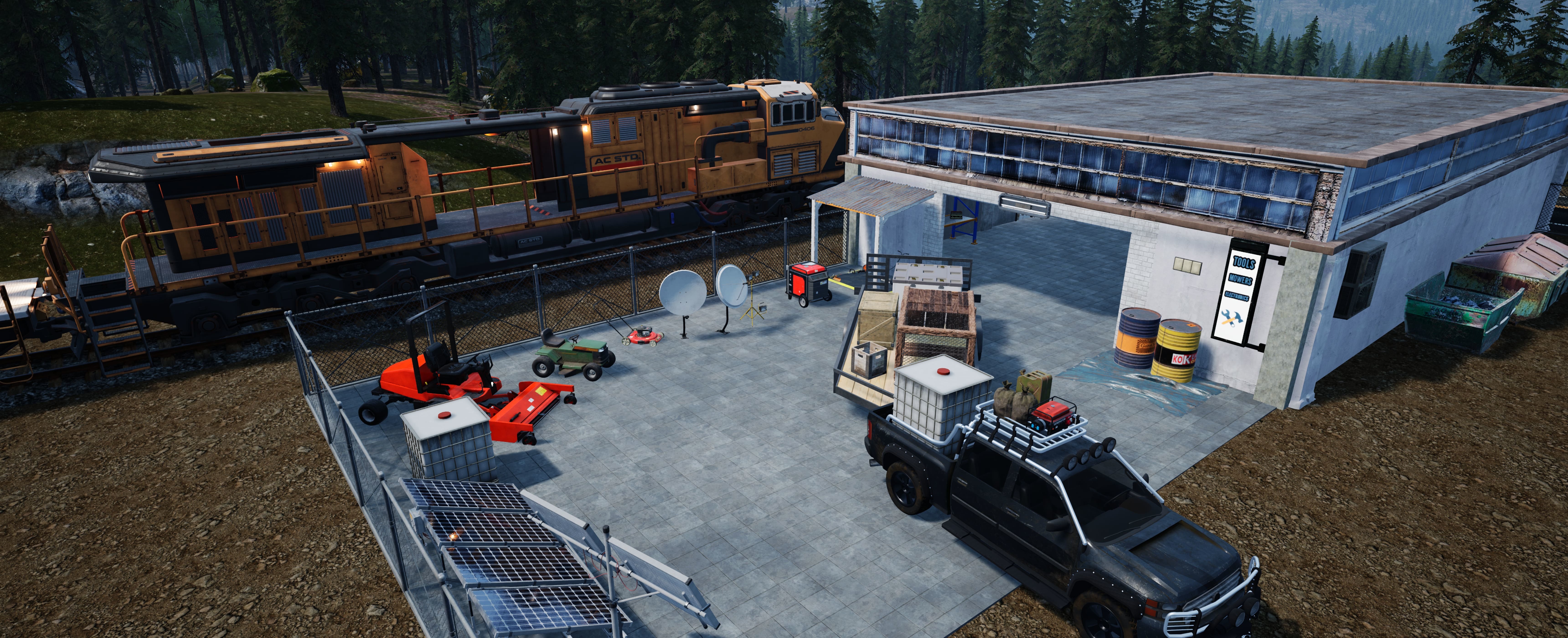 August: Horses

August will see the addition of one of the most requested features: horses! Nurture and care for your new colts and mares and explore your ranch on horseback.