Greetings!
We're so happy to finally share with you the world of HorrorVale. Starting nearly two years ago from only a few doodles and sketches, HorrorVale has bloomed into a vibrant world packed to the brim with personality.
HorrorVale is a turn based RPG adventure, but also a love letter to the horror genre both offline and online. Inspiration has been taken from the very oldest of silent horror flicks to the most modern horror stories created and shared on the internet.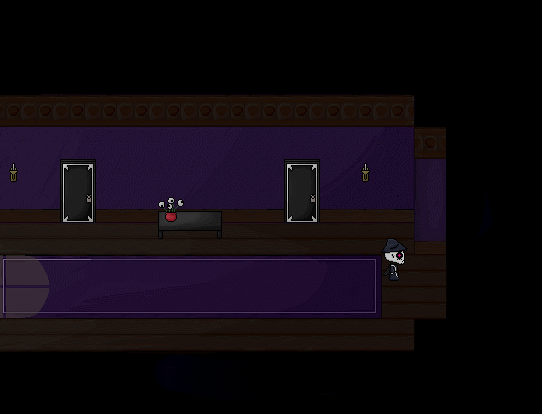 Set in a strange place known as "The Underworld", undead monsters roam freely and live "peacefully". On her way to HorrorVale High, Alice is suddenly thrust into an adventure beyond anything she can imagine as she embarks on a quest to save her dog from a mysterious group of monsters known only as "Creepies", who showed up without warning and are causing trouble!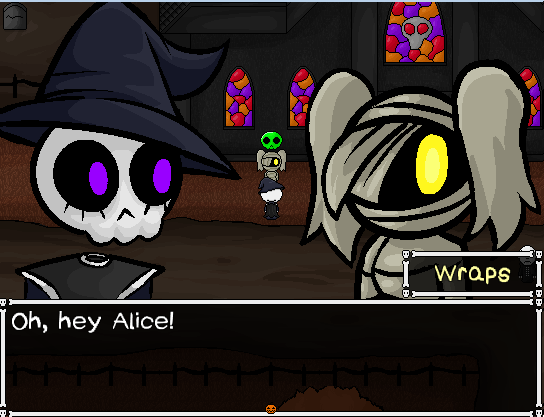 We have a little reveal trailer to show you what you might expect from the game, please give it a watch! We're also aiming to release a playable demo on September 15th. We can't wait for people to be able to enter the world of HorrorVale for themselves and discover what lies within. Enjoy!