Holy Purge is now available on Steam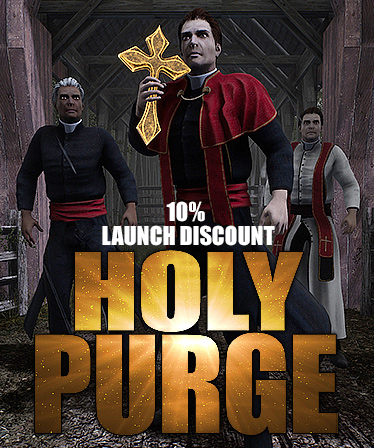 Holy Purge has been published on Steam with a 10% launch discount.
Story
Play as Holy Priests in this online co-op experience where you must work together to stop the evil plague befalling a medieval village.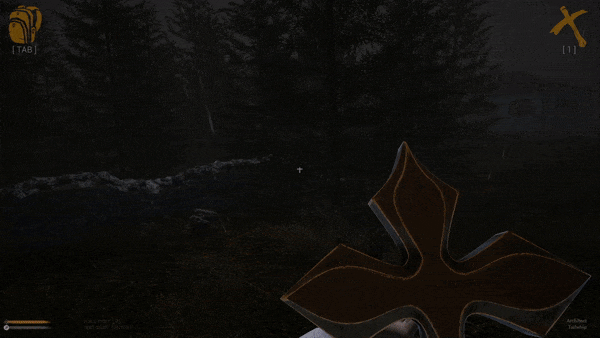 Features
Explore an open-world medieval village plagued by evil.
Collect ritual items to reverse a witch spell.
Defend yourselves using holy crosses, silver, and fire torches.
Work together with your fellow brethren and overcome an ancient evil spirit.
Complete the ritual and cleanse the village plagued by evil.

Official Trailer
Screenshots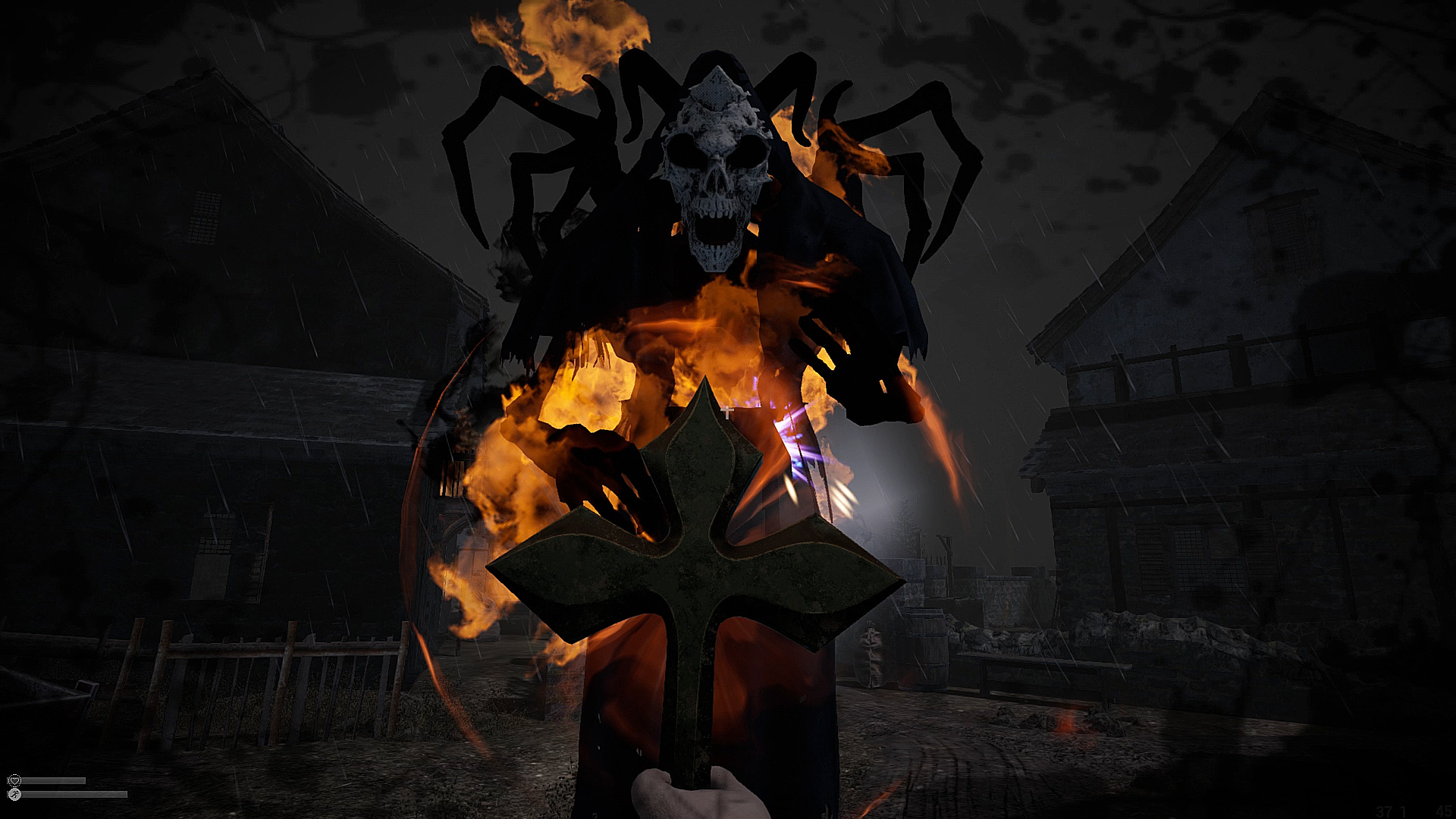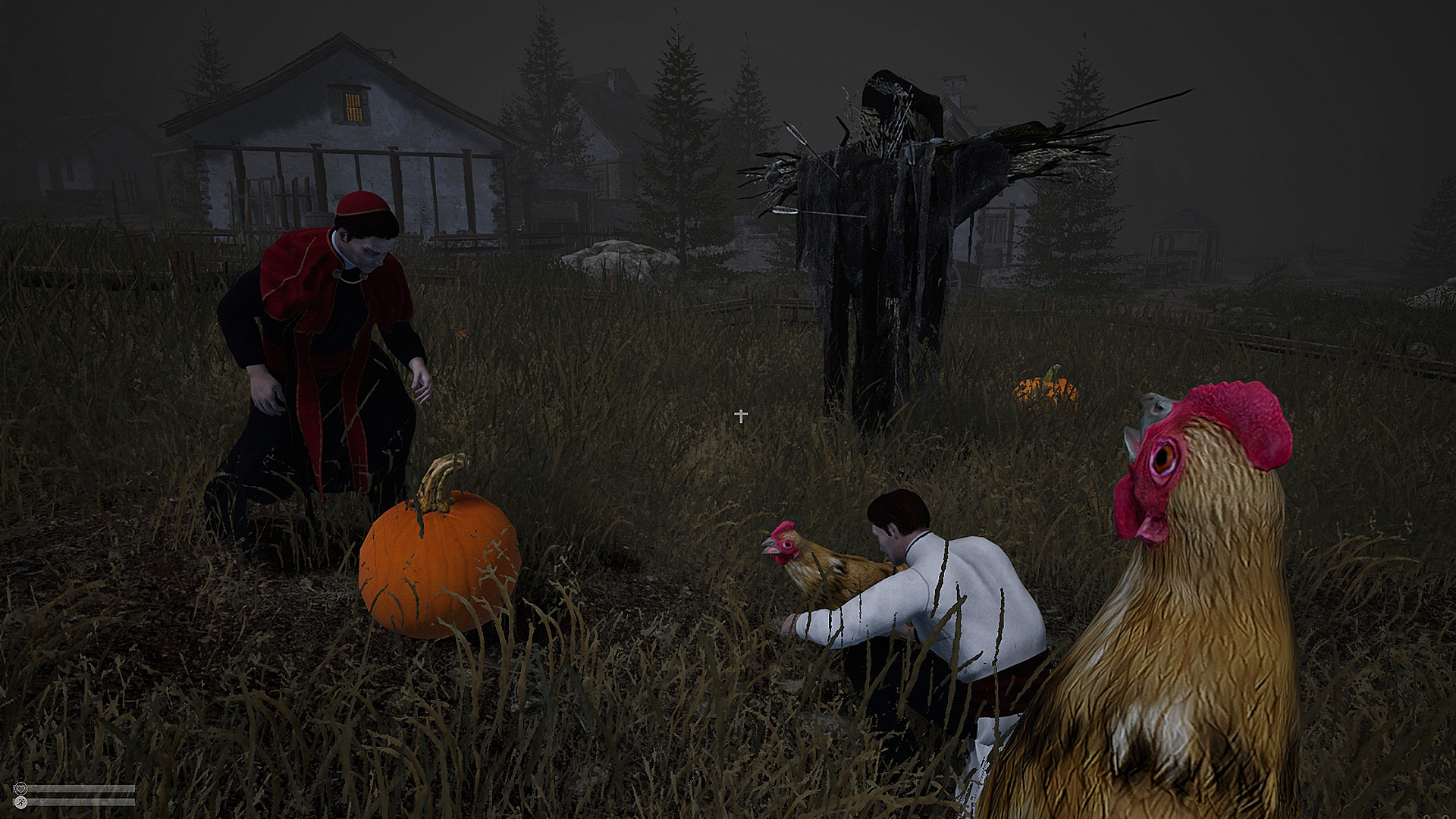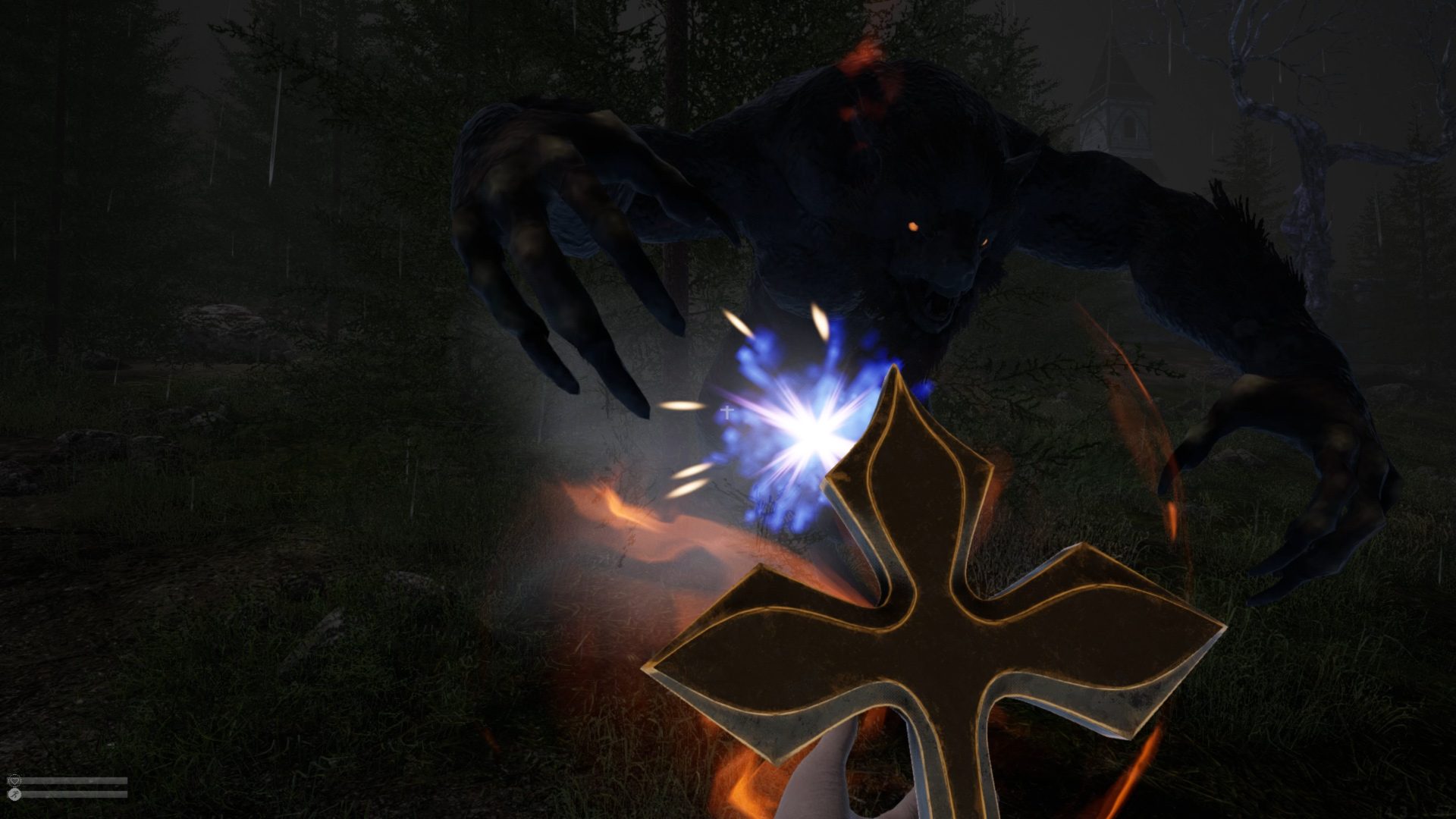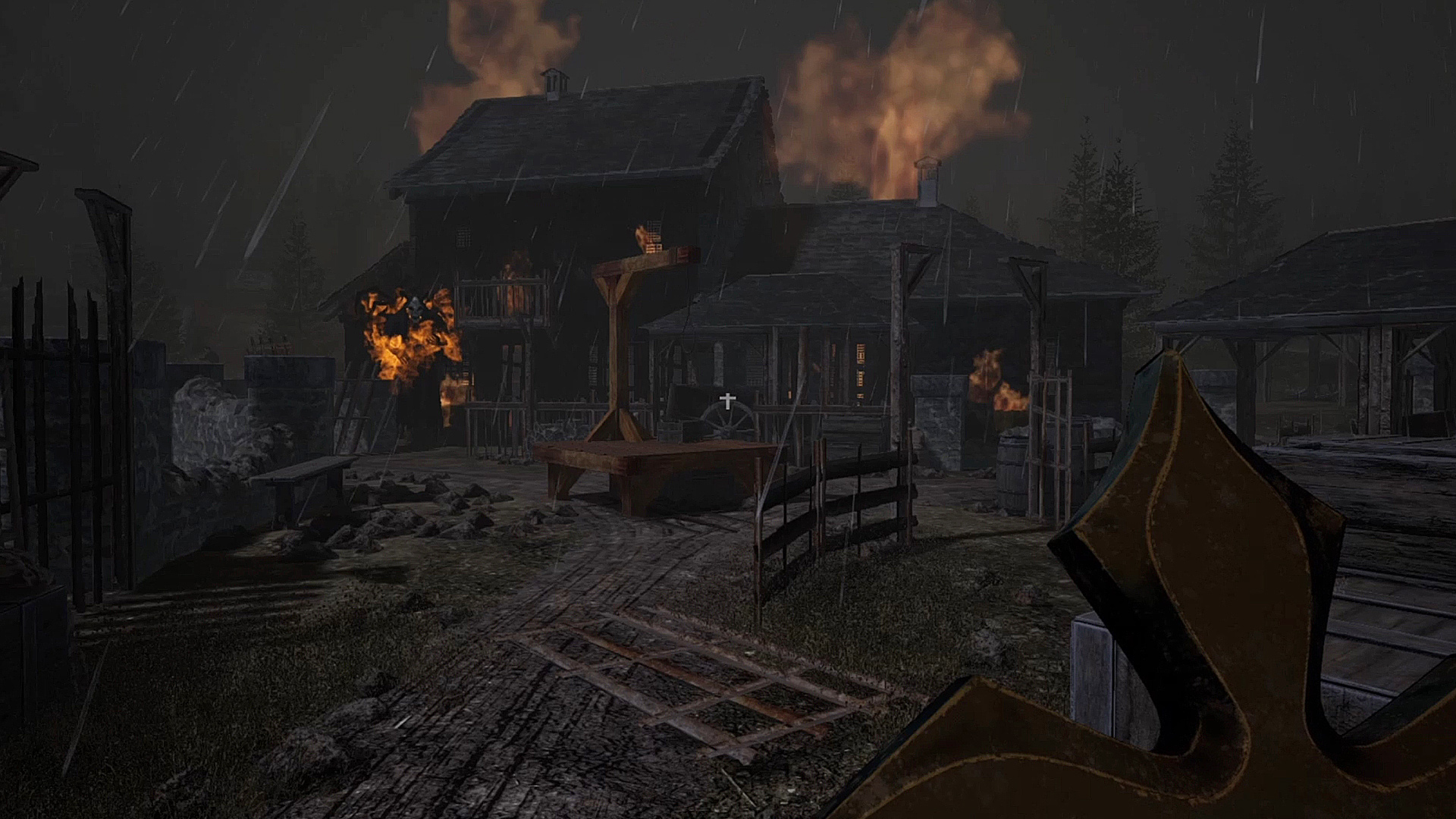 Please support our work with a review on the steam page.
View our steam store page Holy Purge
Please follow and share on Twitter