The Holidays are rapidly approaching, and CRS is lining up some exciting plans to support community growth, retention, and of course new content! This will include a Holiday Patch, Black Friday promo deals, in-game events, and a Welcome Back Soldier for both WWIIOnline.com and Steam users. Keep reading to see an overview of these plans.
Fallen Soldier Notice: R.I.P. to Pete "Saratoga" Urban. Remember Saratoga, here (OT Forum).
---
HOLIDAY PATCH
We normally try to do 30-day release cycles to provide consistent content to WWII Online, however, we decided for this one to combine both November and December patch's into a single bigger release. We think this will be more valuable and it's enabling us to fit even more content than if we released them individually. Given our current promotional plans, it also emphasizes a great opportunity for players to return to the game and we hope you guys help spread the word and build up the hype around this!
CRS will release a complete Readme before release, as we have several items currently in development which include Official Roadmap deliveries. For now, we just want you to know it's coming and our logic behind combining the two releases into one.
This release comes out before Christmas, we're estimating mid-December, and at this time we have 37 tickets in the release queue which is a combination of new content and fixes.
---
BLACK FRIDAY PROMOTIONS
November 25th - December 1st
New and returning subscribers of WWIIOnline.com will be e-mailed their subscriber promotions directly
Steam players will receive promotions on the Steam store
This will not be a free activation event, see below under Welcome Back Soldier for those details
---
WELCOME BACK SOLDIER
December 22nd 2020 - January 5th 2021
WWIIOnline.com and Steam users


All inactive subscribers will be reactivated
All free play users will receive full access
All currently subscribed players will receive extra builder access

All Steam user promotions

Subscriptions: Introductory (first cycle) discounts
Downloadable content (one time purchases) will also be heavily discounted

WWIIOnline.com new and inactive subscribers will receive e-mail promotions
---
FALLEN SOLDIER: SARATOGA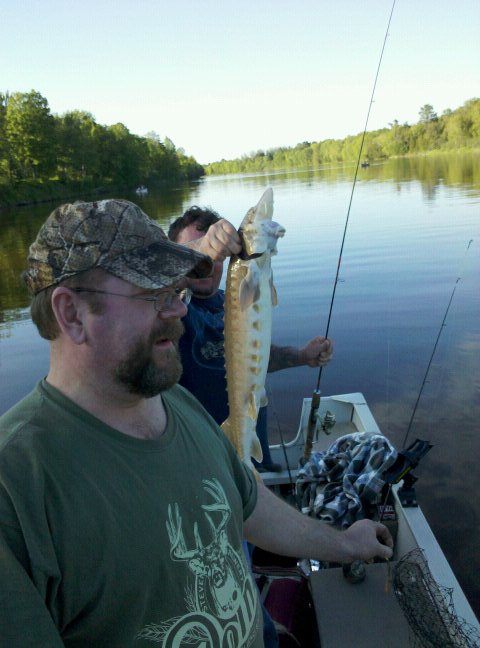 Saratoga was a long time member of our gaming community, very active in the forums, and has been here since 2001. Saratoga was fighting hard against Stage 4 cancer, but it, unfortunately, took over. We learned from "Dennis," Saratoga's nephew that he, "passed away this morning peacefully surrounded by most of his family."
DEDICATION EVENT IN-GAME
We'll be dedicating "Operation Squeeze Play" in his honor for the already scheduled event on November 29th, at 11AM PST (Server Time). CRS will be placing him on the Fallen Soldiers list immediately as well so he'll forever be etched into WWII Online for others to remember him.