It is wonderful to be passionate about something. Find an activity you enjoy doing and which enables you to try out and learn new things. It is great when you get to do it in your spare time, even better when it becomes your job, because you are basically doing what you love for a living. When we came up with the idea for Yacht Mechanic Simulator, we were mostly thinking about what we would like to play as a form of replacement, if got disconnected from our hobbies.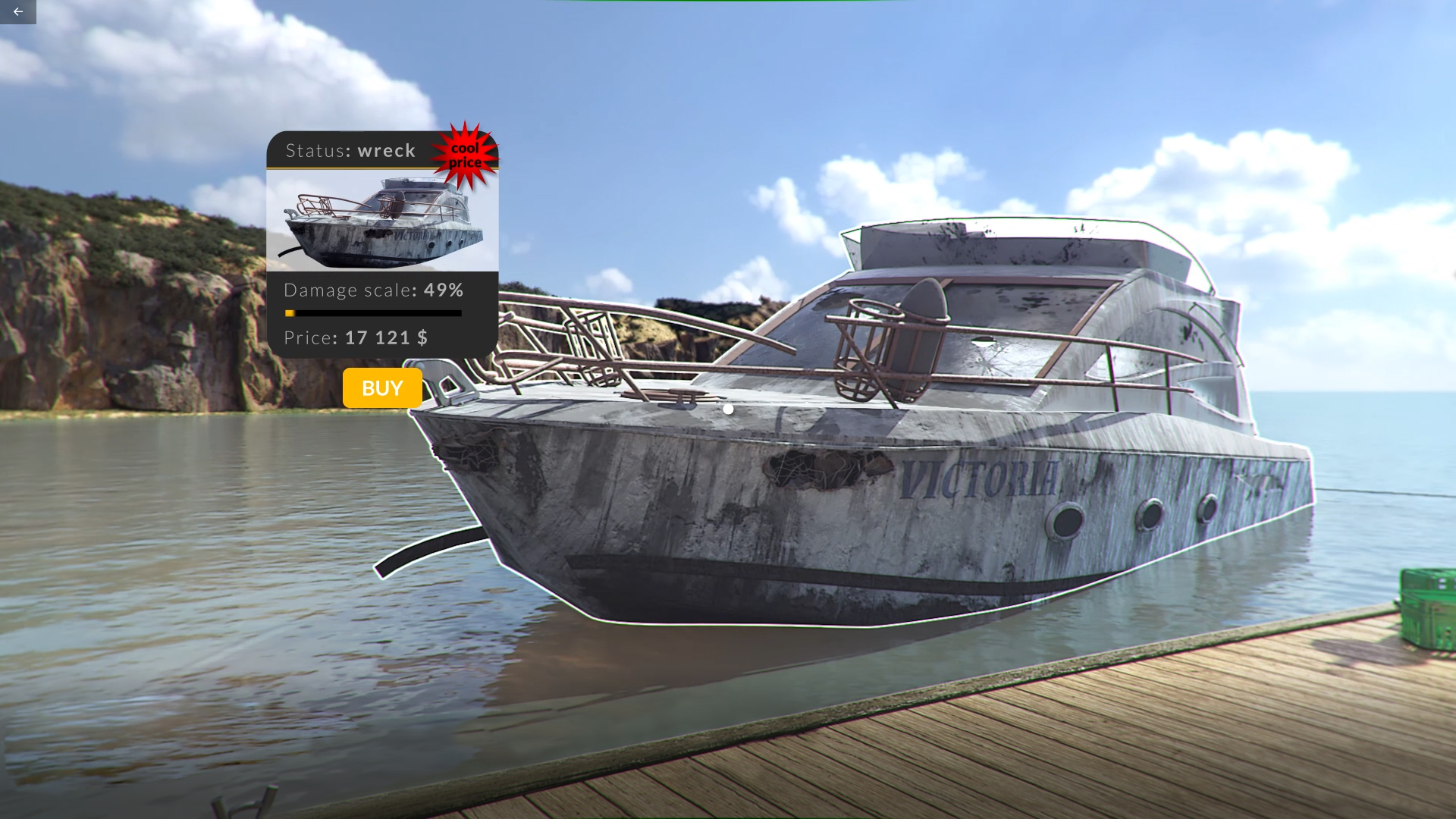 Being keen on something, combined with being a game developer is a perfect mix. You can make games about various topics, which at first may seem completely incompatible with virtual entertainment. It is thanks to the fact that you have enough knowledge on specific subjects, so you are able to use it and create good games, which reflect reality in their mechanics. Thanks to this expertise, you can familiarize the player with the best aspects of your interests.
Because of our interest in yachts and sailing (and making games!), we have decided to create a simulator that will give players the opportunity to look at this passion from the best perspective possible - professional. We were wondering, what we - yachts' enthusiasts - would like to see in such game? Which part of the hobby lured us in the first place, when it was just beginning to develop? We wanted to be authentic and put existing processes into the game. Thanks to that, people who already know yachts well, will find themselves in familiar conditions and those playing for the first time will feel they are doing something close to reality, while having fun at the same time.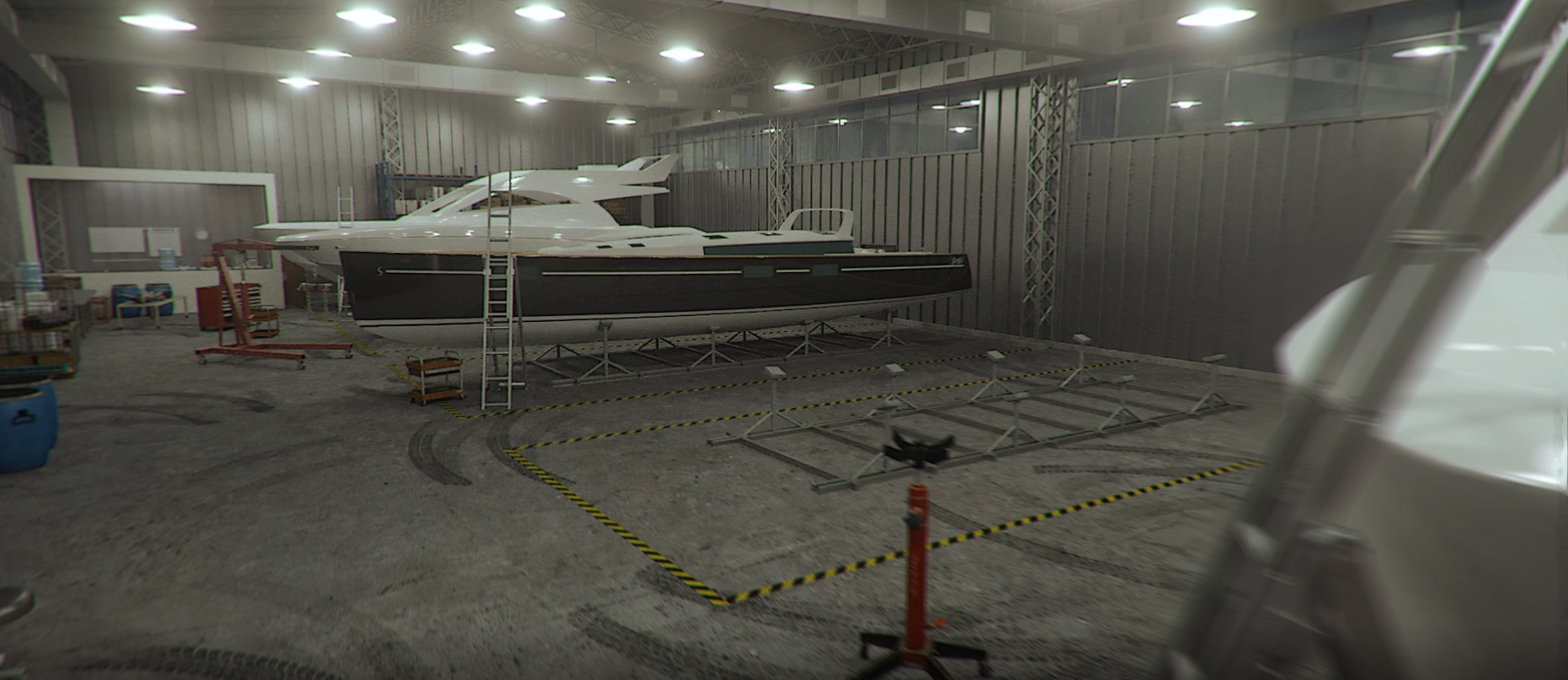 Yachts are wonderful vehicles, interesting both from the outside and the inside. They operate with the help of extensive machinery, so working on them will, for sure, delight many engineers. Their layouts are marvelous. No matter which size you choose, the designers always put their whole heart into the yachts' appearance. They are able to take people on wonderful adventures, allowing them to visit magnificent places. They are associated with luxury, spending your free time in unusual places or simply being on vacation. Our goal for the players was not only to work on yachts and admire them , but also to feel the atmosphere around these machines, unmatched by anything else.
Making a game about something we know and like is a wonderful experience. We were given the opportunity to use our entire knowledge in order to create a game which will show other people how entertaining our hobby can be. We hope there will be many similar enthusiasts among our players, but we also believe that we will be able to spread our passion for yachts to other people.
If you enjoyed this, please vote for our game and wishlist us on Steam!