Hello, Heroes!
21 Oct, 2019 Early Access version of Hero's Story was first uploaded to Steam. Since then there were 12 different updates including hotfixes, new locations, new enemies and more! Last of them includes complete revamp of Expanse zone - flat terrain in central Teandria.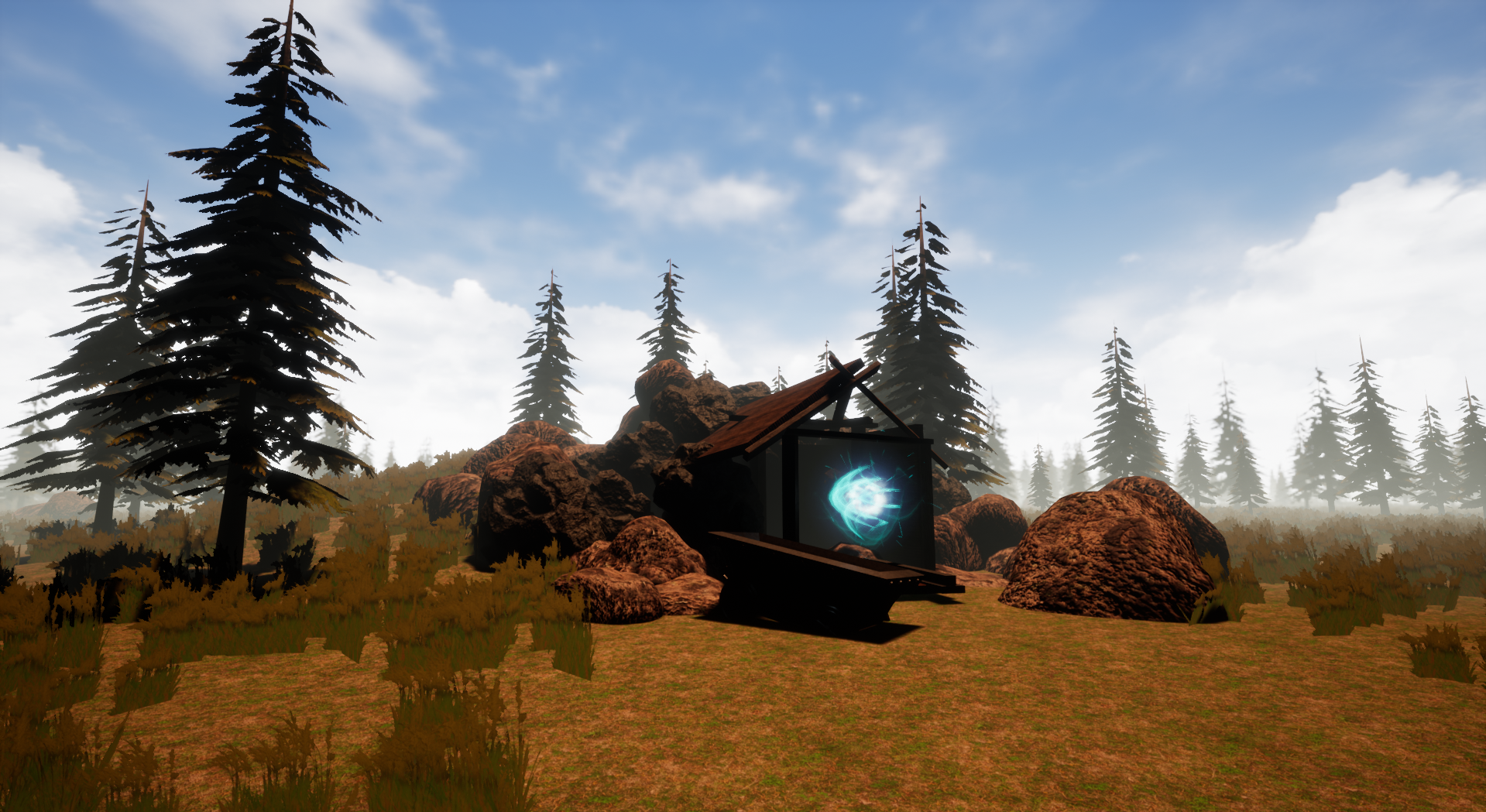 Expanse serves as the 'hub' for beginners, and is home for noble warriors of Enthor - one of three game main factions. You can explore different places, fight some monsters, read books, collect some gold and more!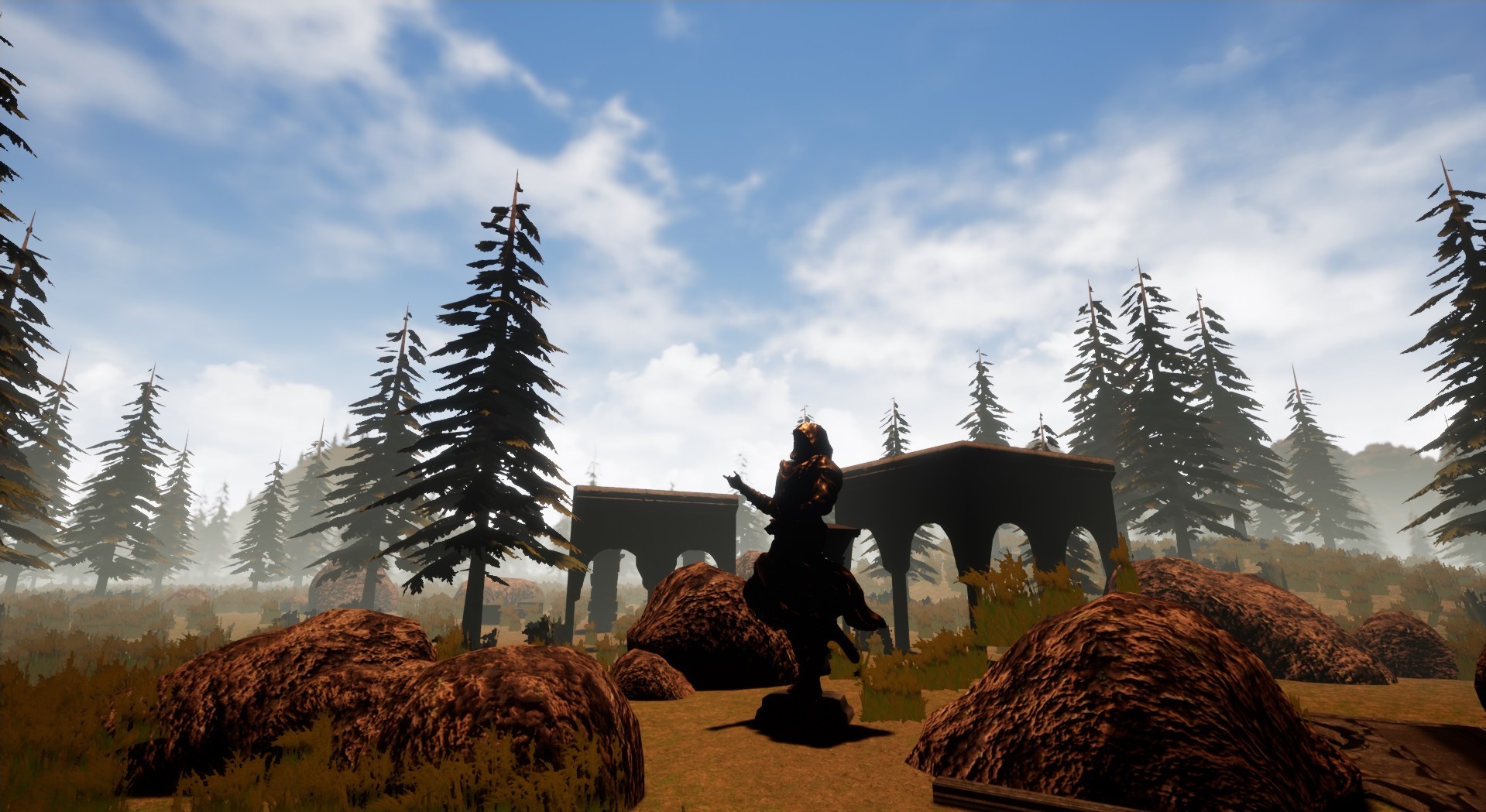 There are more monsters, weapons and zones planned, of course, as it is still Alpha version of the game. However, even now you can throw fireballs at your enemies, search for secrets and participate in the development of Hero's Story!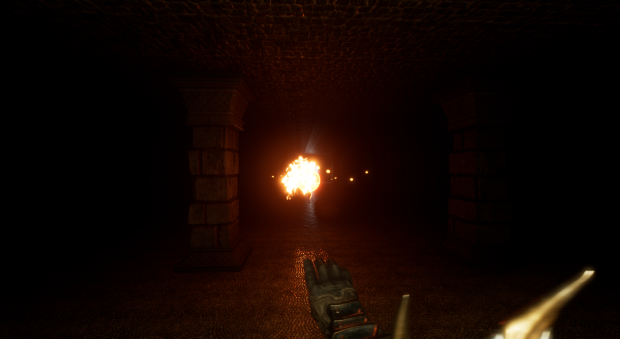 Grab your copy now with 10% discount on Steam. Free updates included.
Sincerely yours, Silentplaygames.