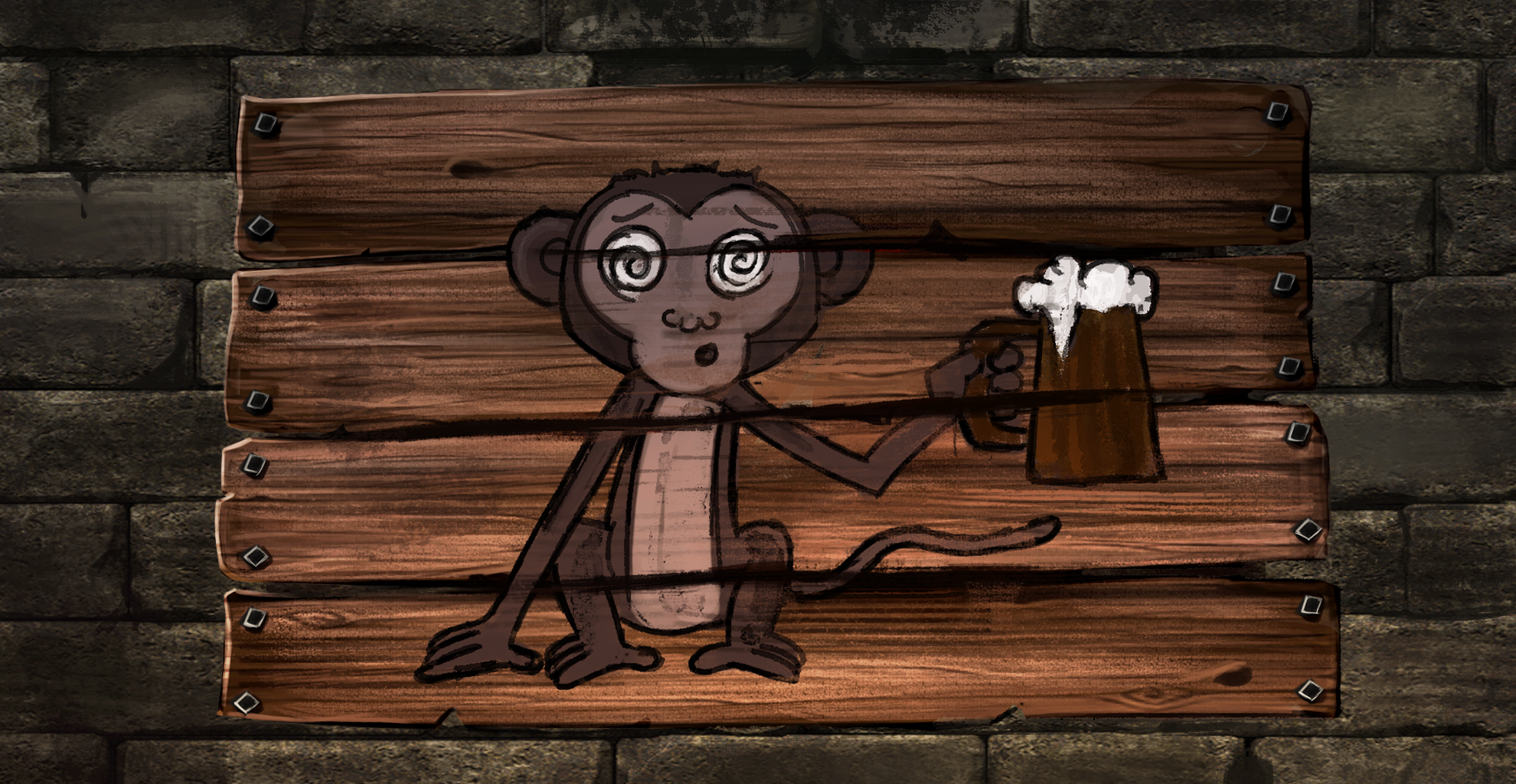 Hi,
I am an Indie developper and I just finished my game, so here is the good occasion to present it :-)
Background
It is a simple one, this game is a dungeon crawler so I will spare you the princess or the world to save :
After having fun for days inside the Monkey tavern our heroes did not have any money left, came along a man who told them about a Fully treasured tower... They didn't think twice before getting back to the adventure!
Key Features
- Dungeon exploration in grid-base movement
- 8 classes
- 3 difficulty levels
- 2 hours of intense music
- Real time fights
- 22 different ennemies, including 6 bosses
- Keyboard and gamepad ready
- Nearly 6 hours of game
- Numerous traps and secrets
- More than 100 unique items
- Languages : English, French, Spanish
Trailer
Greenlight
A little help for my Steam Greenlight campaign would be welcome, Heroes of the Monkey Tavern is finished and waits only for your votes to be available on Steam.
Do not hesitate to ask my any question or to tell me what you think, I will come here to answer it :-)