Hero of Many - Soundtrack is out!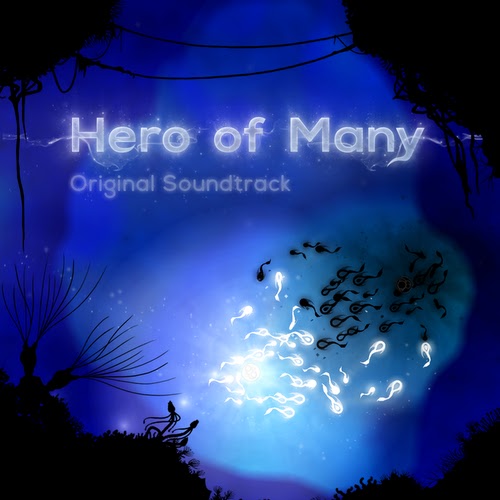 LINK: Loudr.fm
Listen for free or pay what you want to download!
Whole soundtrack is original - composed by Matus Siroky. We recieved many requests from players asking for Hero of Many soundtrack and it was finally released!
Plus the album includes bonus tracks - compositions which didn't make it to the final game.