Our new game Hero of Many has been released on Google Play today, iOS version will be in few days!
Hero Of Many takes you on an epic journey as a tiny hero in a dangerous world. But you're not alone; you lead a swarm of water-beings through fierce battles for freedom across four different worlds and twenty-six choreographed levels.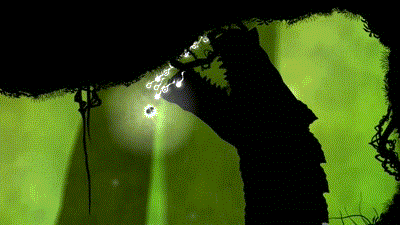 There is 50% launch sale for the first two days of release!
LINK: Play.google.com