As you may know in Netherworld you will travel across the hell and, obviously, you would not be the only one 'cause, you know, no one here deserve to be saved xDWell, in your journey you will meet other souls, other guys who live in hell like you and they will have a lot of interesting things to say!
Here's your first friend!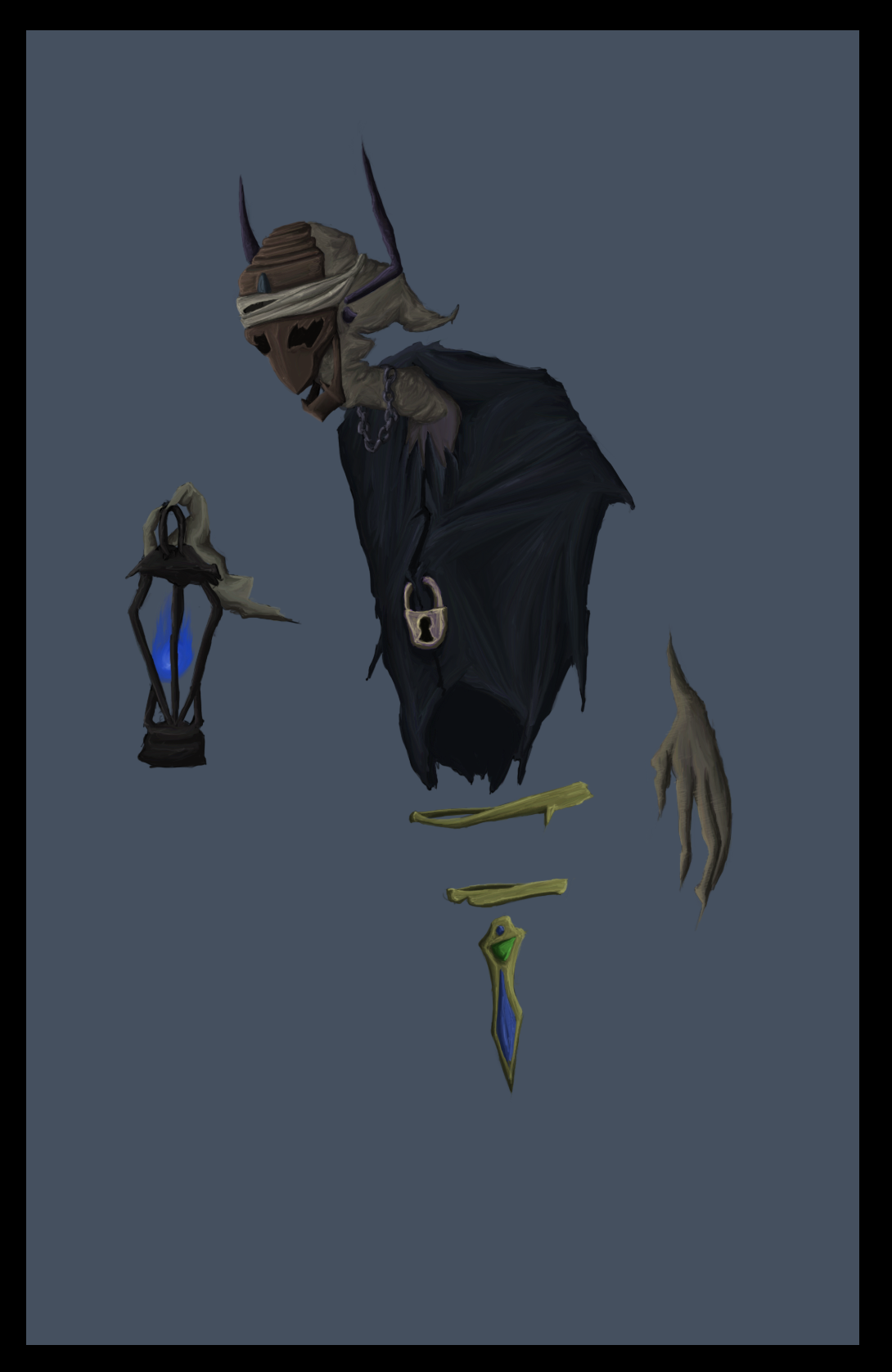 In the next news we'll show you a promo video with in game footage!!!