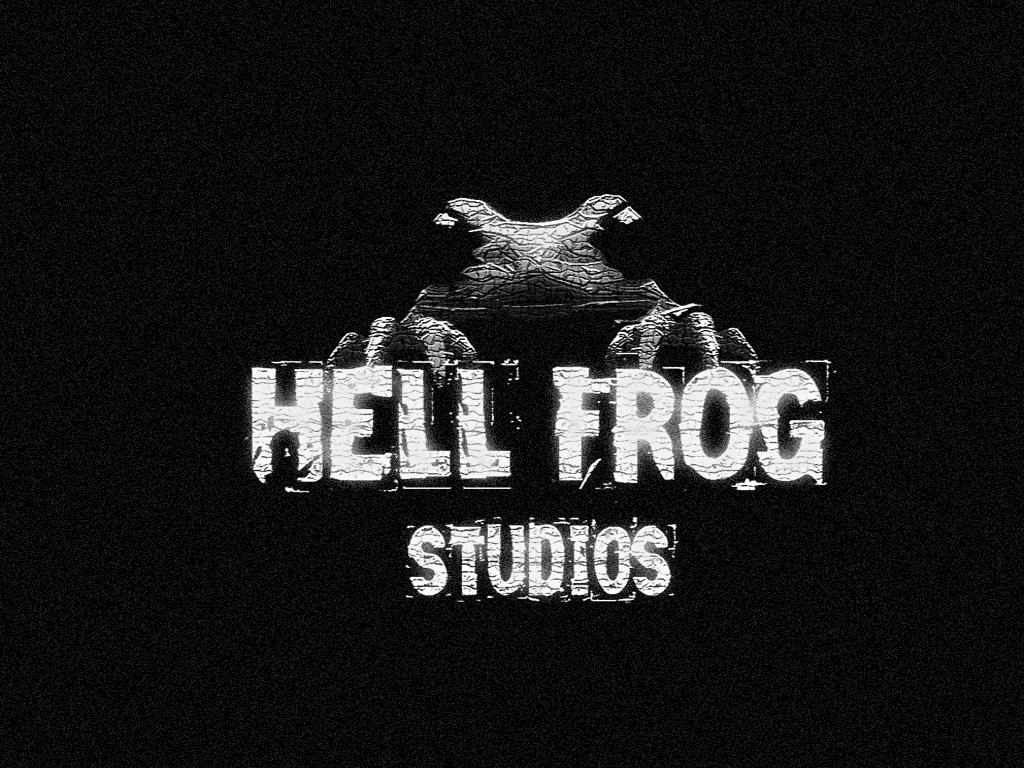 TBT: Hey guys , thanks for joining me today, could you tell everyone who you guys are, what you are and your backgrounds in video games?
HFS: We are a small team of students and graduates that come predominantly from QANTM College and the Queensland University of Technology in the Bachelor of Games and Interactive Entertainment courses. Our team is made up of myself – I act as the Lead Designer, Environmental Artist and Art Director as well as various other tasks involved with setting up and running the company. Daniel McDonald is our Sound Engineer as well as Co-Designer, Tristan Dubois is our lead effects artist, Lindsay Goodridge is our lead character artist as well as providing concept art, James Hunt is our lead concept artist, David Reece is our static modelling artist, Joel Harman is our chief programmer, Emil McLevy is our secondary programmer and Daniel Condon is also part of our programming team.
The team has been built up slowly over the course of the year, and together we make up a very ambitious but at the same time very capable team. Although none of us has had a long and fruitful career within the games industry, we all have a game somewhere on the internet with our name on it.
TBT: Hell Frog, thats quite an interesting name, how did you come up with it and does it mean anything special to anyone on the team?
HFS: To put things simply I'm an ecology and frog/reptile enthusiast, and frogs aren't exactly known as vicious creatures, so it's a peculiar name in that regard. I just came up with the name in a drunken haze and we all decided to go with it. Games studio names have never been known to have anything to do with the industry, so it isn't like we have reinvented the wheel when you look at other games company names.
TBT:When did you start the design process of the game?
HFS: Daniel McDonald (Co-Lead Designer and Sound Engineer) and myself are both shelf stackers at Coles and after a long Friday night R&R session at the local Maccas, and a distinct lack of drunken bypasser's, we began talking about working on a shooter title. I can't remember exactly how we got onto the topic of MOBA games but it was kind of a unanimous realization that there isn't a title on the market that merges the FPS genre with the teamwork and competitiveness of games like DOTA and League of Legends.
The closest game to what we are doing is Super Monday Night Combat, but from my experience it feels like it's a MOBA game for the sake of being one. So we began talking about what we wanted to see in a game, and lo and behold, Chronicles of Astrum was born. It wasn't hard to bring people on board with such an out-there idea, and we haven't looked back since. We didn't come up with the name until an 8 hour session on Skype of brainstorming, but we got there eventually!
TBT: What has the design process been like?
HFS: Incredibly fun! The entire team contributes to the design process in weekly meetings. I think being a successful indie developer means having the entire team on the same level when it comes to making important design decisions on the game. That way everyone is more invested in the game and it becomes more than just a job.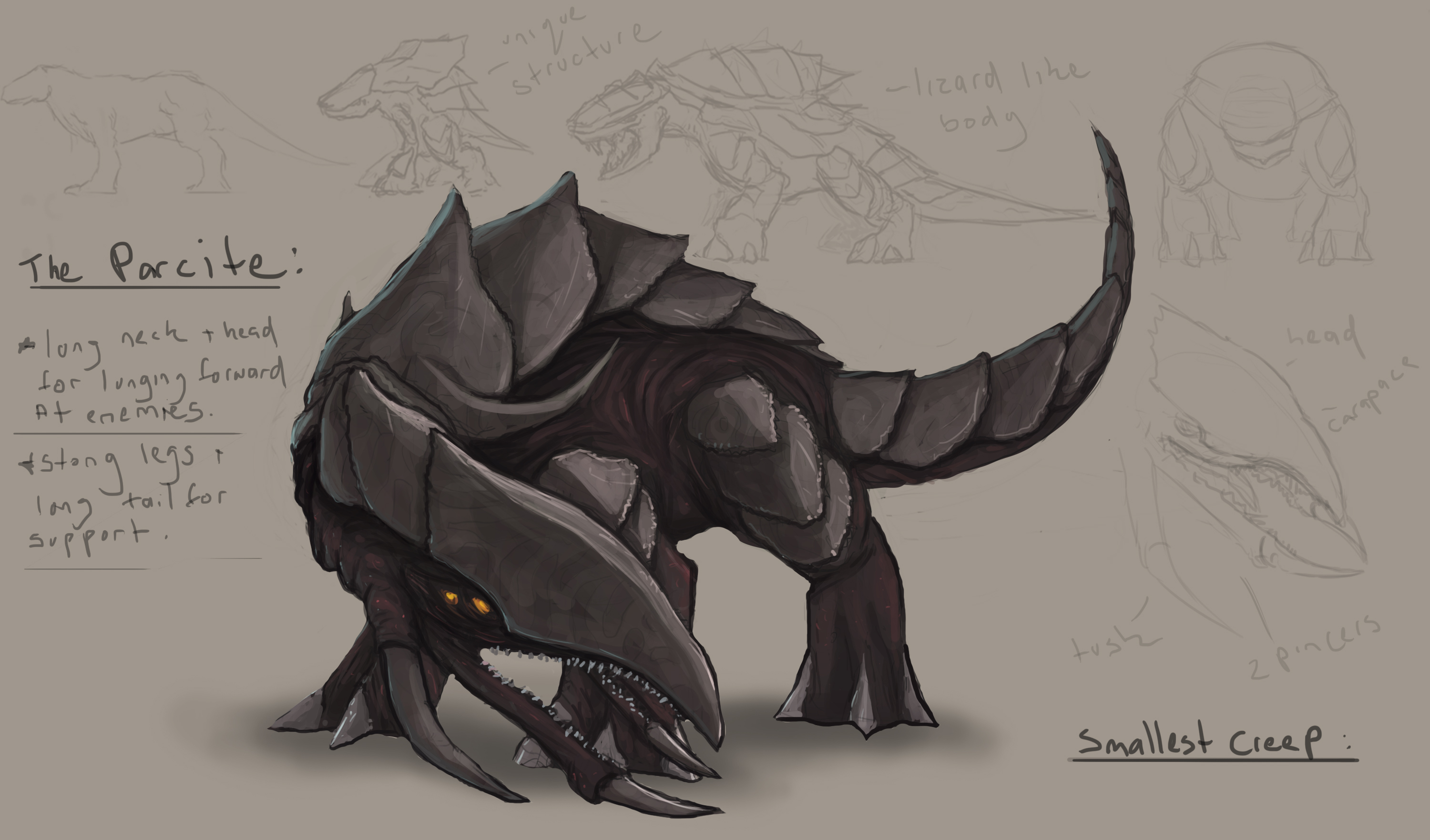 The fact that we have such an ambitious game means we have a lot of creative freedom. With no publisher pressure on our shoulders, we get to make the game that we, as gamers, want to play, which is just a dream come true. It makes everything so much more rewarding.
TBT: In a time when everything is moba, how will you stand out?
HFS: Not to toot our horn, but there really isn't anything like Chronicles of Astrum. Like I mentioned before, it seems that because most of the MOBA games in development are funded and binded to contracts via publishers, we aren't really seeing anything unique entering the market. I mean, 90% of the titles in development aren't even attempting to move away from the medieval/magic setting!
We've taken on a massive and risky project but we put our heart and soul into everything we do. For starters, CoA moves away from the 5v5 mentality into a 3 team arena, featuring 8 v 8 v 8 battles. Secondly, it's a First Person Shooter, which to my knowledge has never been done before in the MOBA market. Thirdly, it is designed from the ground up to be a team experience. Players won't get far trying to be a one-man army in game. By only giving a chance of success to the team that works together and watches each other's backs and works as a complete unit and not as a group of individuals in a unit, we hope that we can encourage a kind of gameplay experience that gives people goosebumps every single time they play, whether or not they win or lose.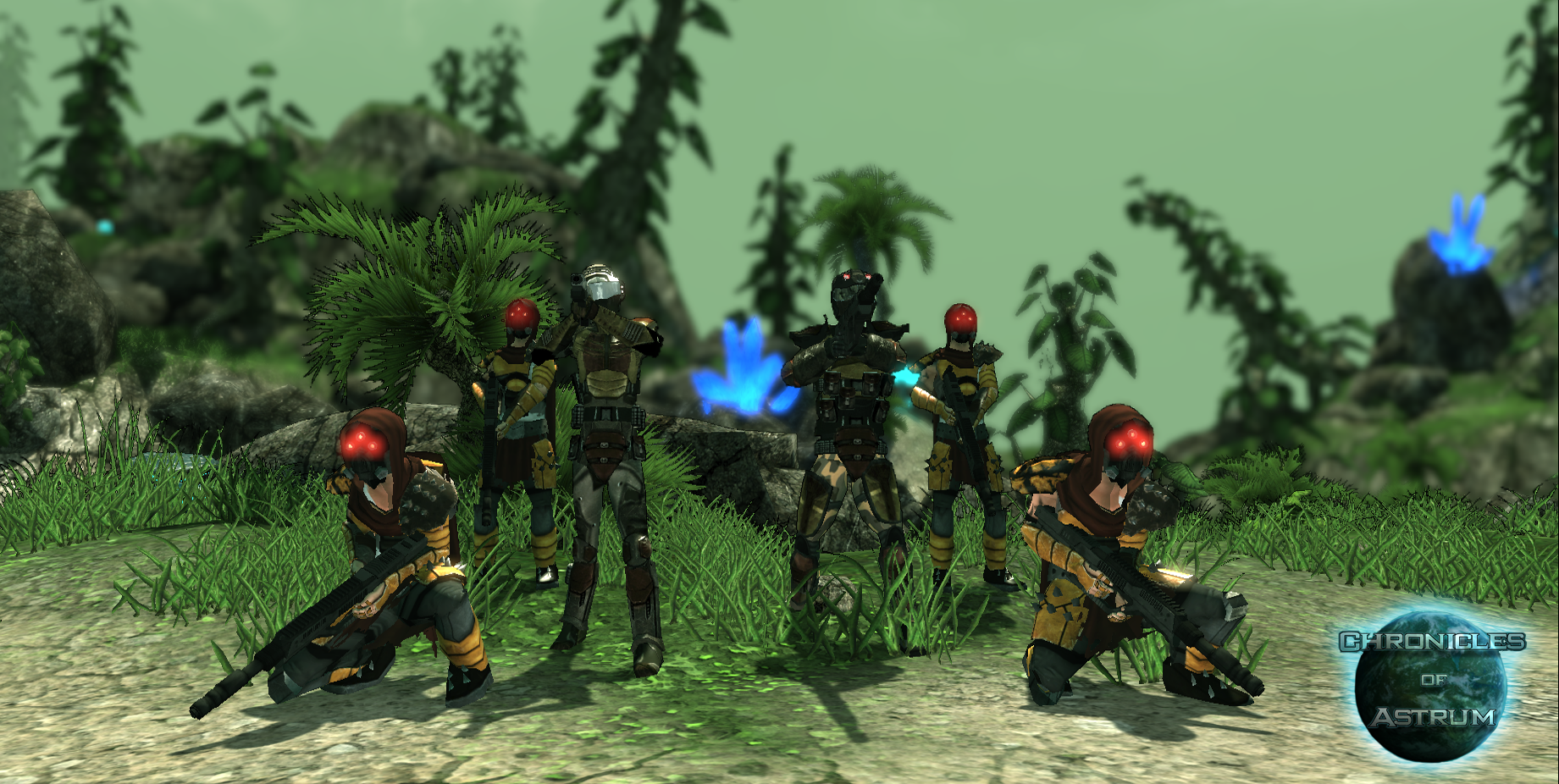 TBT: What do you think has been the moba that has advanced the genre the greatest?
HFS: No matter how I answer this question there will always be someone displeased. In terms of creating the genre? DoTA is the game people got together and played at LANS for anyone who wasn't living under a rock in the PC revolution. In terms of advancement? Love it or hate it, League of Legends has brought the genre into the spotlight, in the same way World of Warcraft did for MMO's. It hasn't necessarily done anything revolutionary, but it has melded the best of what makes a MOBA fun. Teamwork, competitiveness and the golden ingredient, rewarding players.
TBT: What are your inspirations for the game?
HFS: As the primary pillar of gameplay for Chronicles of Astrum is teamwork, definitely the Battlefield series, up until Bad Company 2. Call of Duty popularizing the FPS genre, especially on consoles, is probably the main catalyst for why Battlefield has moved away from the team based gameplay, so we want to go back to the core of what made the early Battlefield games golden. Of course, the wave of ARTS games, starting with Defence of the Ancients, League of Legends has been a main influence, and then MMO's like World of Warcraft and Guild Wars are also a big influence on the level of customization and reward system that will be a staple ingredient in Chronicles of Astrum.
TBT: Whats it been like working with UDK
HFS: As an artist? Incredible. UDK really is the industry standard in performance and visuals. The big downside is the complexity of the programming. Whereas engines like Unity allow programmers to instantly bring ideas to life, UDK requires far more knowledge and tinkering to get things to work. The budget side is amazing as well. I think Unreal, Unity and CryEngine are allowing developers to achieve wonders in amidst the global financial crisis by allowing anyone to pick up the engine and the royalty based business model is fantastic. It's taken me a lot of time and effort to get the visuals to the state they are in, but people often take for granted using UDK or CryEngine – it doesn't mean you get to sit back and take credit for amazing graphics from the get go because you have the "That looks like a UDK/Crysis game" effect.. Hell, UDK makes a white cube look good, but making something unique requires much more from the artist.
TBT: What are your future plans for the game?
HFS: Make it bigger and better, more content, and get a similar community to what Legends and DoTA have going. And I'm positive we can do it! We also want to bring the Australian games industry into the international spotlight. If you don't want to play the game you're making then what's the point?

TBT: When do we get to play it?
HFS: We will be hosting a few Alpha testing sessions within the Brisbane Area in the next month or so. They will be open to anyone who's interested in giving the game a whirl More details will be posted on our facebook page (Hell Frog Studios) as we get closer. After alpha, we will launch our Kickstarter along with the Australian launch of the site and hopefully move to closed beta within the next 6 months. It's just a matter of getting the ball rolling, but we'll get there!
TBT: Thanks for your time guys!
HFS: It's been a pleasure! Kind regards, Ryan and the rest of Hell Frog Studios.