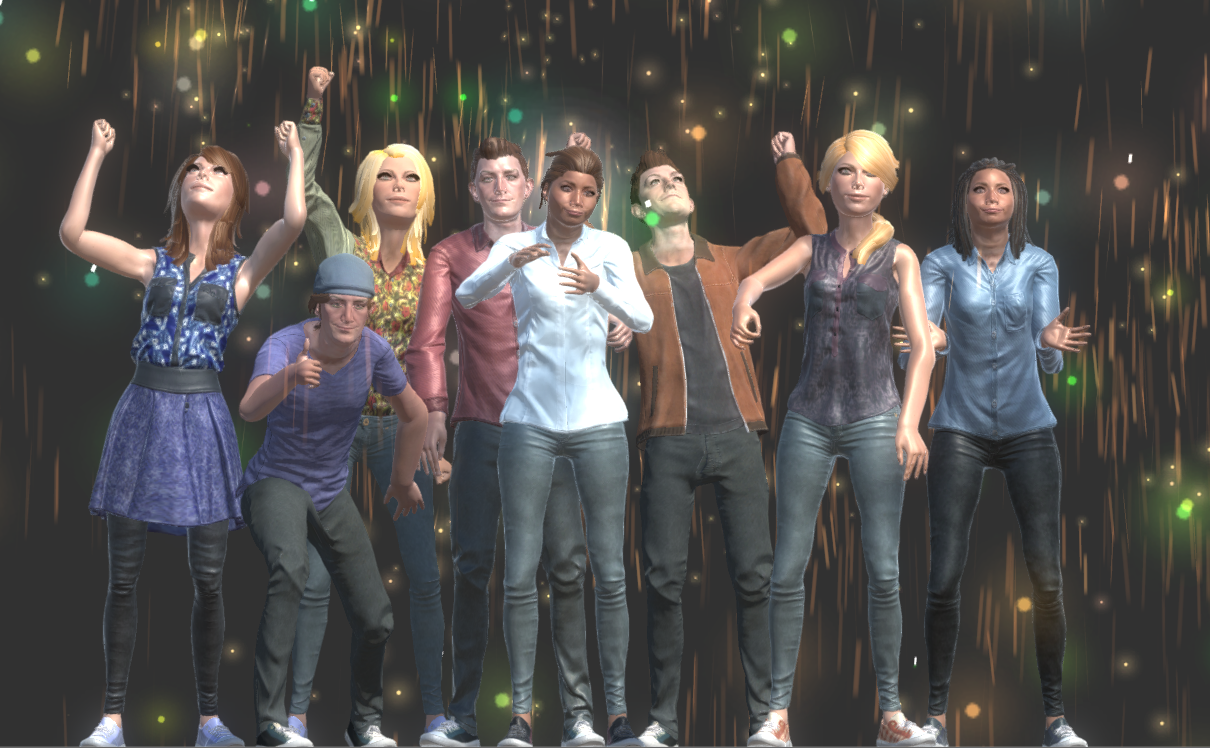 Our new game Rule Your School, made by WeersProductions, is now on Greenlight! We are very proud of the result and we can't wait to show everything to you.
Rule Your School is a game in which you create and manage a school. Choose the correct decisions at the right time and become the best school in town! You are the headmaster, you decide what happens. Organize proms, hire teachers, force students to work in the gardens or be a generous Headmaster and let them play football.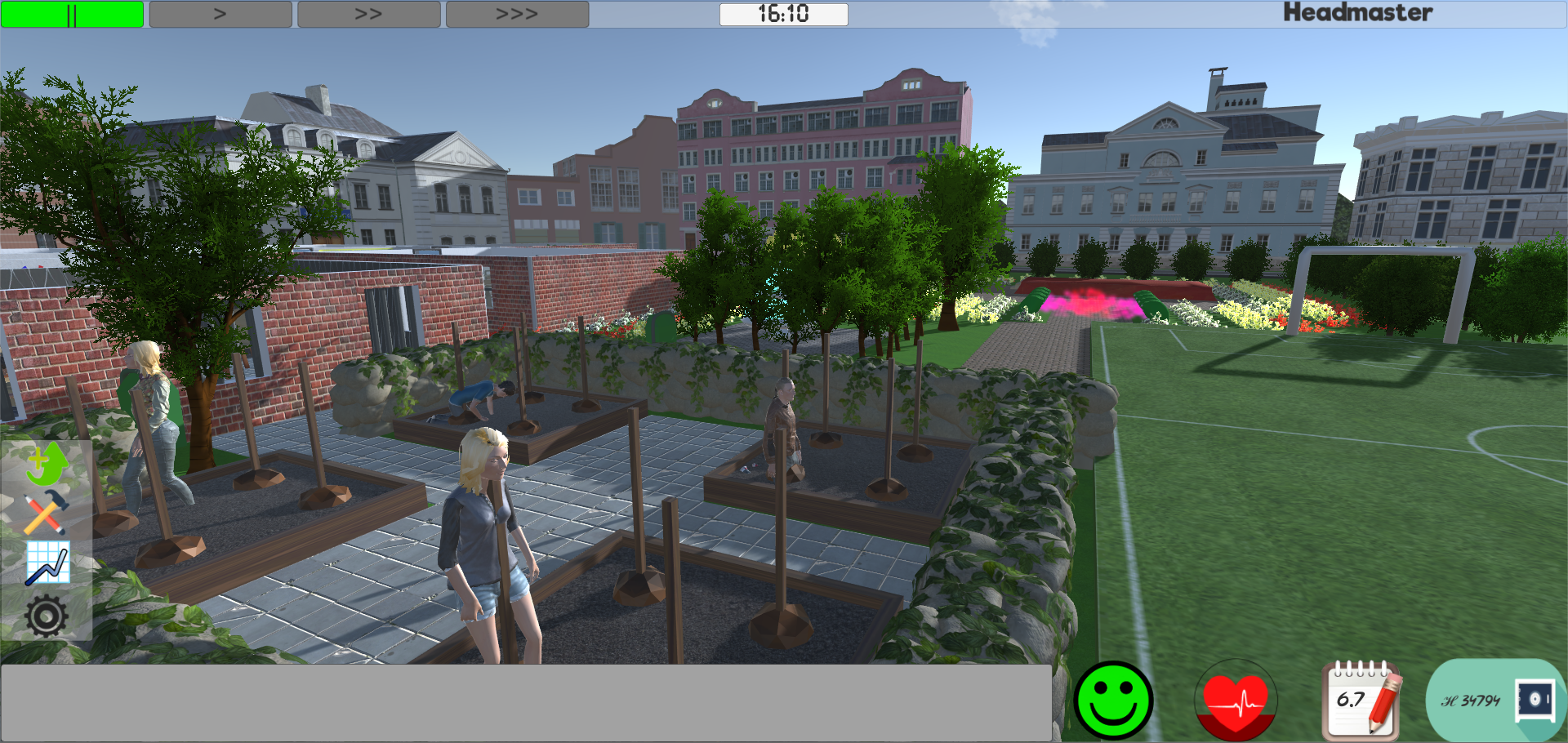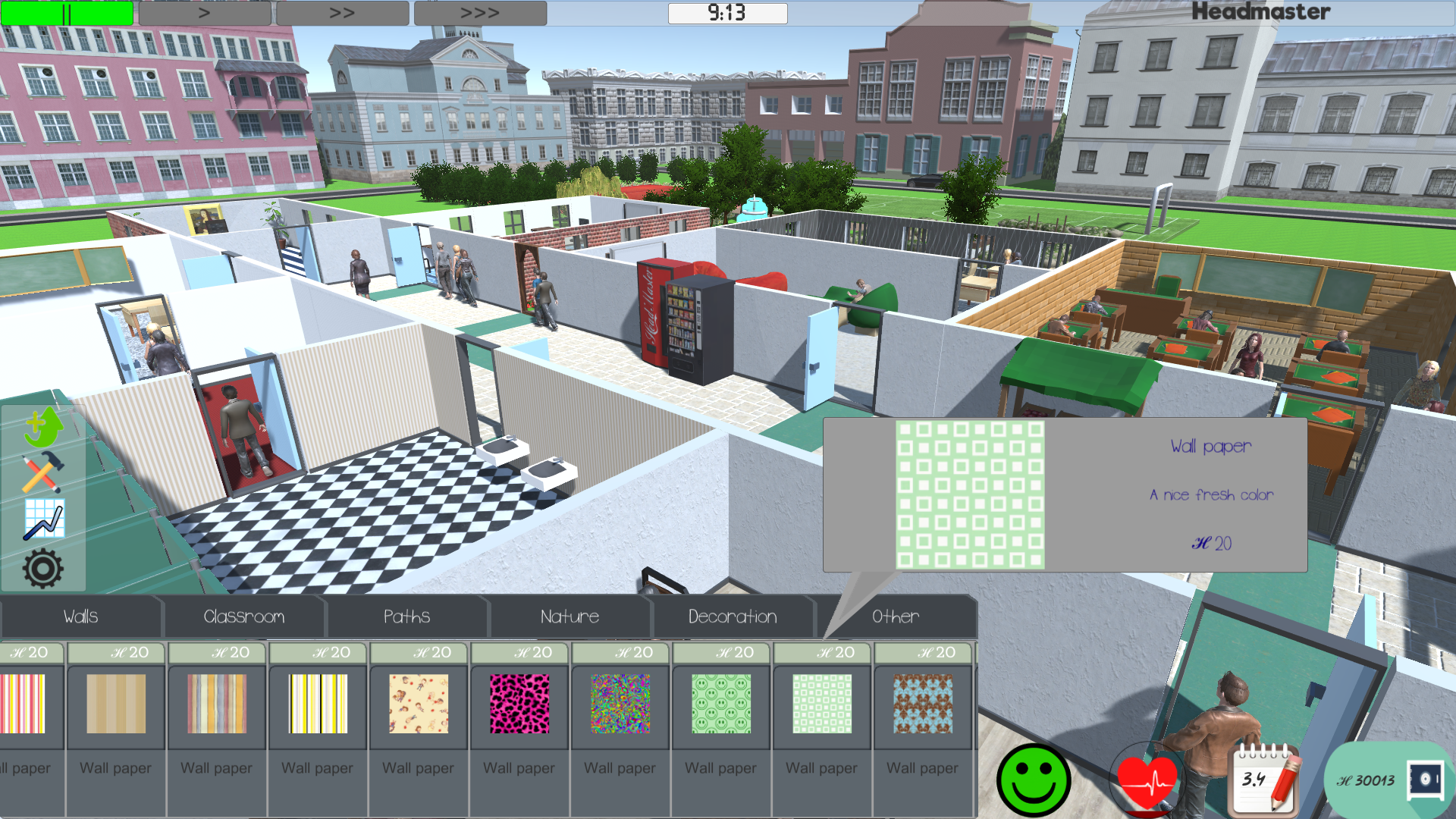 With over 130 objects to choose from the possibilities are endless. Pick the right floor type and a wallpaper. Build classrooms with modern tables, or rather use classic ones. Your choice.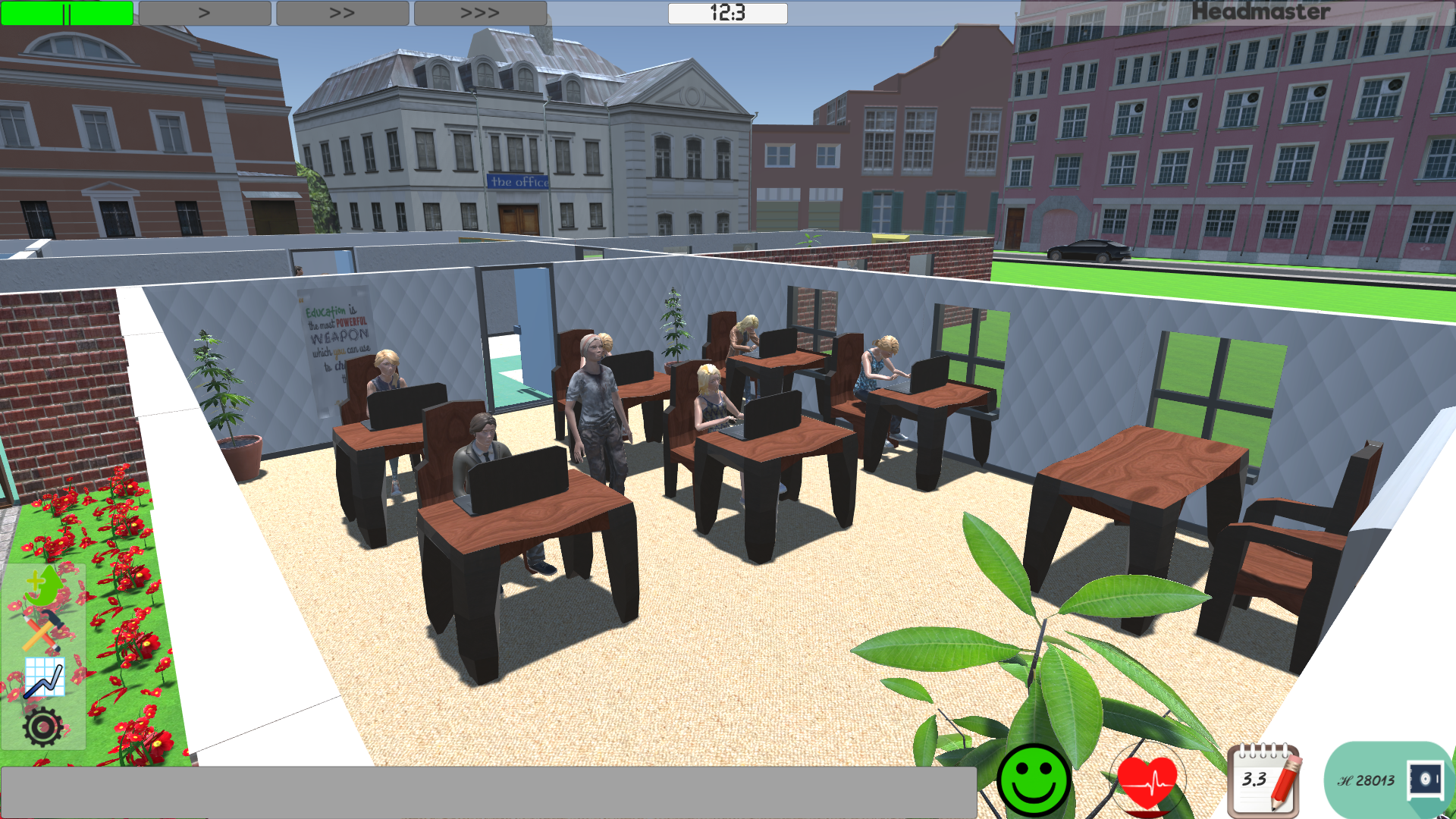 Are your students going to win the next football match?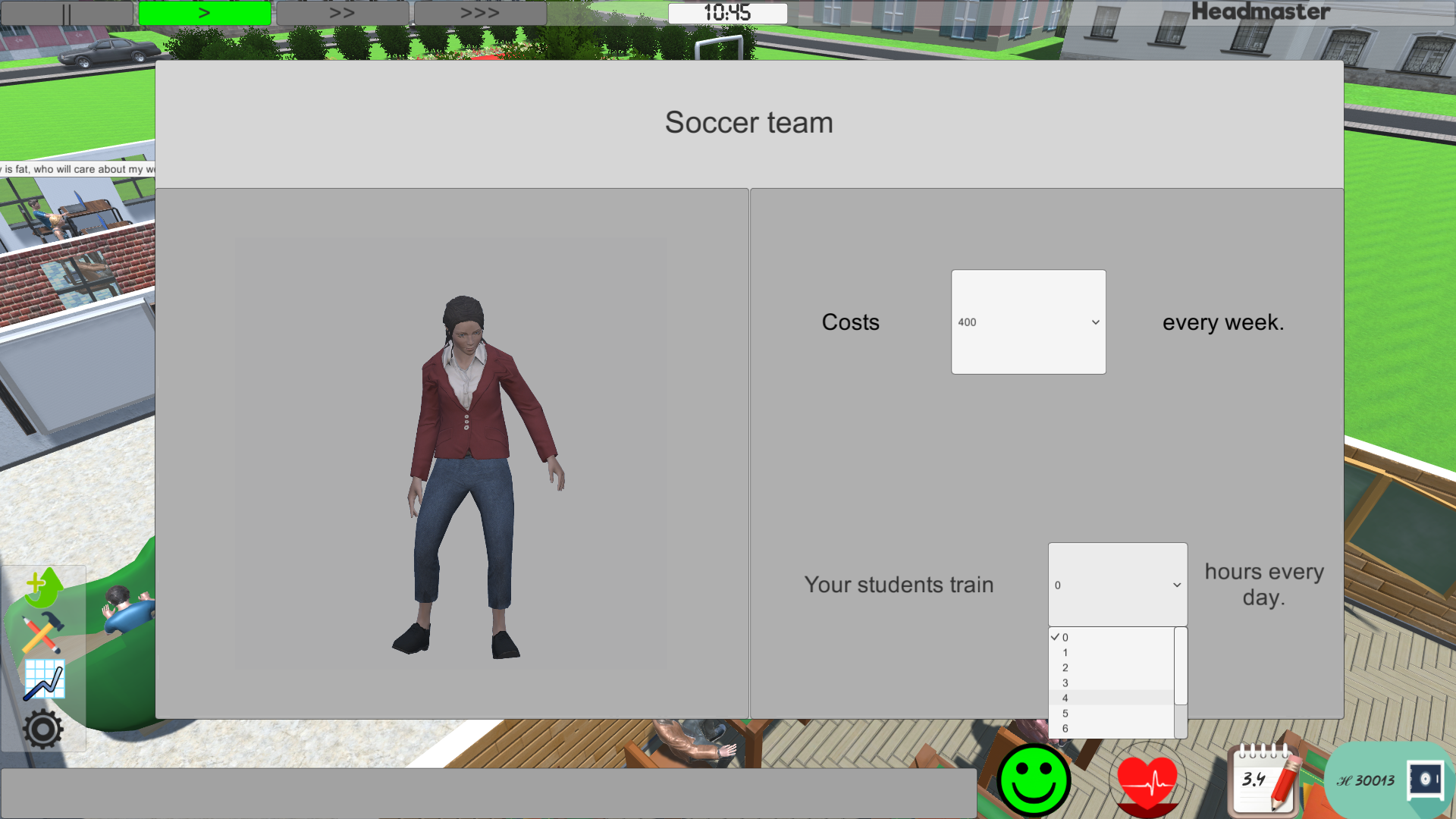 Done with decorating the inside? Start placing trees and flowers!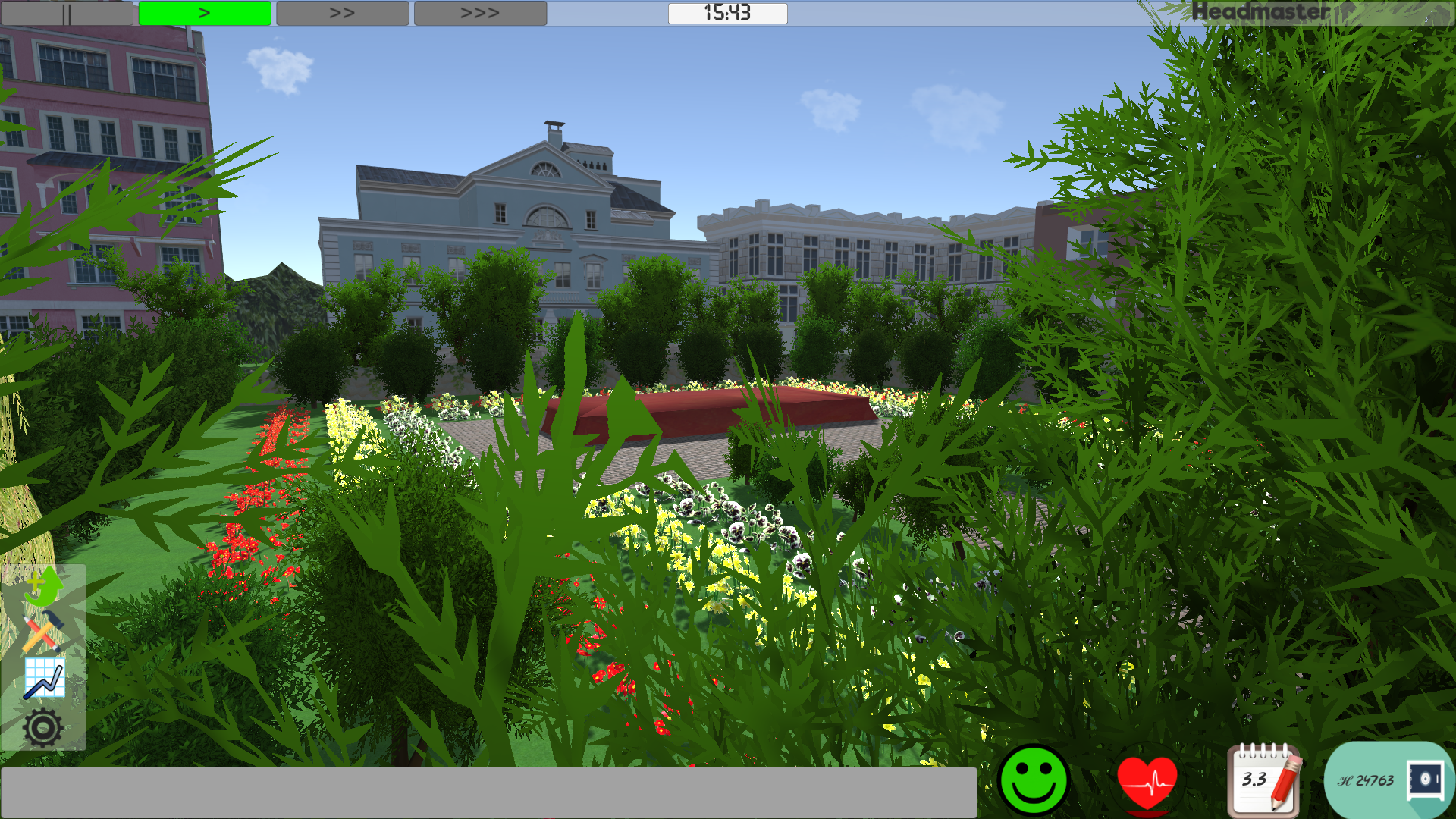 Are you going to create this school?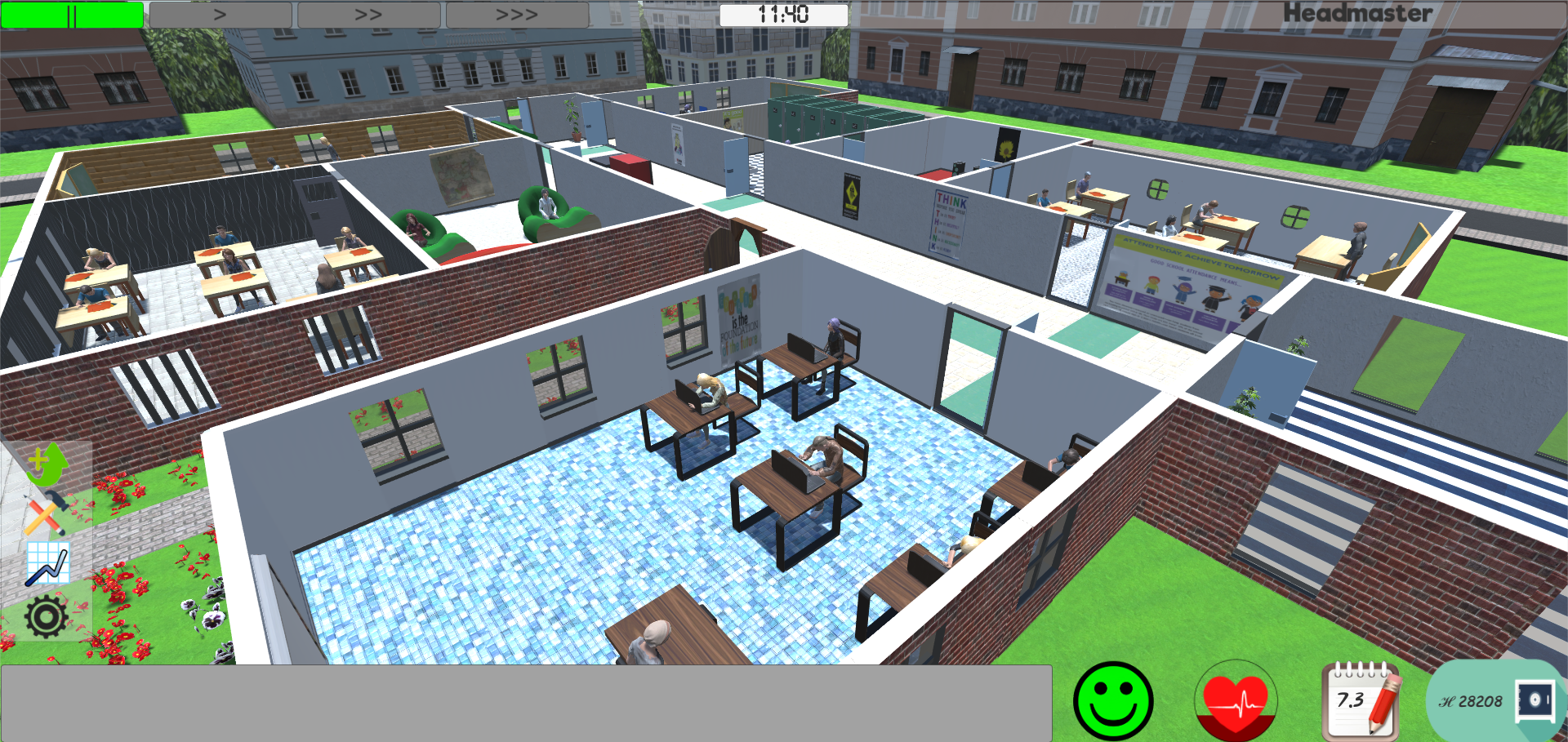 Or this one...?
We would love it if you could vote for us at Greenlight!
Oh and by the way, expect some dev logs soon!
Sincerely,
Floris Weers, CEO of WeersProductions