After a few months of solid development on Harthorn the trailer is officially ready!
Explore the expansive school and surrounding area while aided by "April" your radio dispatcher. Puzzles, items, exploration, and combat fill the halls and rooms in true survival horror fashion.
Maps have now been added through the Harthorn as well to keep players from getting lost: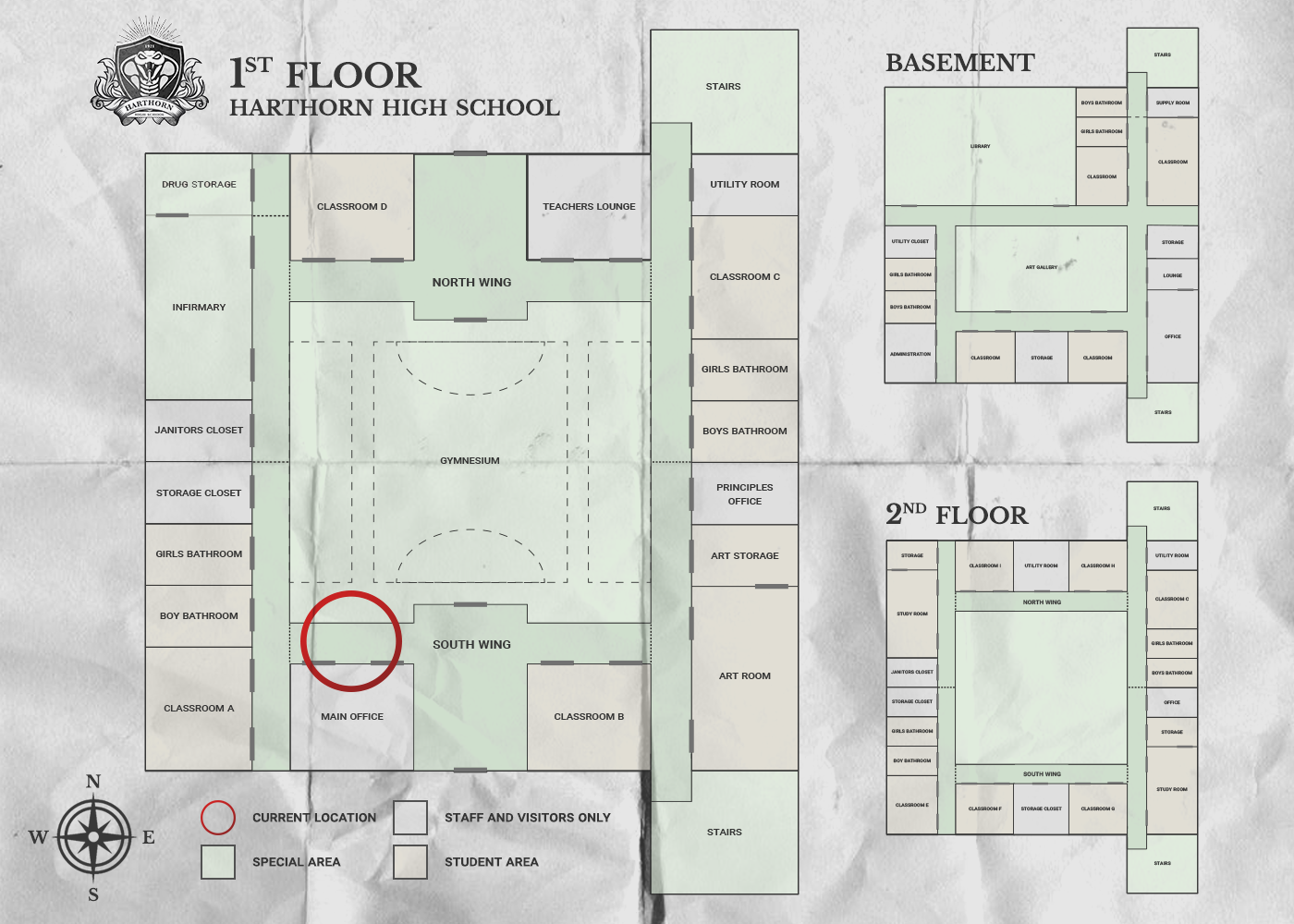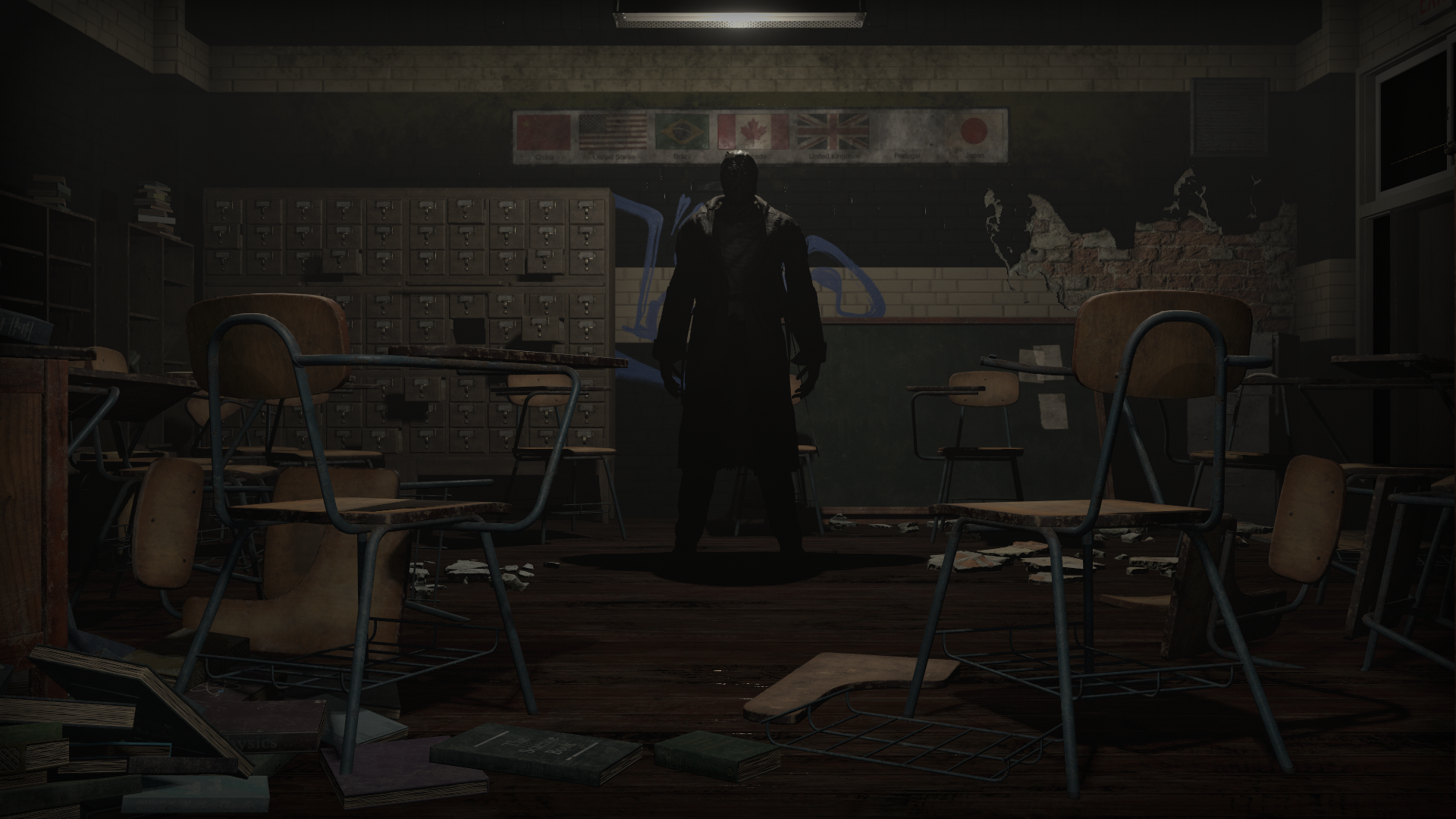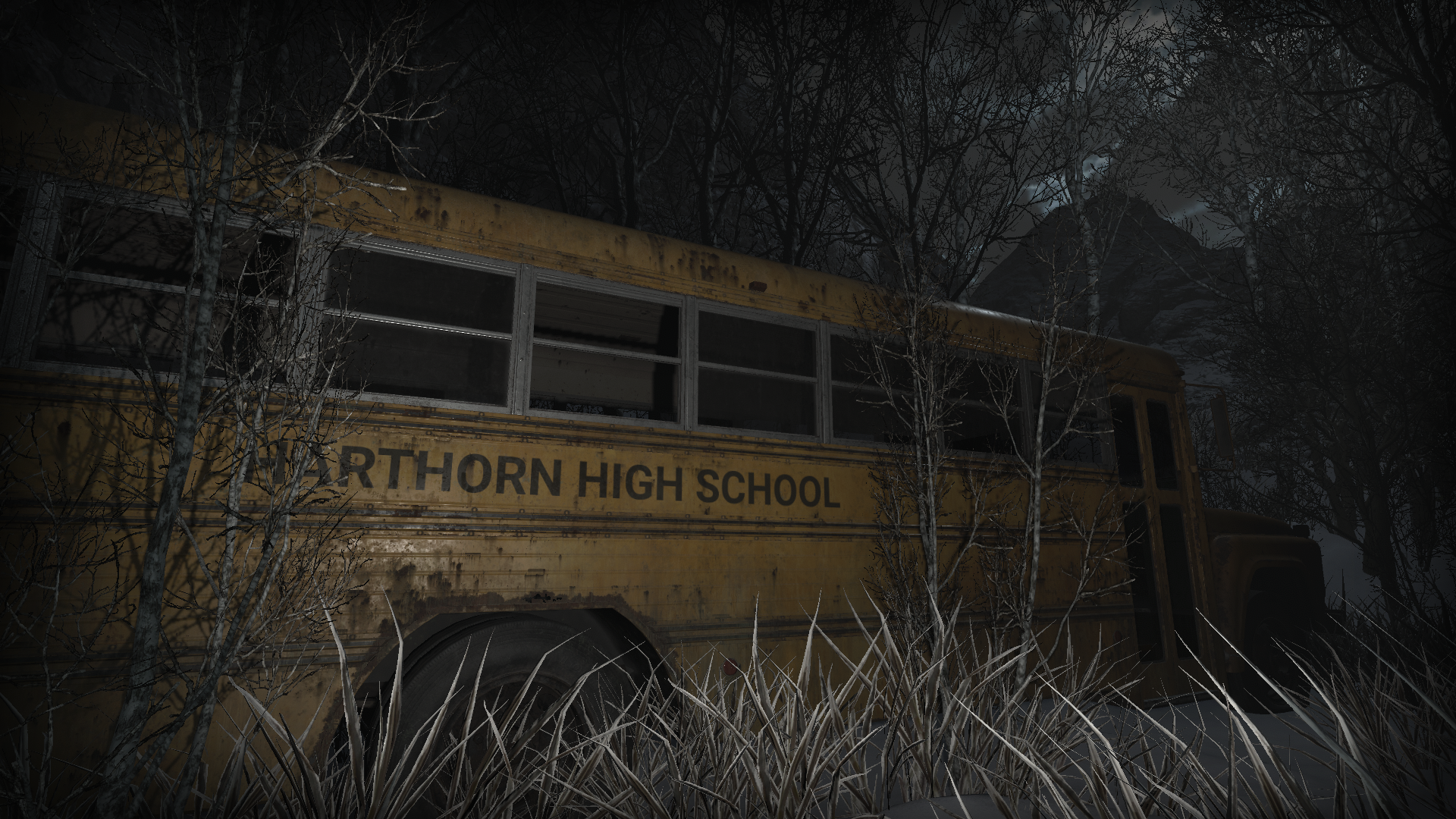 Progress is strong and steady, the game will be released on Steam later in the year, but can be wishlisted now...
A big thank you to those following the project so far,
-VL