Harthorn is now released on Steam, thanks to all that have been following its development!
It's winter break 1994 and schools out at Harthorn High School, but not all is silent in its empty classrooms and dark hallways...

In a sudden change: Harthorn has upgraded its security, including new locks, alarmed windows, and you patrolling it's halls as the new part-time security guard. One night aided by your radio dispatcher, April, you investigate a broken window not into the school, but out of it, which leads to a story-driven dive into psychological horror.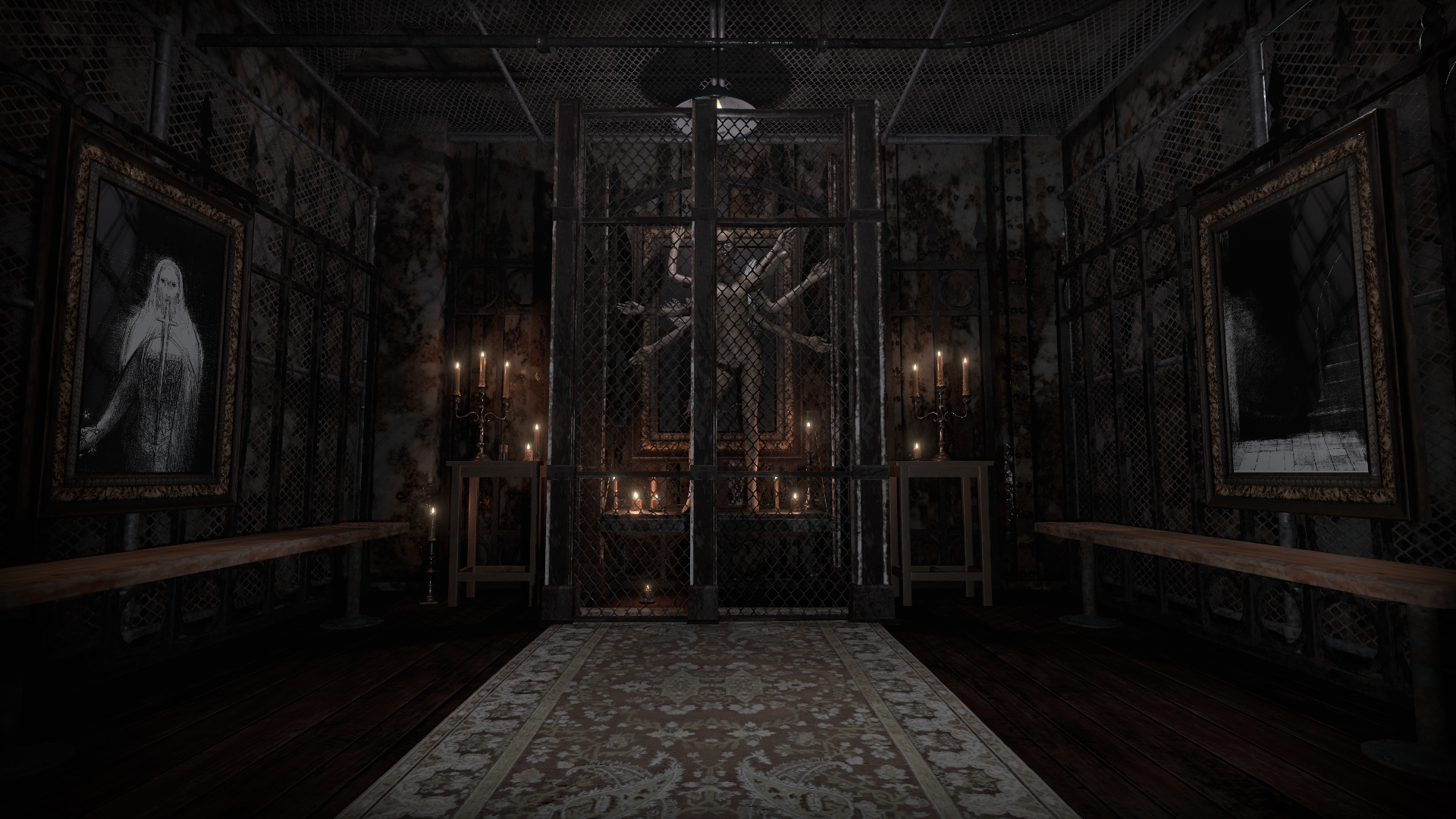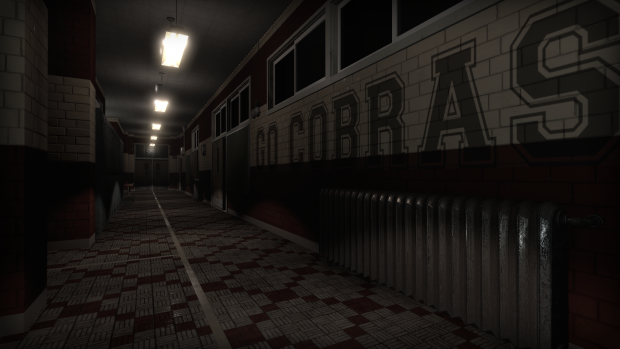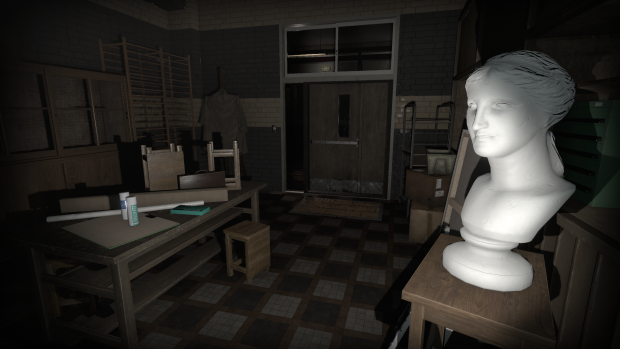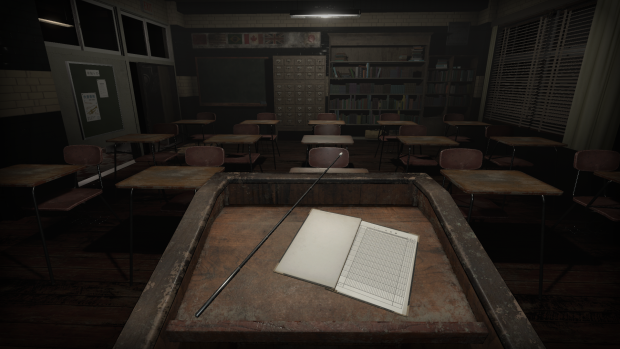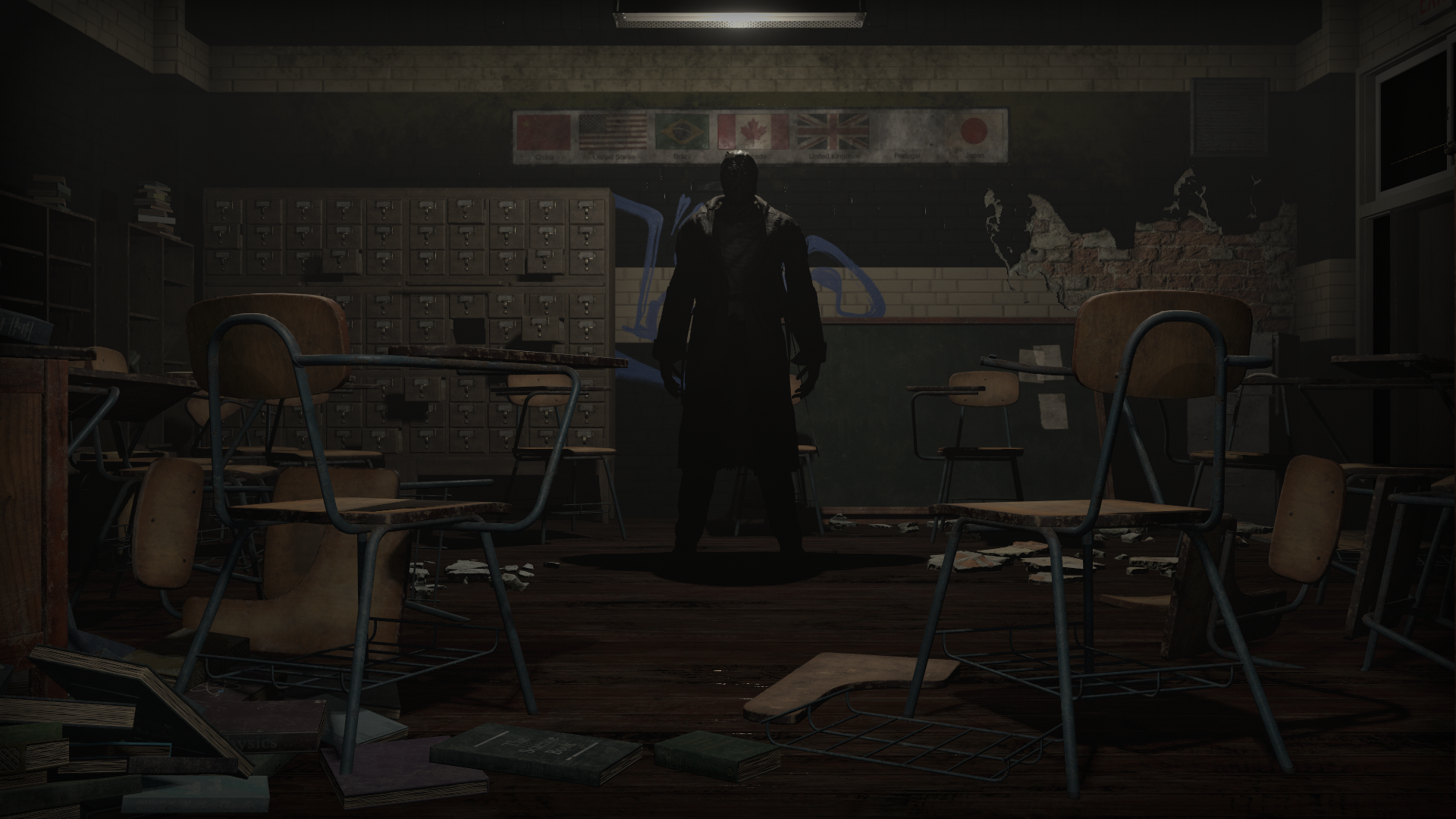 Hope you enjoy!
- VL