Harthorn is coming soon to Steam
It's winter break 1994 and schools out at Harthorn High School, but not all is silent in its empty classrooms and dark hallways...

In a sudden change: Harthorn has upgraded its security, including new locks, alarmed windows, and you patrolling it's halls as the new part-time security guard. One night aided by your radio dispatcher, April, you investigate a broken window not into the school, but out of it, which leads to a story-driven dive into psychological horror.
Explore the vast Harthorn, every room can be entered in a true-to-life high school.
Talking to April, solving puzzles, reading notes, and checking your map are keys to survival.
You're not alone: carelessness is repaid with lethal consequences.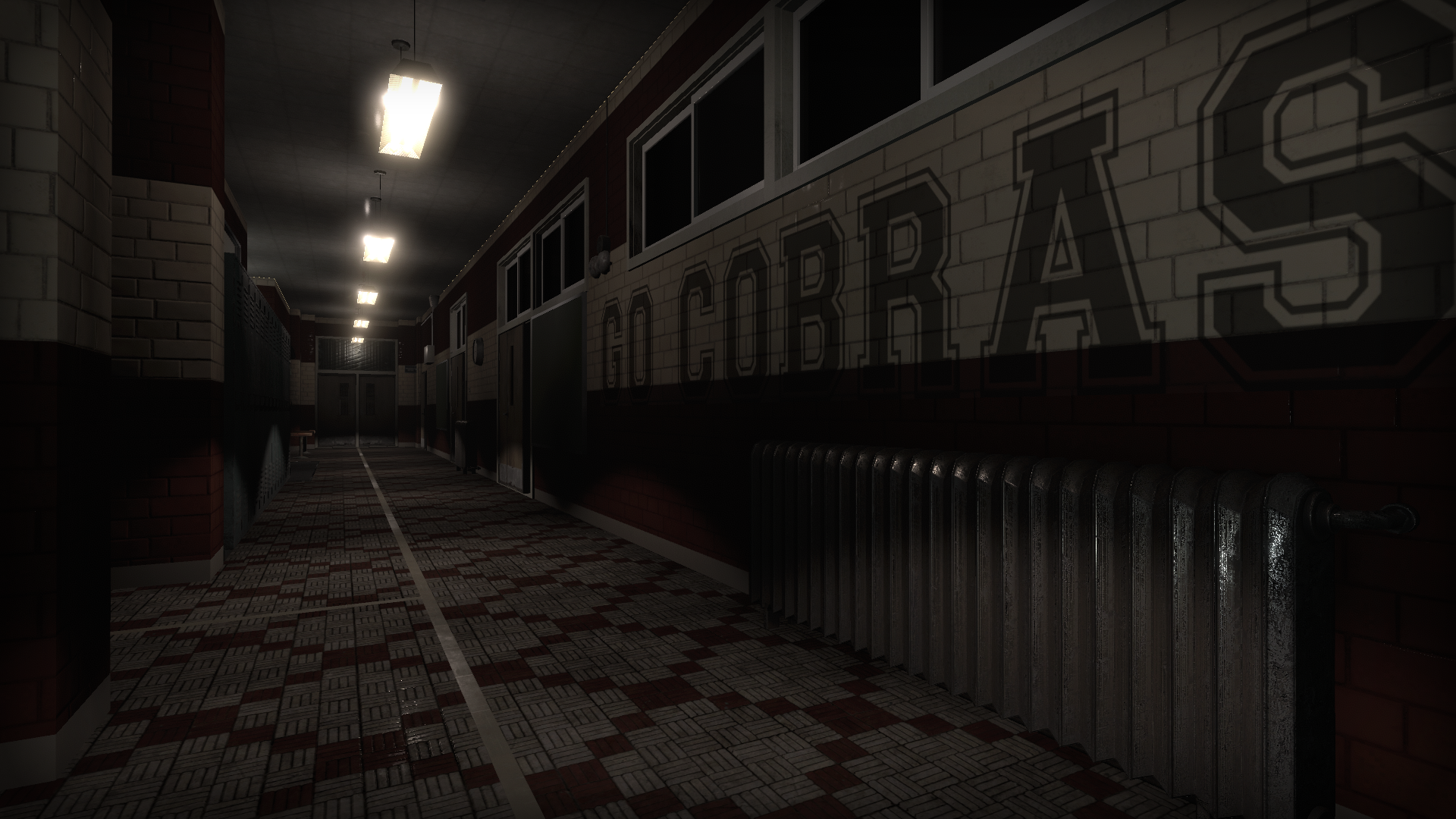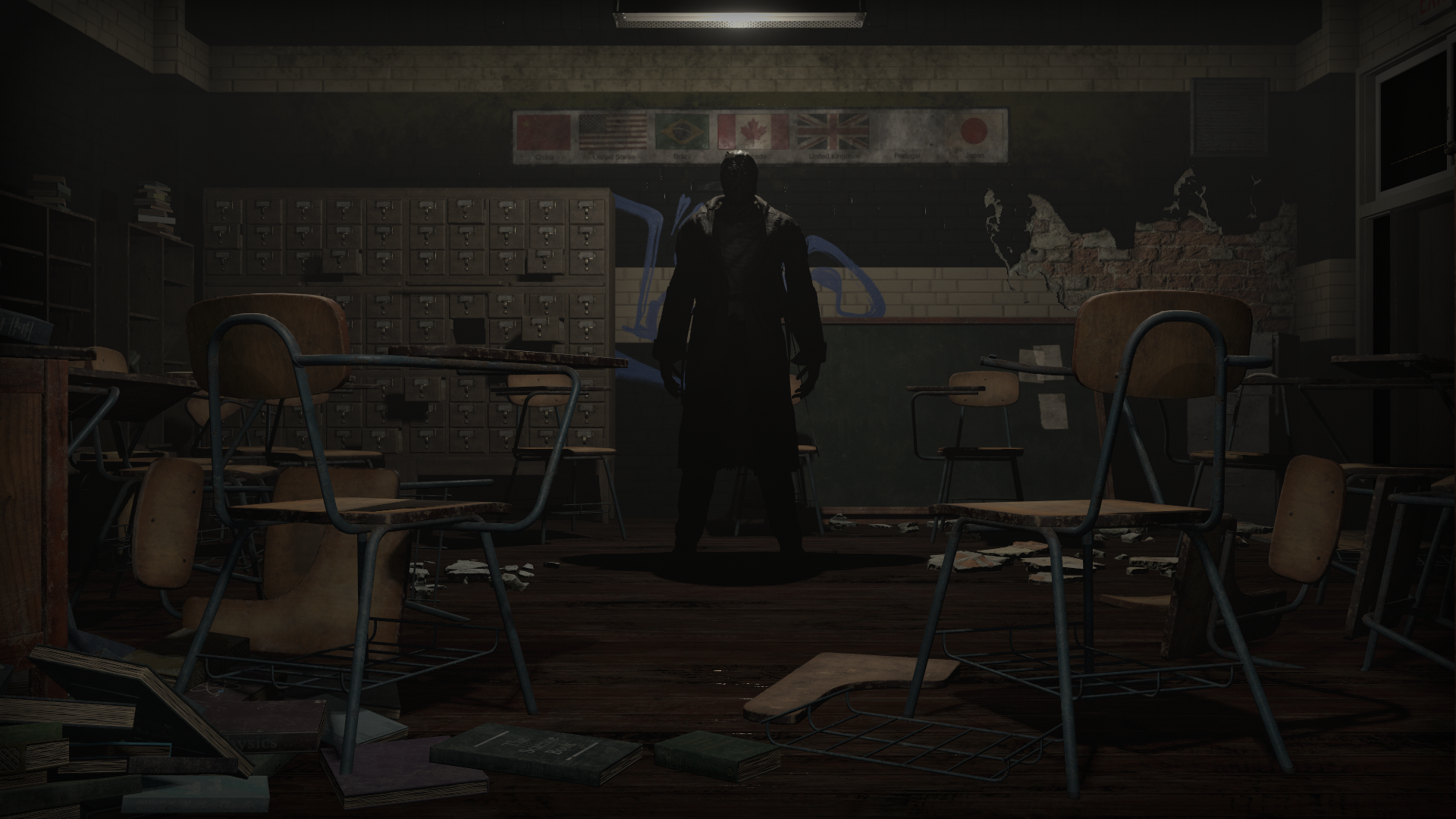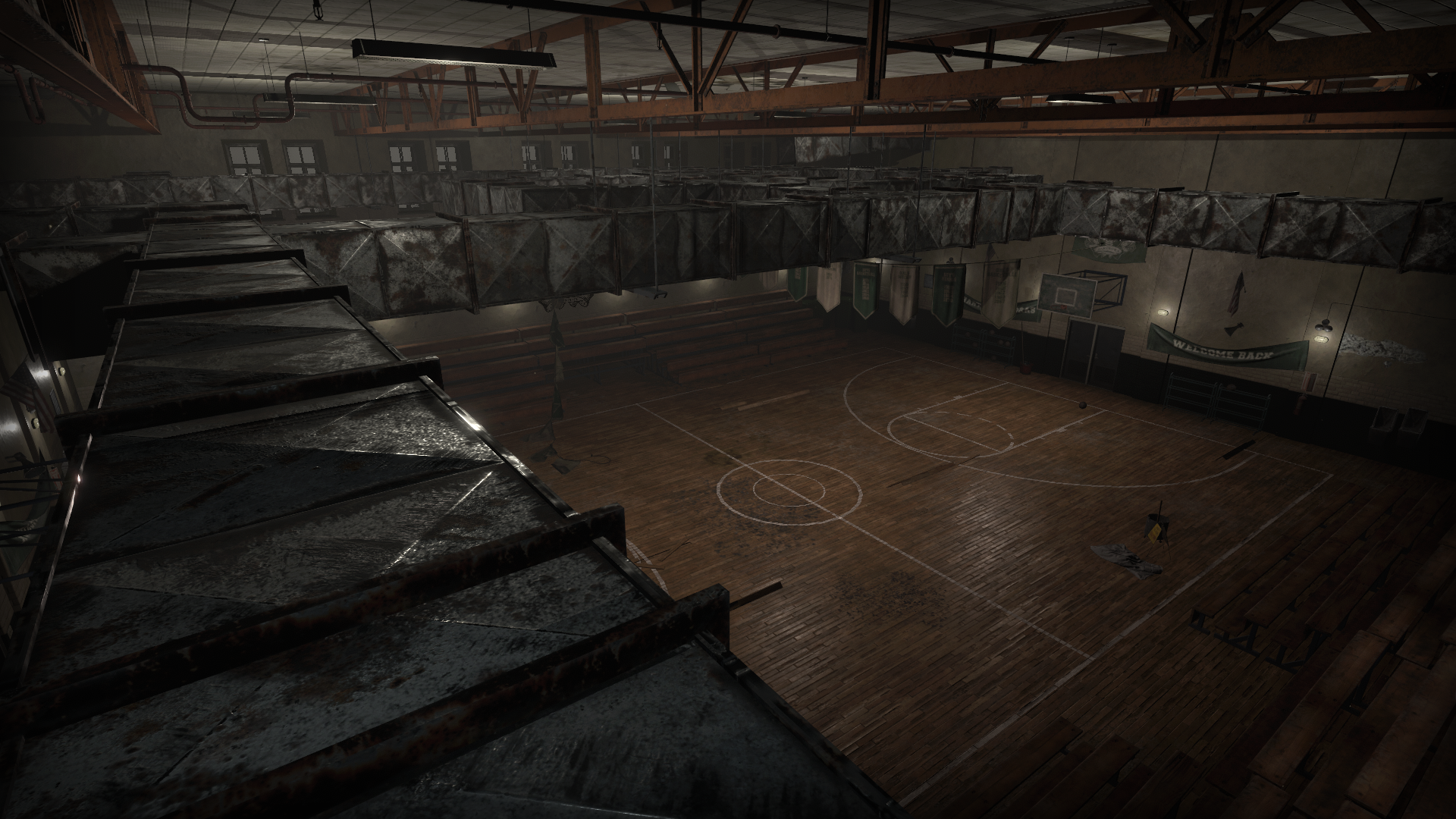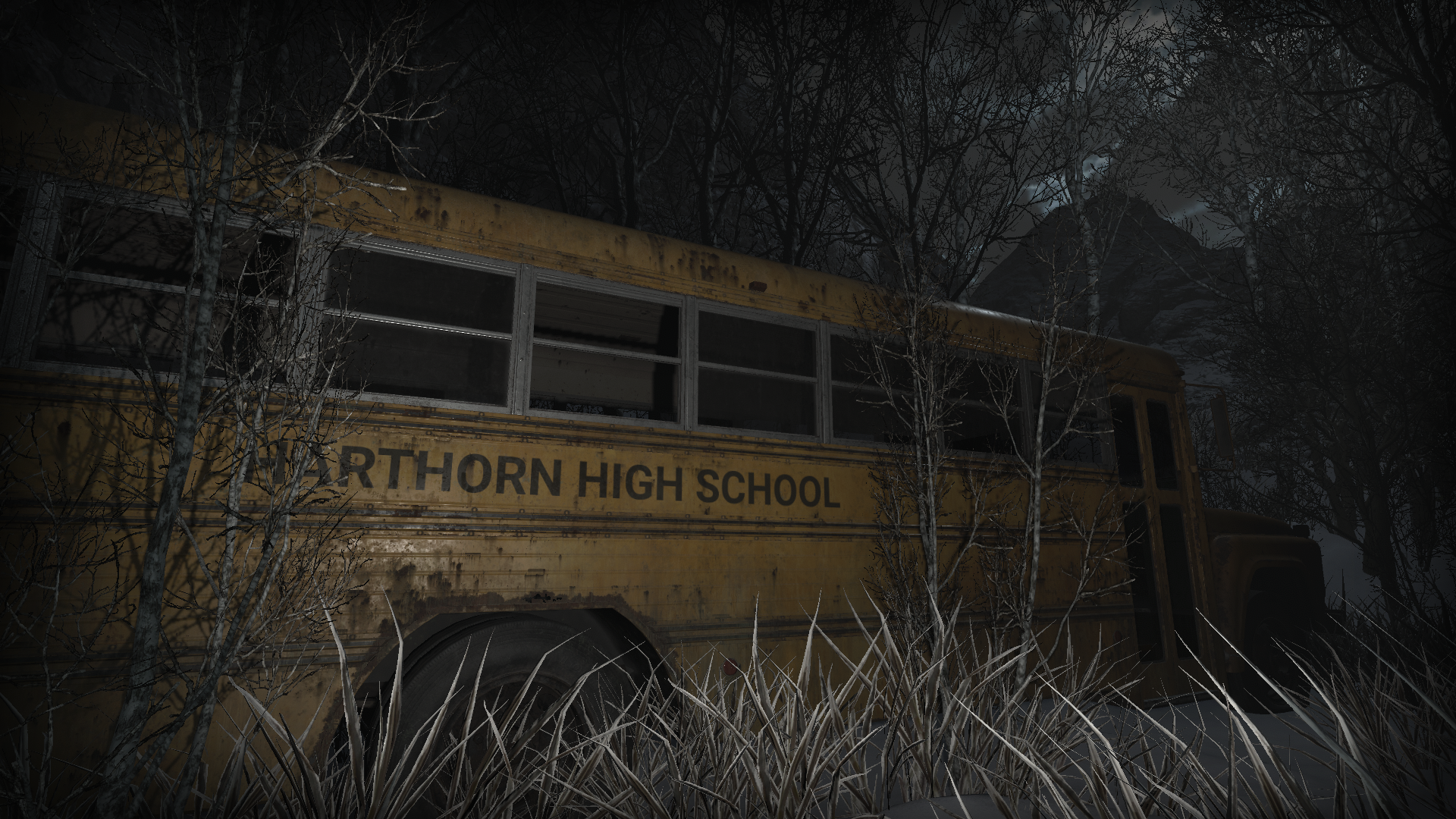 Genre: Harthorn is a story driven psychological horror game with dialog, puzzles, and exploration at its core.
A tentative launch date will be Halloween 2020, stay tuned for more updates coming soon!