Hello everyone,
In this news week I would like to tell more about another class that the players can
choose to play.
The Harp Archer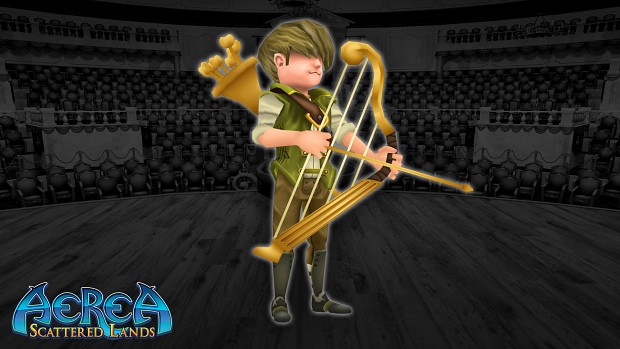 This class is for those who wanna attack on a safe distance.
With a help of another player playing as Cello Knight, you will be unstoppable.
When playing as a Harp Archer you have to be aware of your environment to know when to
shoot or run ;)
Stirge
You can find this enemy in the forests of Aezir, the rare version can make you get poison.
Aezir Sewers
Very near to the Concert Hall there is the Aezir Sewers, a strange noise is comming from the tunnels, the Maestro Guido you ask to the players early in the game to enter de depths of the sewers to investigate the noise.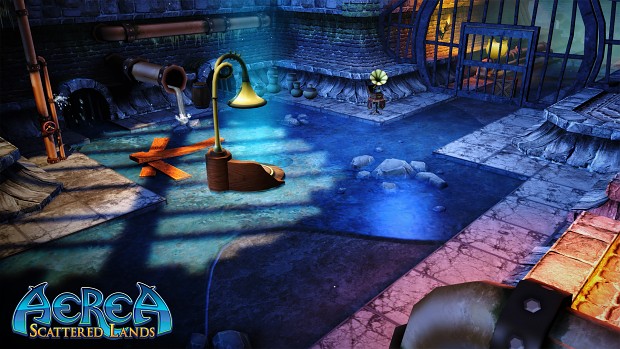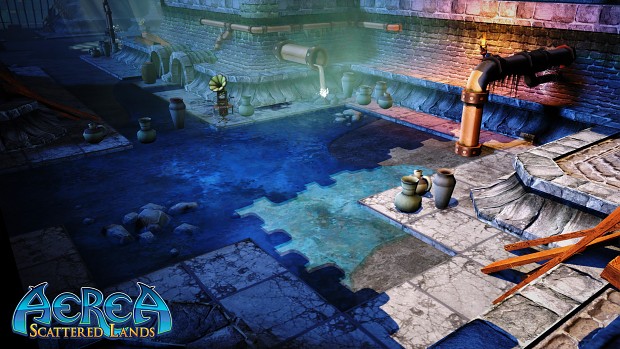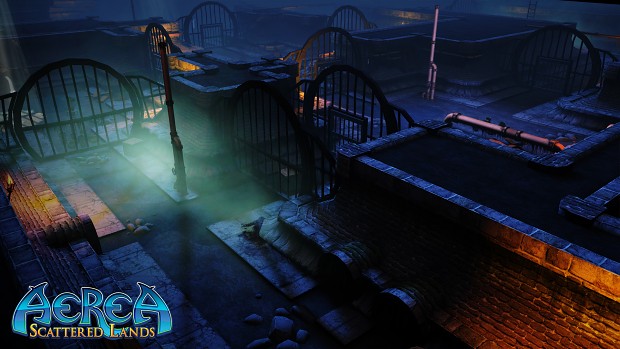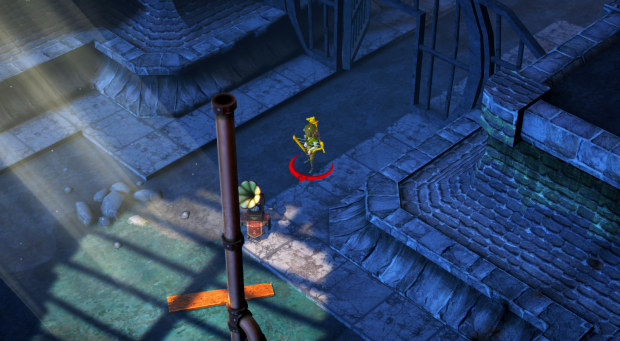 --
This is it for this week.
Thank you for all the support and feedback :)