We are launching our Kickstarter campaign tomorrow!
You can back our project and check our amazing offers on Kickstarter here: Kickstarter.com
Check this final video explaining why are we doing this and what is this whole project about. See you tomorrow at Kickstarter!
Fighting games have a super hardcore audience and are designed to be challenging. If we want to exceed the quality you would expect from a fighting game in 2021, we need to implement realistic animations, great sound effects, an engrossing story and atmospheric soundtrack.
So with the Kickstarter money raised, we will look to implement higher quality animations using motion capture technology, expand the character roster and add in more weapons.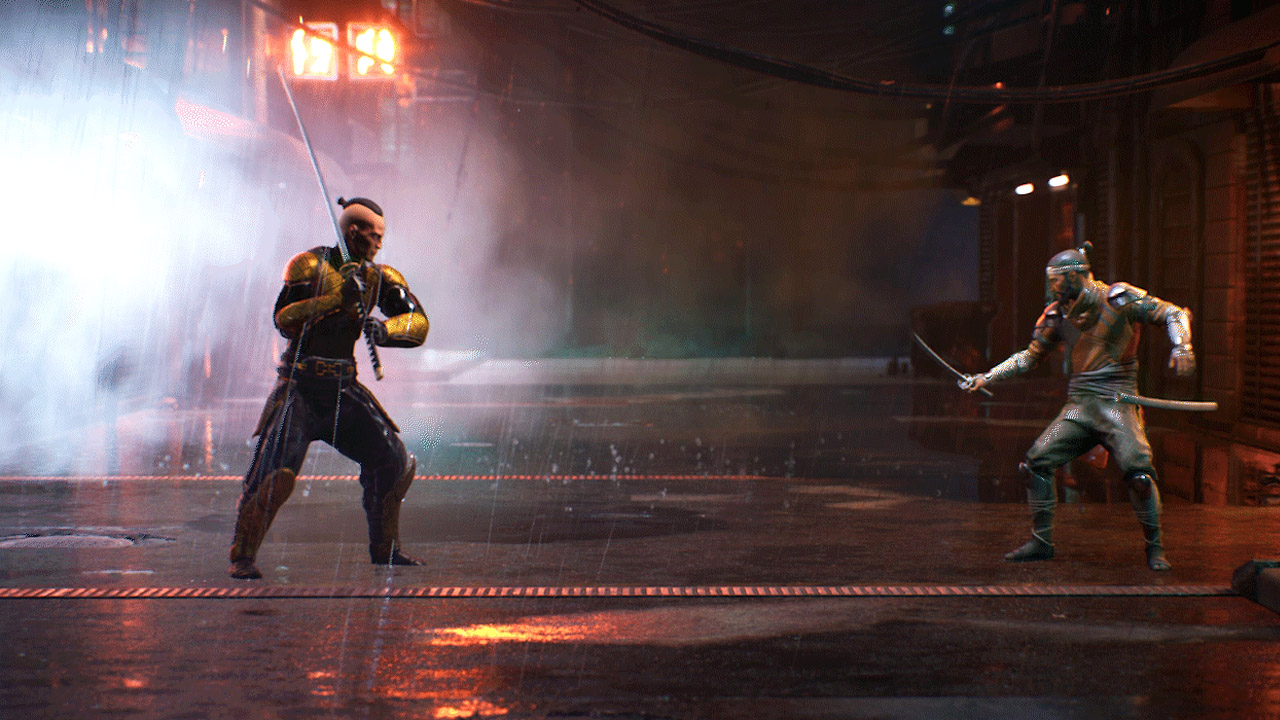 If we are able to hit more of our stretch goals we will be able to add ranged weapons, different combat styles and more exciting content. We need support from fans like you to bring this stunning, hardcore sword-fighting title out next year.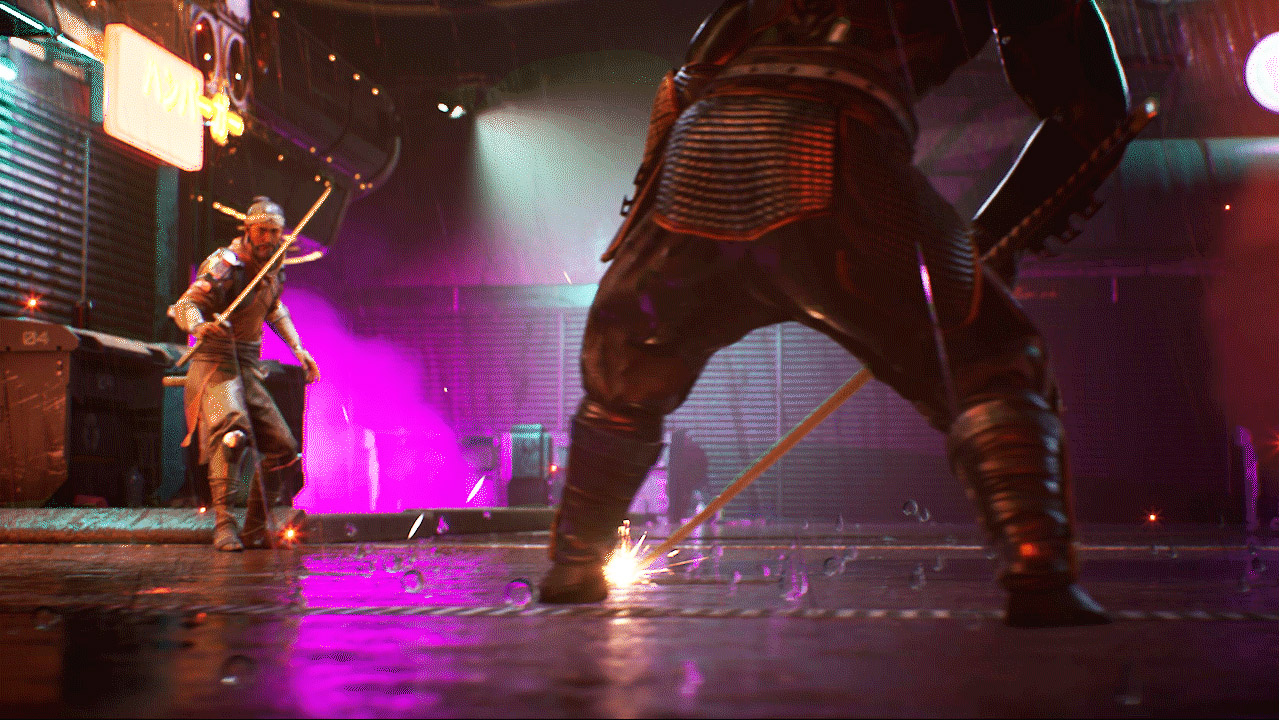 Check out how we got to where we are today. It's been fun, but also a bumpy road on the journey! If you haven't seen our series of vlogs yet check them out here!

Youtube.com

Still have some questions before you support us on Kickstarter? Don't hesitate to contact us on our Discord > Discord.gg