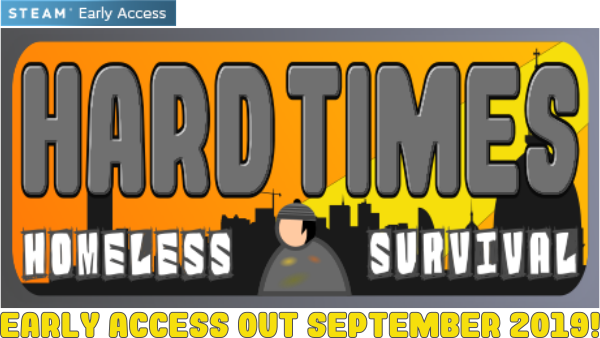 Hi All!!

Ivan's here. I would like to announce that Hard Times will finally be released on Steam Early Access phase on September, 14th 2019. After 3 years of solo develop I will finally have the chance to open the game to the public and start to gather feedback and hints from actual players!
Please head up to our Steam store page to wishlist it, so you will be notified on game launch!
Hard Tmes pre-alpha trailer:

Hard Times is an extreme urban survival game where you have to put yourself into the shoes of a homeless man, taking on all the challenges that daily survival places in the great metropolis of indifference.

You will have to look into junk, beg for money, escape corrupt policemen and citizens maniac about decorum. You will feel hunger and cold. You will suffer in the long rainy nights and be glad when you can get a decent meal.

You will have to learn to build your own tools by yourself, craft and recycle objects to gain resources. You will make artifacts of all kinds, including furniture, work benchs, kitchens, beds, cardboard boxes, storage containers for your little treasures and much more.

You will probably have to give up your innocence to survive. Small thefts and looting will become a gesture of self-preservation, beyond any moral judgment. You will know the thrill of introducing into an abandoned property to take possession of it.

You can choose whether to become a squatter and build your base in the city, live in a homeless camp or move your stuff daily with a cart to sleep every night in a different place.

You will be hunting for rats and fishing radioactive fish to cook them in the live fire of an old rusty bin. You will contract illnesses, use drugs and experience on your skin as cold and indifferent the great metropolis can be for those who live Hard Times.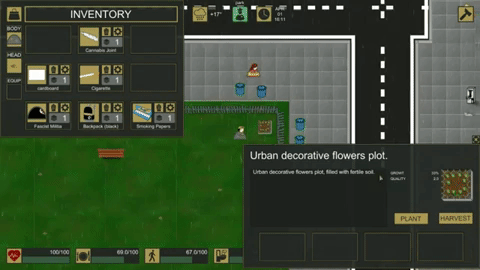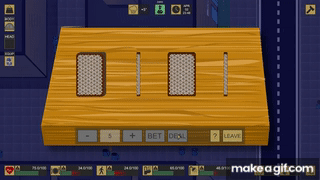 ### 10% of all revenues created by this game will be donated to "L'alternativa Onlus" a charity ngo organization, active in homeless people support programs in the Ostia Lido (Rome - Italy) territory. ###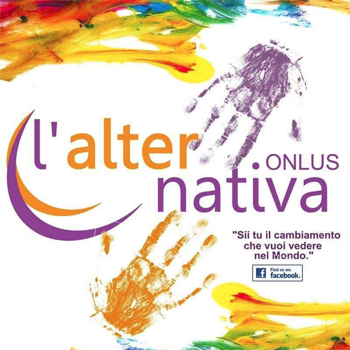 I would like to thank all the people who gave me help and support until now, but they are too much! So i will just say a big, yelled, global THANK YOU!

{Ivan - Radical Fiction}