It is time to get together, set your table to showcase a magnificent feast, and make a toast of thankfulness to a large group of family and friends on a VIDEO CALL! That is exactly the plan for us here at the Bscotch office as we take this week off for our Thanksgiving staycation!
As we celebrate Thanksgiving here in the US we practice remembering, thanking, & celebrating all the positive people & influences in our lives. I am thankful for this awesome, creative, and loving community that makes my job exciting and fulfilling every day. A big THANKS to everyone!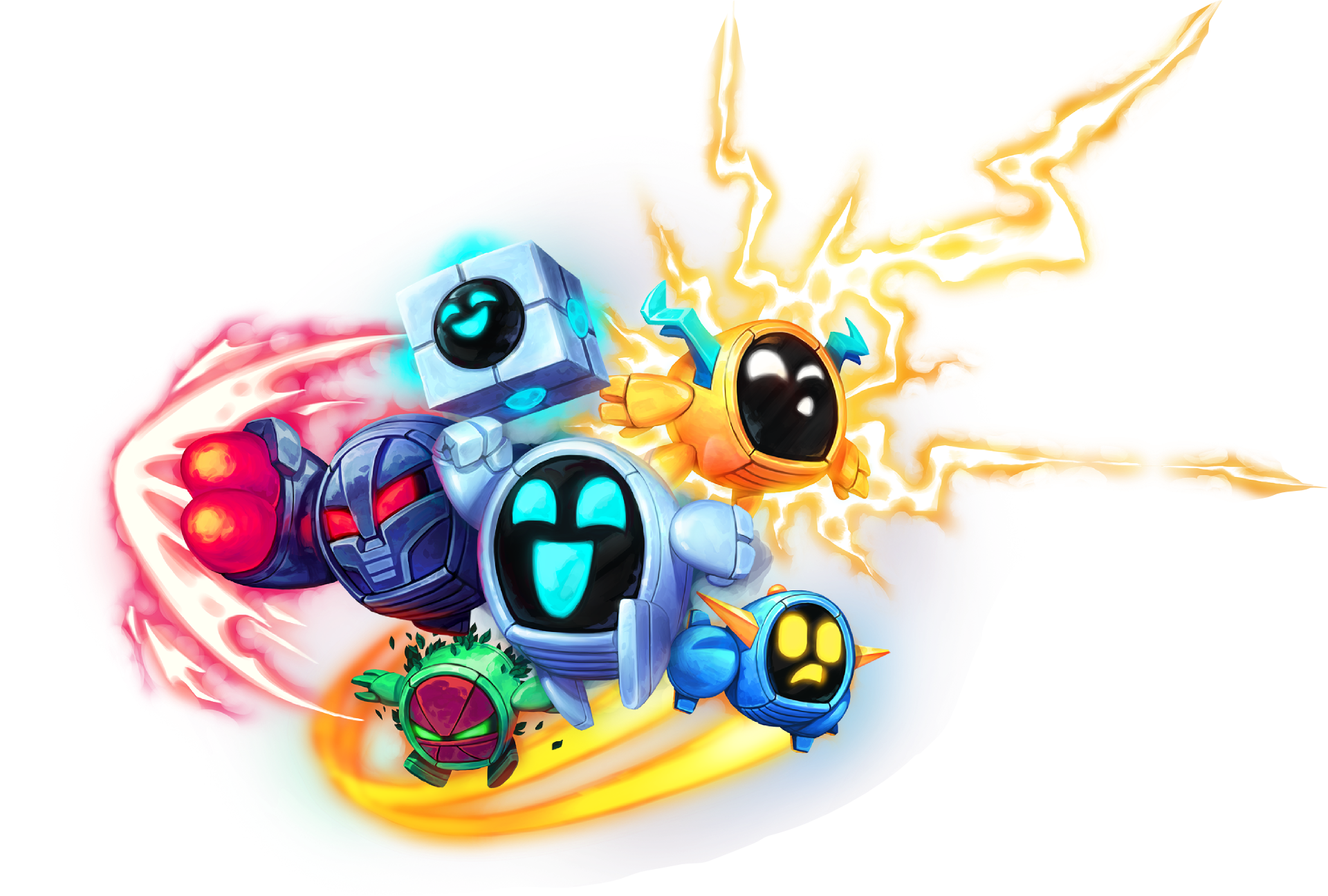 So before I go pass out in a food coma from eating too much mashed potatoes, I'd like to celebrate the last 15 spotlights and shine a light back on the players that have made our journey an incredible one. Enjoy taking a trip down a mini memory lane!
Thank you all - and happy Thanksgiving!