Time to celebrate making it through 2020, so let's get our sparkly spirit on and shoutout to this AMAZING Community on this first FRIYAY of 2021!
Before I continue my STAYCATION & recover from all the bubbly drinks, home-cooked food in comfortable pajamas, and sleeping at a regular time, let's take a trip down the memory lane of community love we received in 2020!
Fan Art
The masterpieces from the community that made my heart WARM & FUZZY!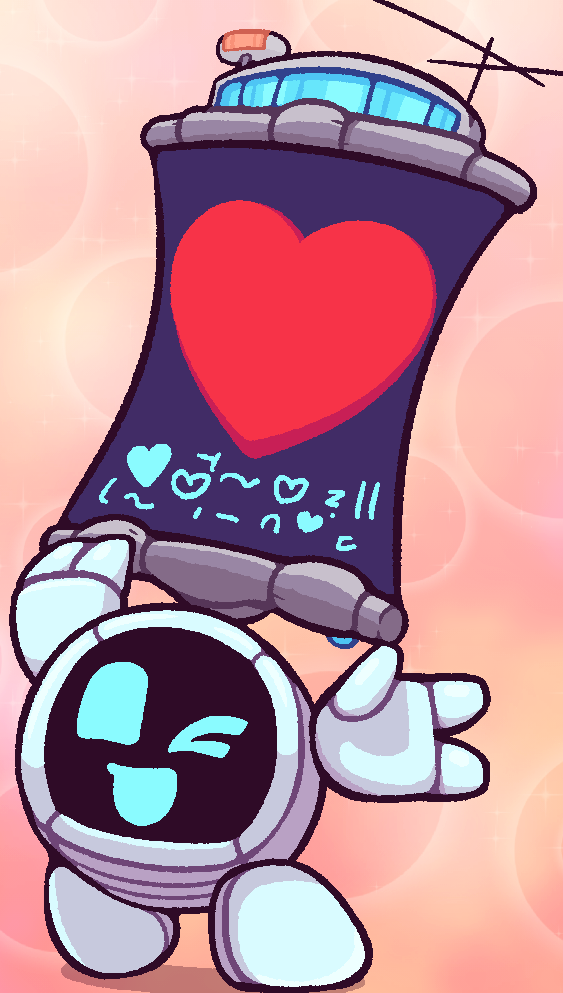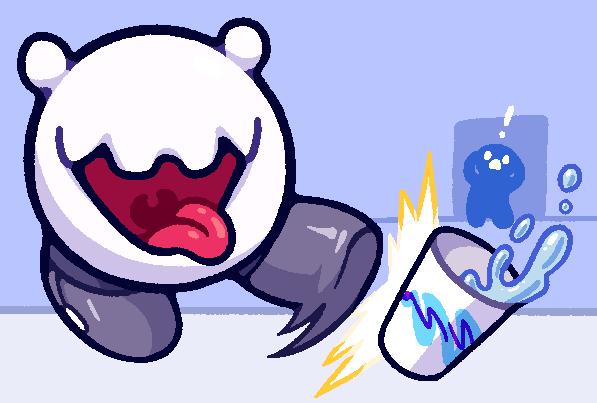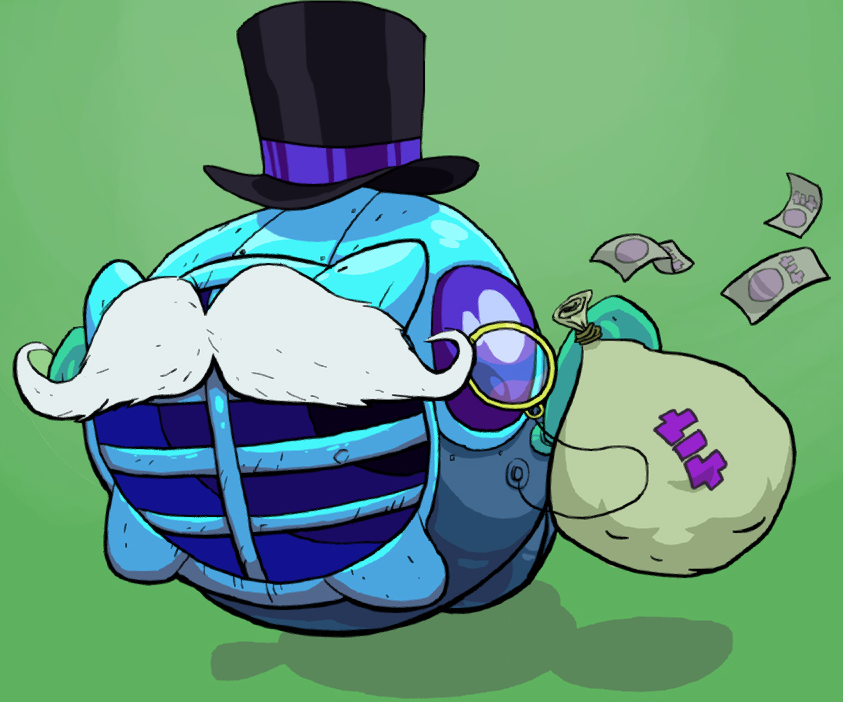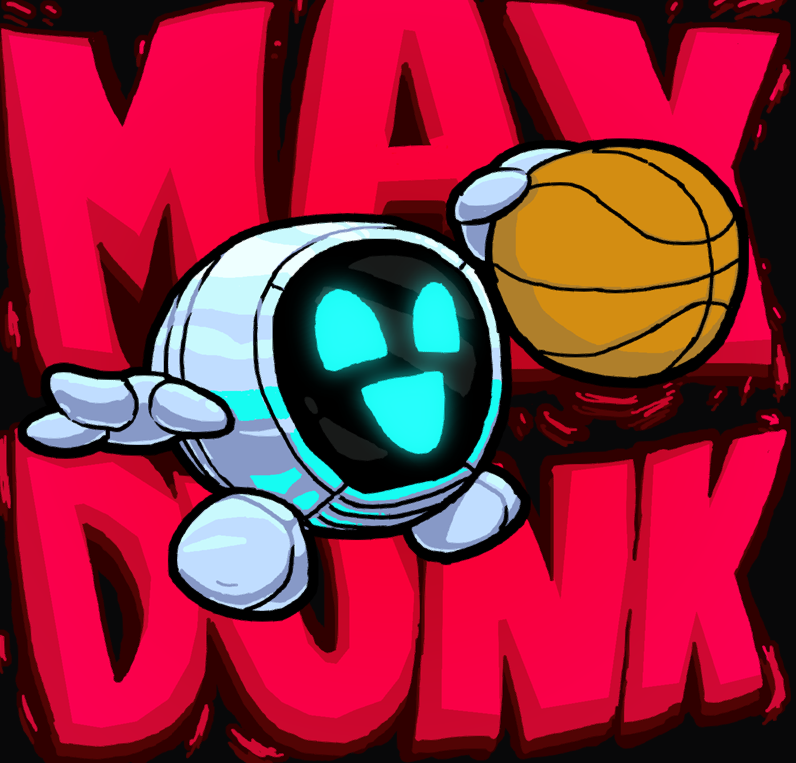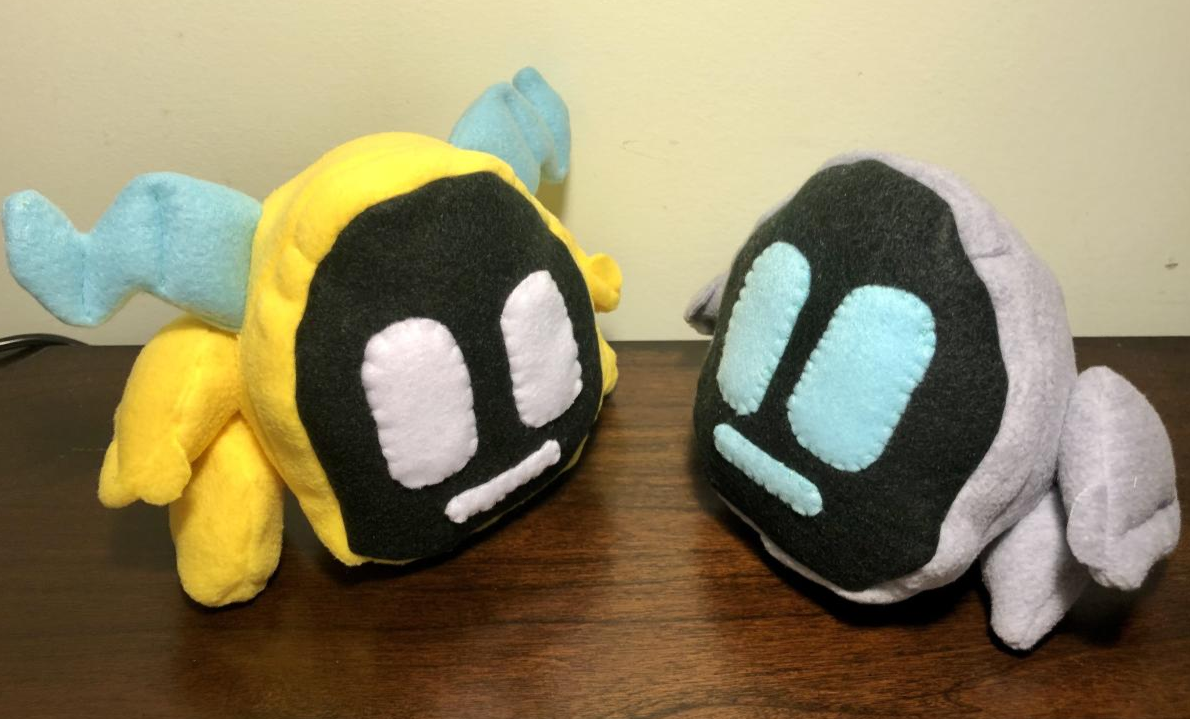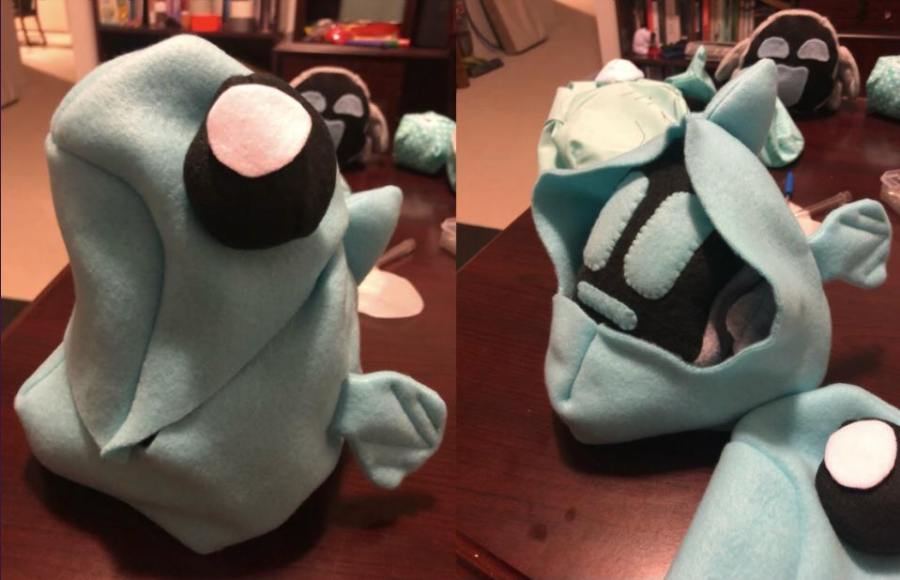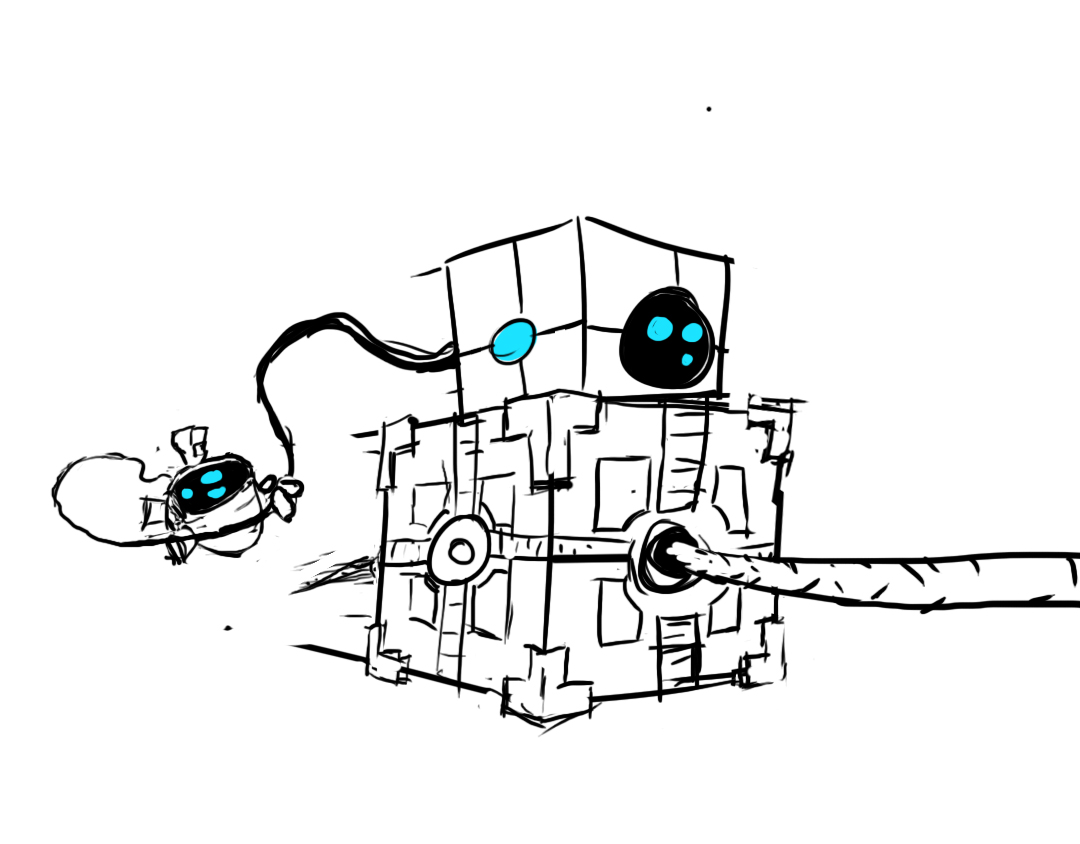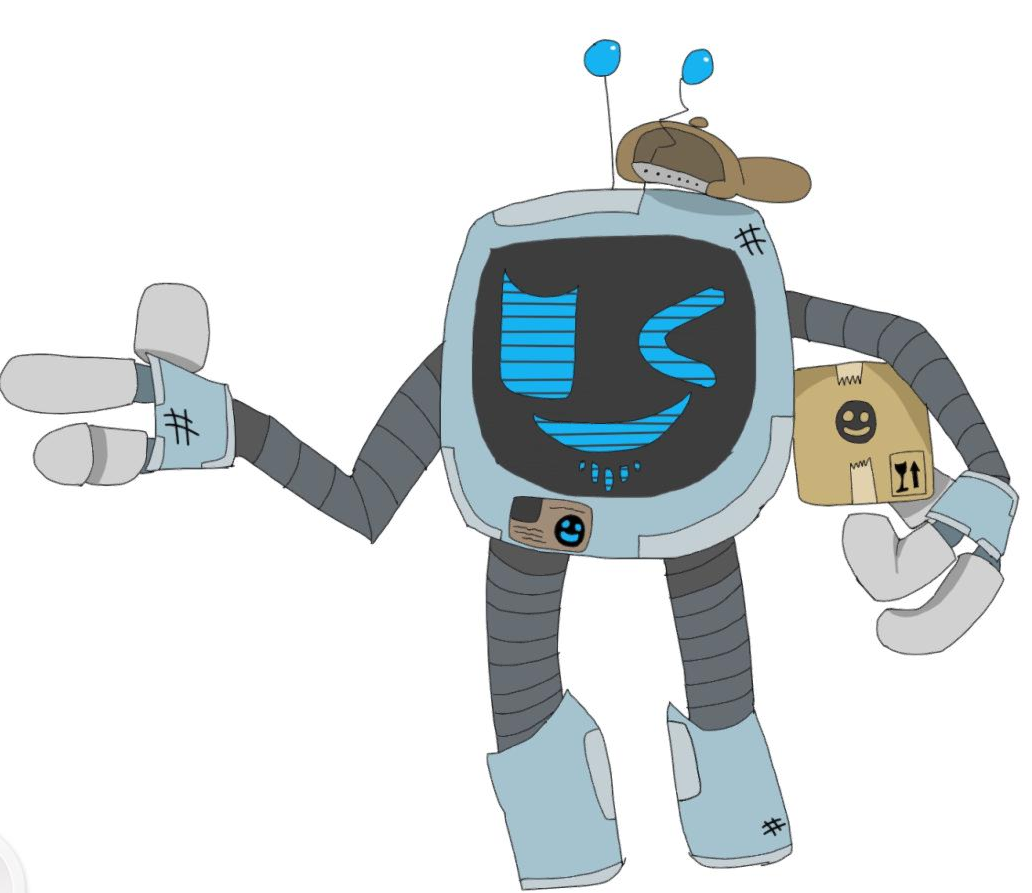 Events
Cheers & Salut to all the community organizers who have brought people together and made this game truly special. Here are some highlights of the community events with links to some of the results:
Levelhead Delivery Championship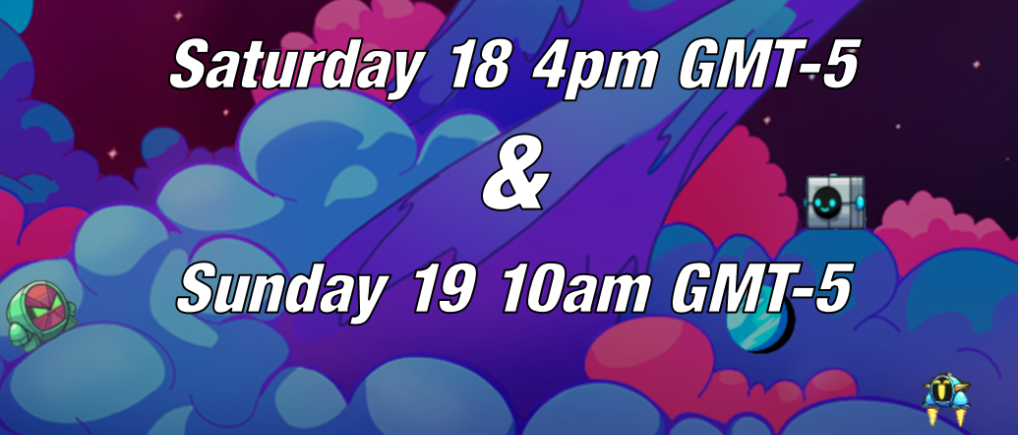 Speedrun .com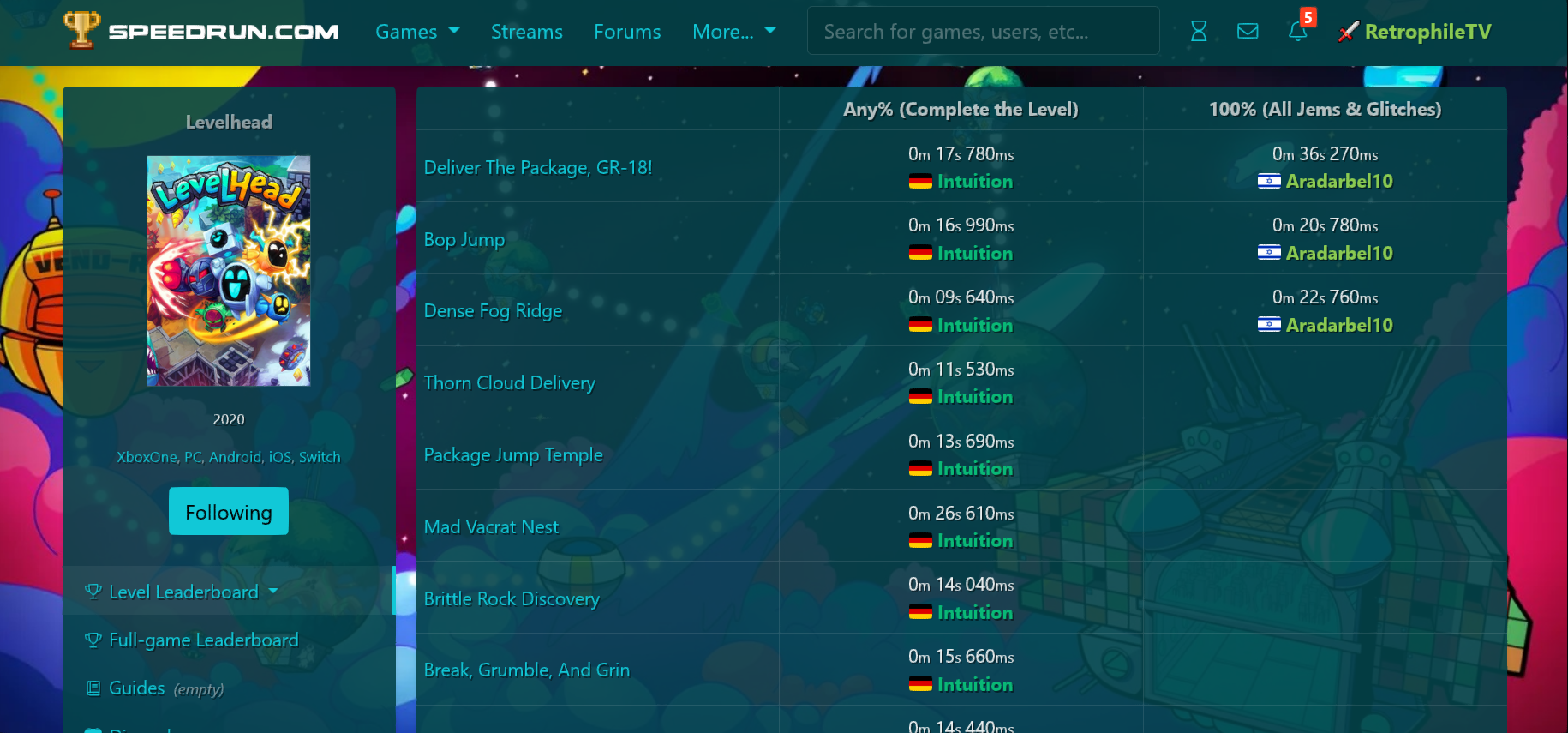 LevelBuilding for Charity
Levelhead Level Jam

Speedrunners Guild

Horror Level Building Challenge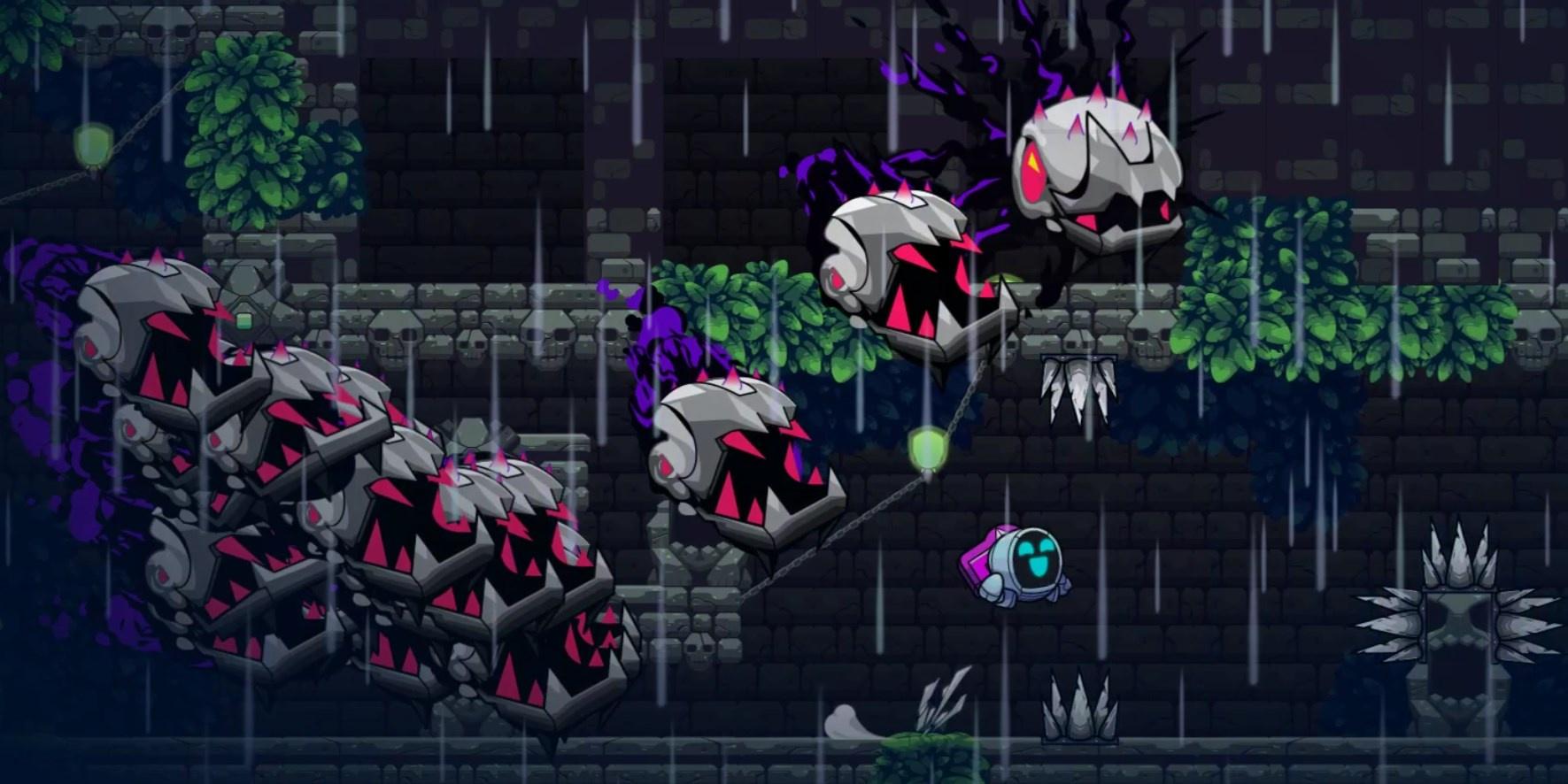 Power Build

Kaizo Challenge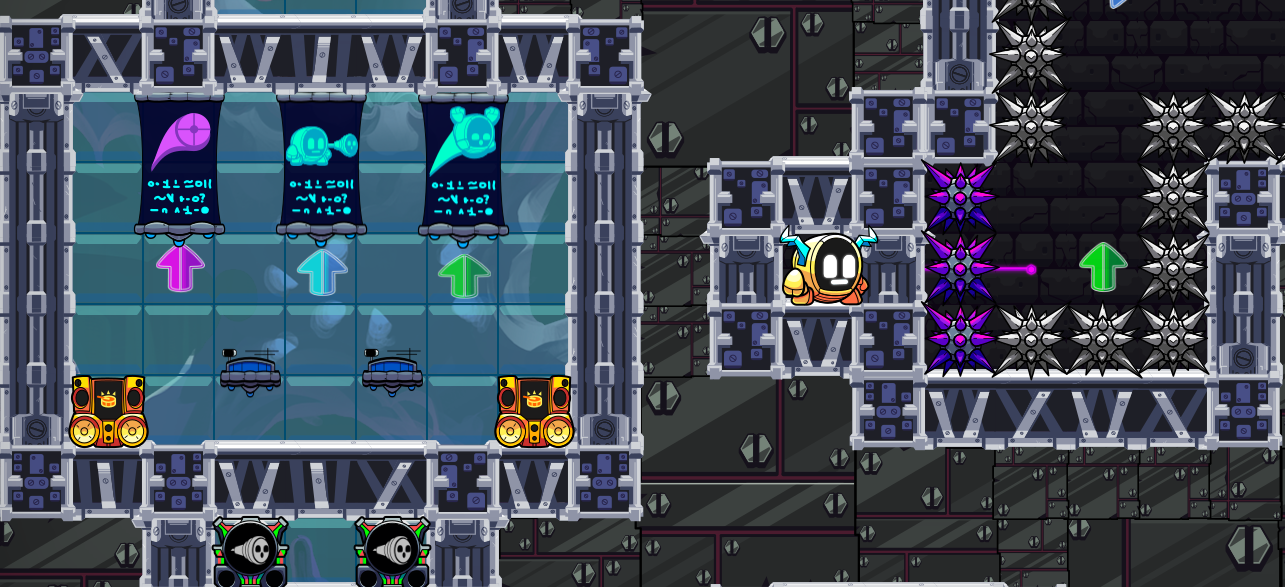 Sleek's Secret Santa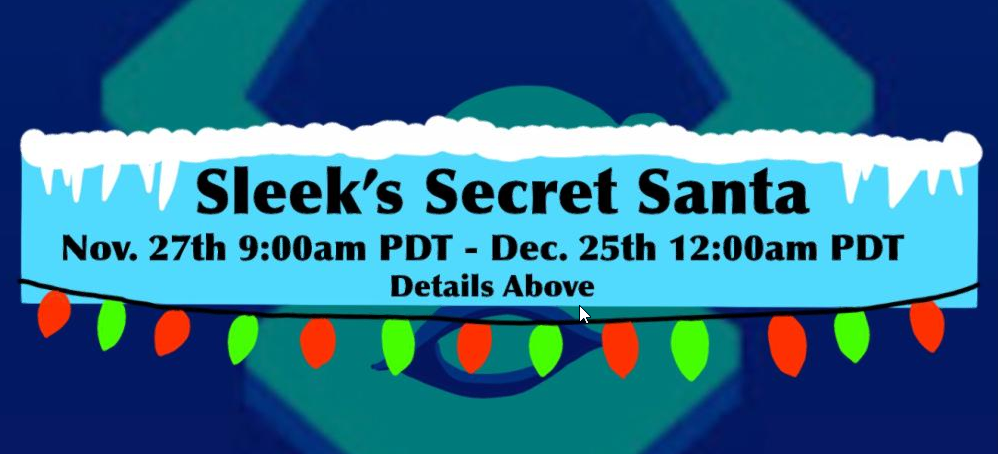 Awards
Last but not the least, the recognition the game has received, which made me SCREAM & SHOUT while doing a Happy Dance
Indie Showdown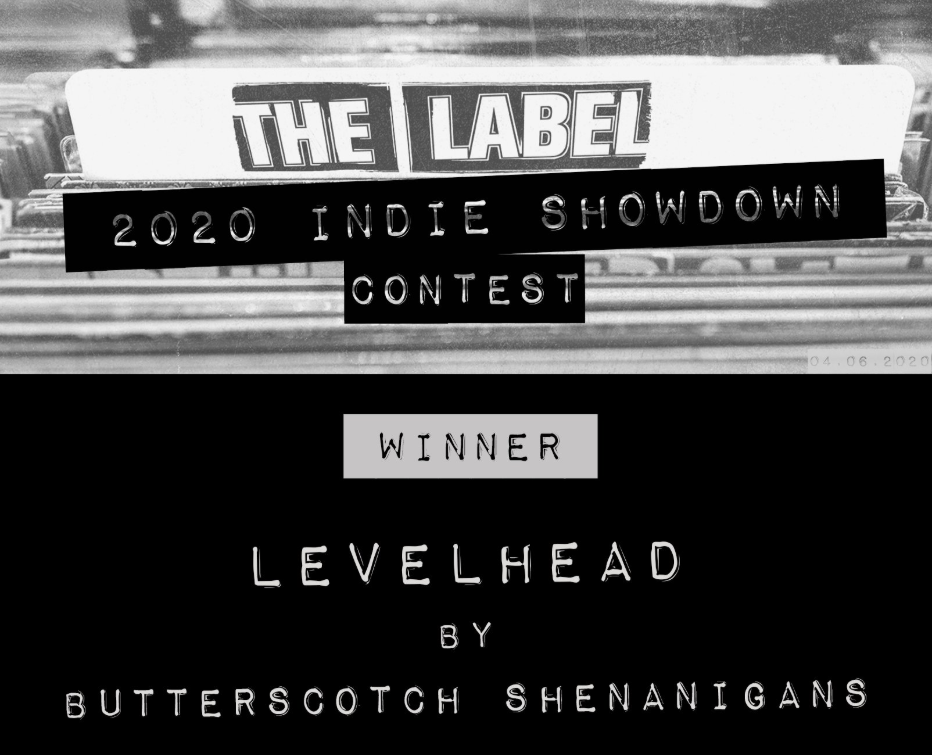 2D Platformer of the year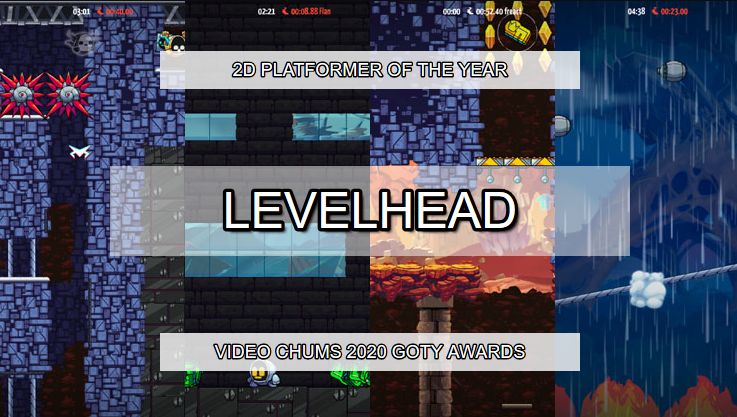 Looking forward to all the sparkling creations and contributions from this community in 2021.
Thank you all - and Happy New Year!