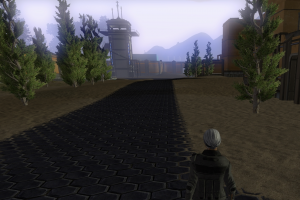 Happy New Year community, it's patch day! Here's to starting the New Year off on a new and exciting note, or Island in this case!
A.00.02.29 Patch Time:
Servers are going down at 10:00 AM EST (3:00 PM BST) for the A.00.02.29 Island patch and update.Estimatd downtime is 6 hours. We will announce on the forum when servers are back up in the thread at the bottom of this article.
This update is to release the Terra Corp Island. This new island will be our test bed for changes and new features, as well as a stress test. This serves as a good ground for developers and players/testers to work together towards the world revamp that is planned for The Repopulation.
The Patch notes:
This is an exciting time, yet we want to remind everyone this is our first Alpha Content push. The past year and a half has been in preparation for this moment. You will see a lot of new content, but more importantly, the direction we plan on taking the game to follow the original scope and spirit of The Repopulation.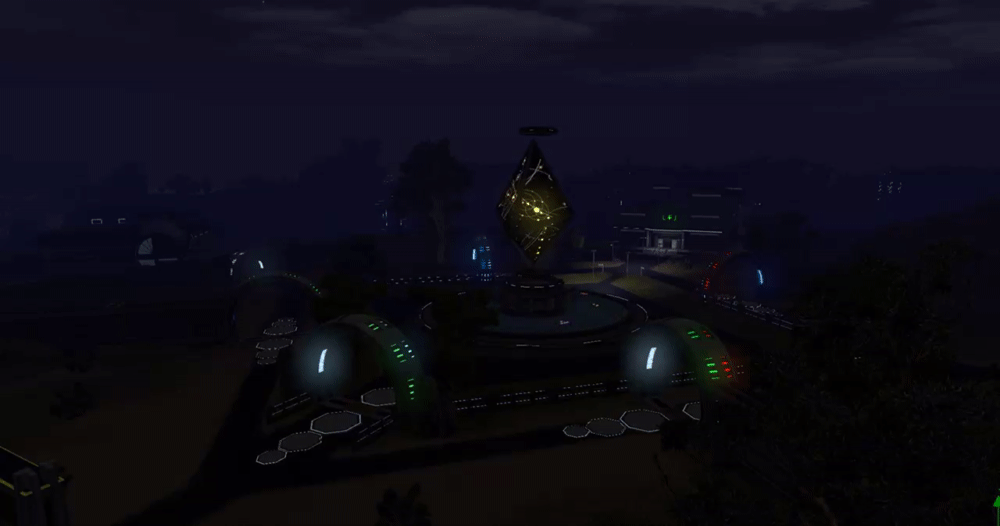 The change log is long, however if you want to get an idea of what has changed here is the TLDR short list:
A highlight of the new changes are:
Updated mega server
6 new areas to explore (WIP)
New flora (WIP)
New assets mixed with the old (WIP)
Adjusted NPC dialog
Cleaned up many old/current systems to prepare for the new systems (WIP)
Optimization (WIP) of current/old assets
For the full list click on the Patch Note link above or HERE.
Known Issues:
We would also like to let you know what you can expect with known issues. We do have in game bug reporting as well as the forums. Please let us know what issues you find, even if we may already know or has been reported before
Whiteboxing (basic shapes) still present on the island to be replaced with new art
Content is still based on the old systems. Dialog and missions have been adjusted to fit the island a bit better as well as the flow. (thank you testers for your feedback!)
The island contains the old systems a well as new adjustments and content. This includes the old NPC's and overhead. There will be latency issues when crossing area lines or turning direction quickly.
Crashing to desktop is possible when crossing areas. Area strt_02 (FPR District) has the most NPC's and may cause more crashing than normal. (relates to mem cache and overhead)
Respawn/resurrection point not saving (Conflict with old Training Facility) May respawn inside the Medical Center.
Second Assignment quest is not consuming items from the player's inventory.
First Assignment: Combat Training optional portion mission may not complete
Other old mission issues are still present until we replace the Mission system