Hello,
So, we have made pretty great progress in recent weeks, hopefully I will be able to present you the game before summer holiday, but it depends on speed of our people. There is no rush, especially when it comes about quality. To prove this, I'm going to show how one of in-game levels have changed: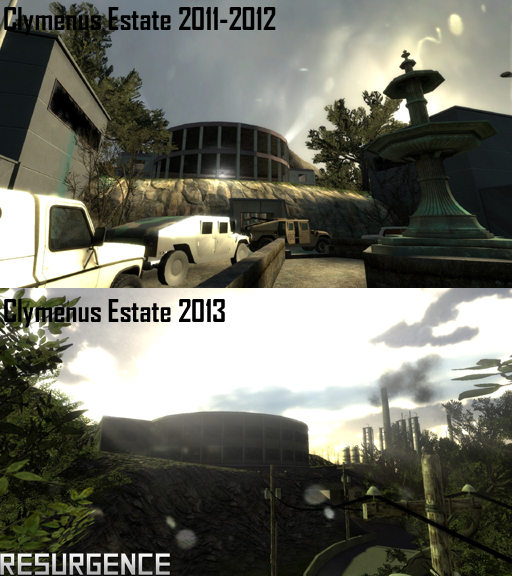 Also, there has been small changes in our squad, sadly one of our modellers have left the team due to lack of free time. But also, we've got some new ones, I hope you will enjoy their work!
We are still looking for voice actors (we have positions for 4 minor characters and random rebels).
Also, second 3D Artist would be great, as our primary modeller have other projects and we're not sure if we'll get things done on time (aka. summer holidays).
Anyway, I hope you will enjoy Easter Holidays. Have a nice day!