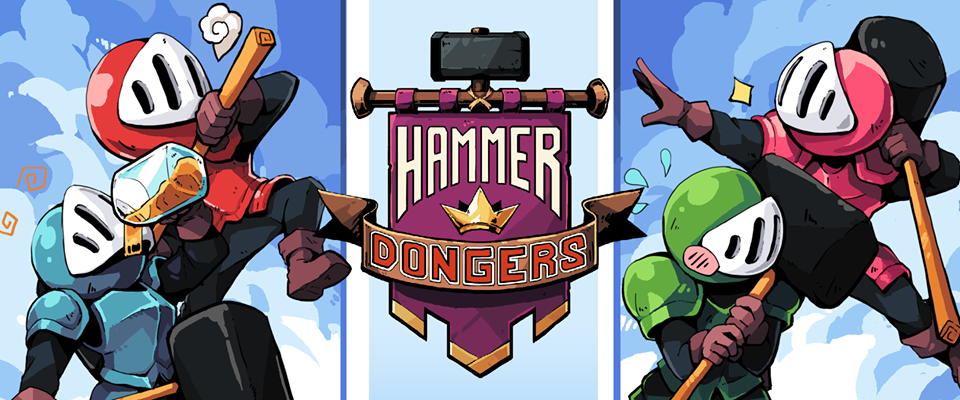 Hammer Dongers is an up to 4 player party game with destroyable terrain!
With a top-down perspective and addictive multiplayer gameplay reminiscent of top-down hits of the super-Nintendo era. It started as a small entry for ldjam42 but thanks to the amazing feedback we got in it, we simply kept working on it!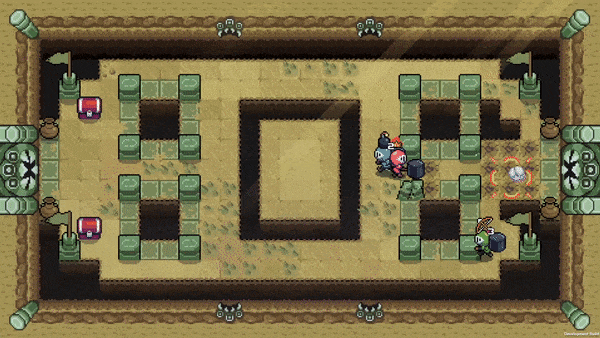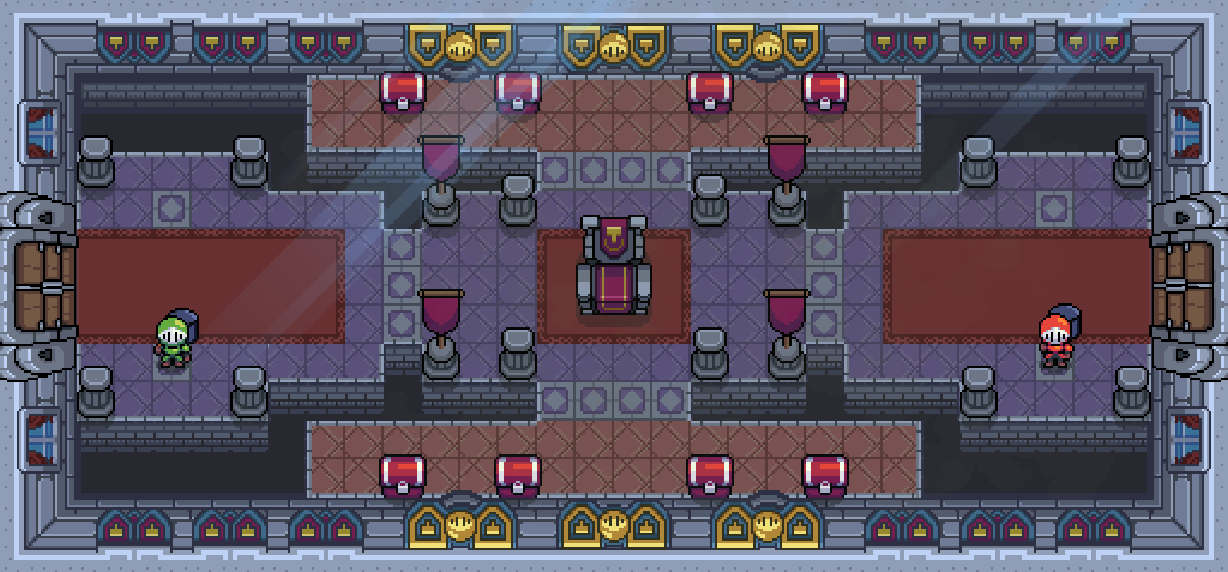 If you want to have fun with friends, try it out for free as it's currently in development!
You NEED at least one more person and a controller since the game is multiplayer-only at this stage. One person is supported at the keyboard though~
Up to 4 players
Nearly ANY controller is supported
Matches are quick and addictive
The whole point is to destroy the terrain to beat your friends