After a few months of very hard work, the gun modelers on the Dark Storm development team are putting the finishing touches on the gun designs and modeling.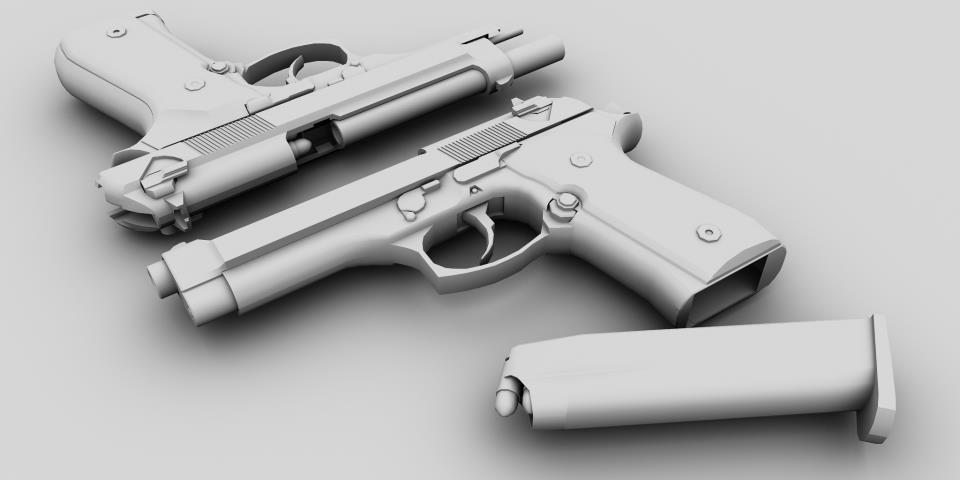 Handguns, assault rifles, and submachine guns are ready to be animated and coded.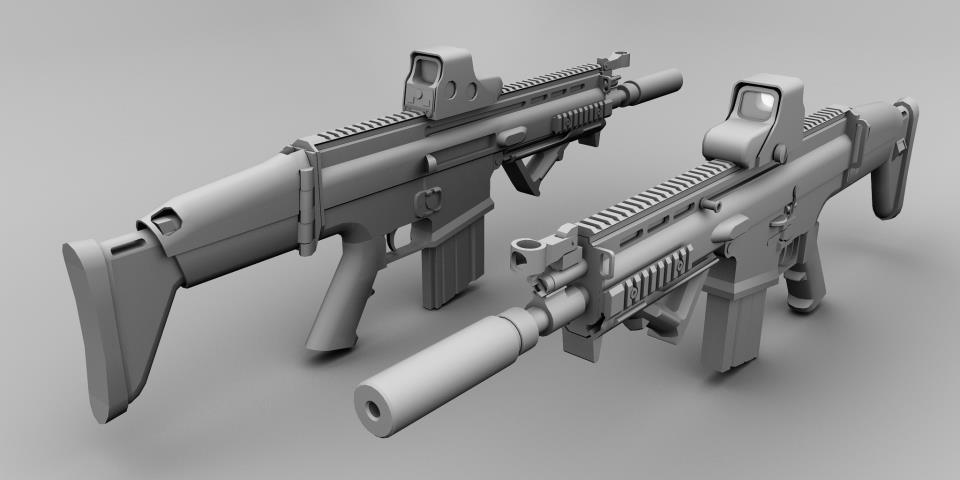 Over forty guns, including twelve assault rifles, thirteen SMG's, six shotguns, and numerous sniper rifles and pistols.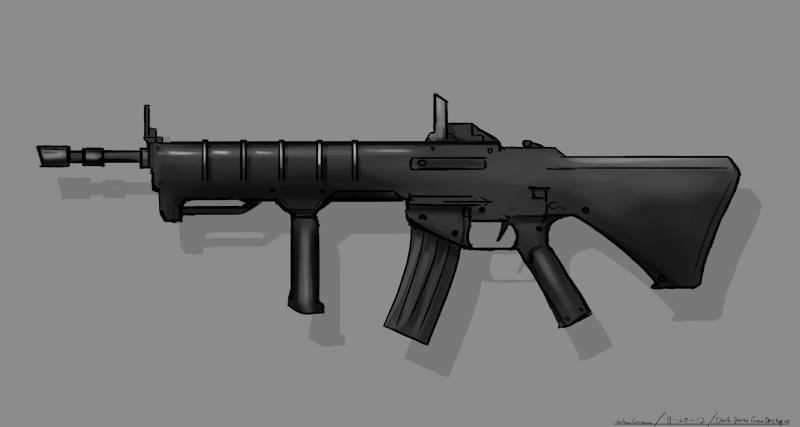 Let's not forget attachments. After all, what would a shooter be without gun attachments? Numerous gun sights and launchers are being polished and finalized.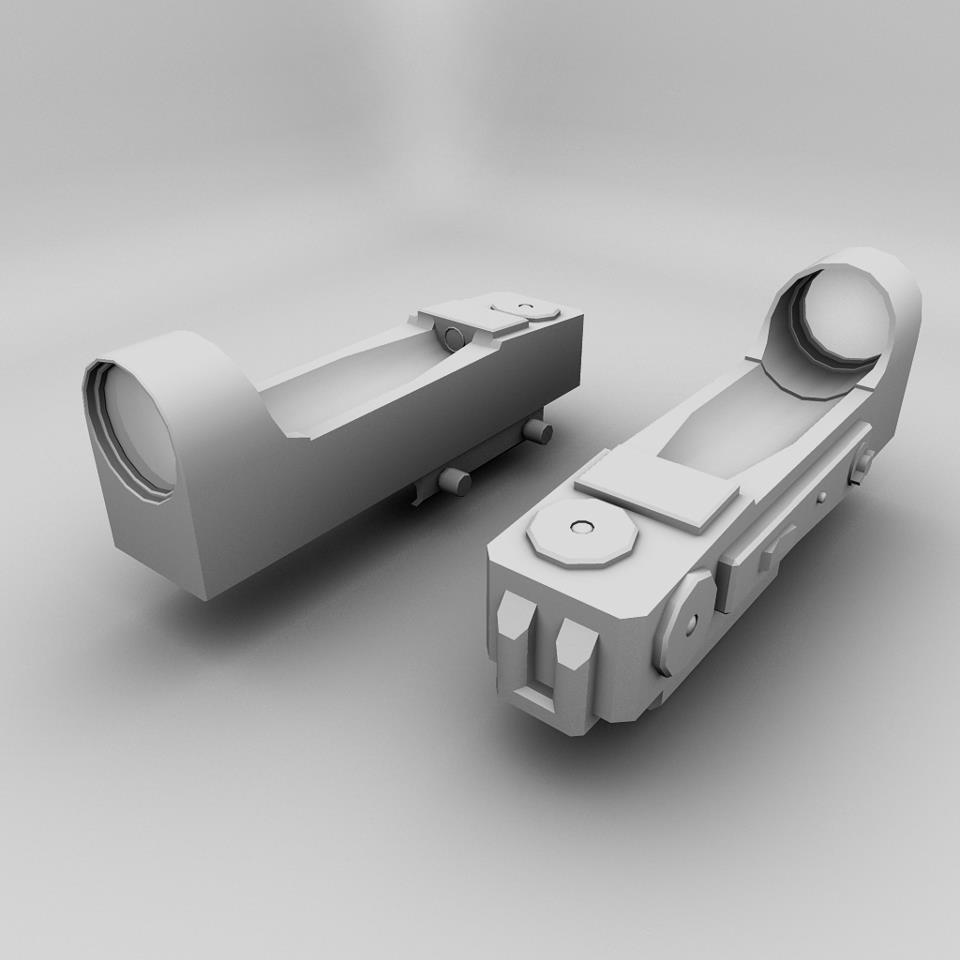 A complete weapons list will be released closer to the game's release date.
Everything is coming along smoothly. As far as the Dark Storm timeline is concerned, the development team expects to have a playable version of the game for testing around the middle of this month. We are very excited to be that much closer to putting out a finished game for you guys!
As always, comments, suggestions, and feedback is welcome and encouraged.
Stay up to date with everything Dark Storm related by following on twitter and Facebook!
twitter: @adarkstorm
Facebook: www.facebook.com/adarkstormiscoming