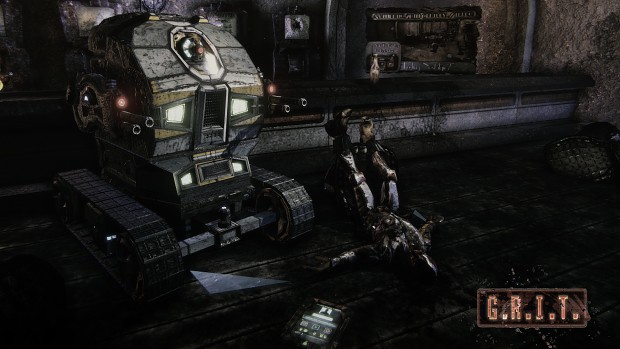 I have been hard at work this past month putting together a new area of the bunker (medical ward/child daycare facilities). It is incomplete still, but I will show a few progress pictures which will be shown in greyscale (Nothing is textured yet).
Pictures:
In addition to this, I have polished up the older area and have put some updated photos on the site!
Examples: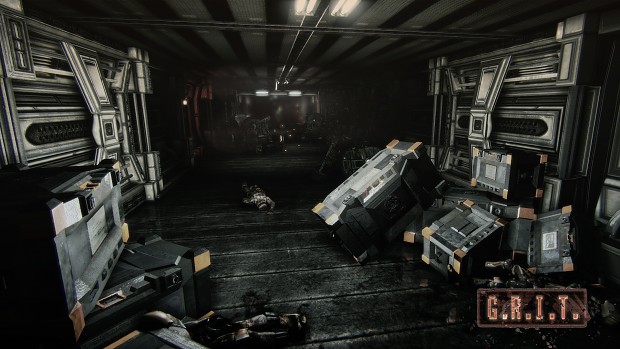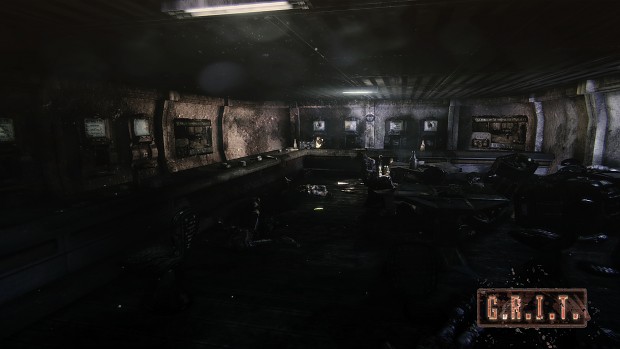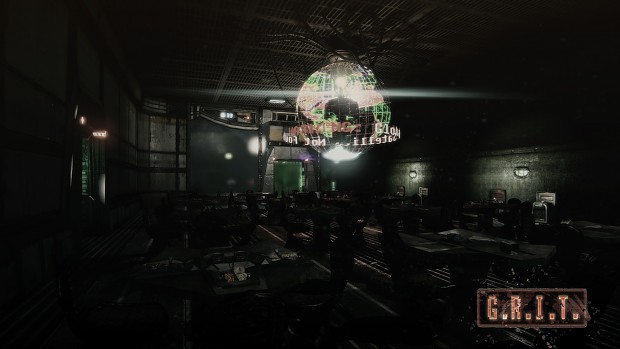 I have also spent a bunch of time getting my website:
www.gritgame.net
up to date.
Finally, I have spent a huge chunk of time creating gameplay for this new area. I have been programming the drone behaviors and have been making new sounds/music to accompany them.
I know it probably doesn't look like much now, but in just a few weeks/months it will really start to look awesome! It still needs more assets, proper ceilings (some areas don't have any yet as you can see), and needs to be unwrapped and textured. I already have some epic ideas for the final look, and I can't wait to get to that point!
Thanks to everyone who has supported me so far! I have officially been working on this for over a year and two months, and I'm so excited to have gotten so much done this year!
Till next time,
-DSP