Hello everyone. It is I, Furok here.


I
n this
[What's new?]

I'm going to talk about our team member, the veteran Artist Saadi, who made a lot of artwork for us.
FIRST STEPS
In February 25 2010 there was an offer of help from Saadi. Since this day he regulary paints something interesting for us. Let's look at the first art he made.
Duel 2010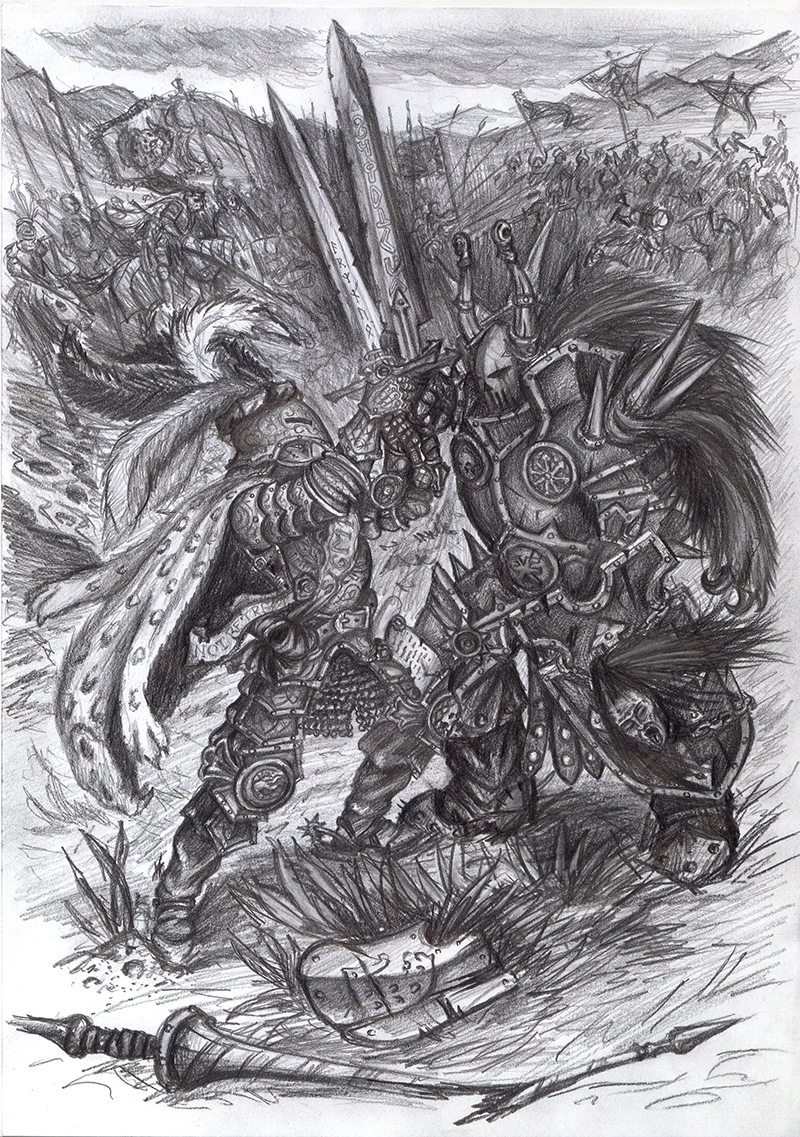 He was started with simple pencil and eraser.
Slaves 2010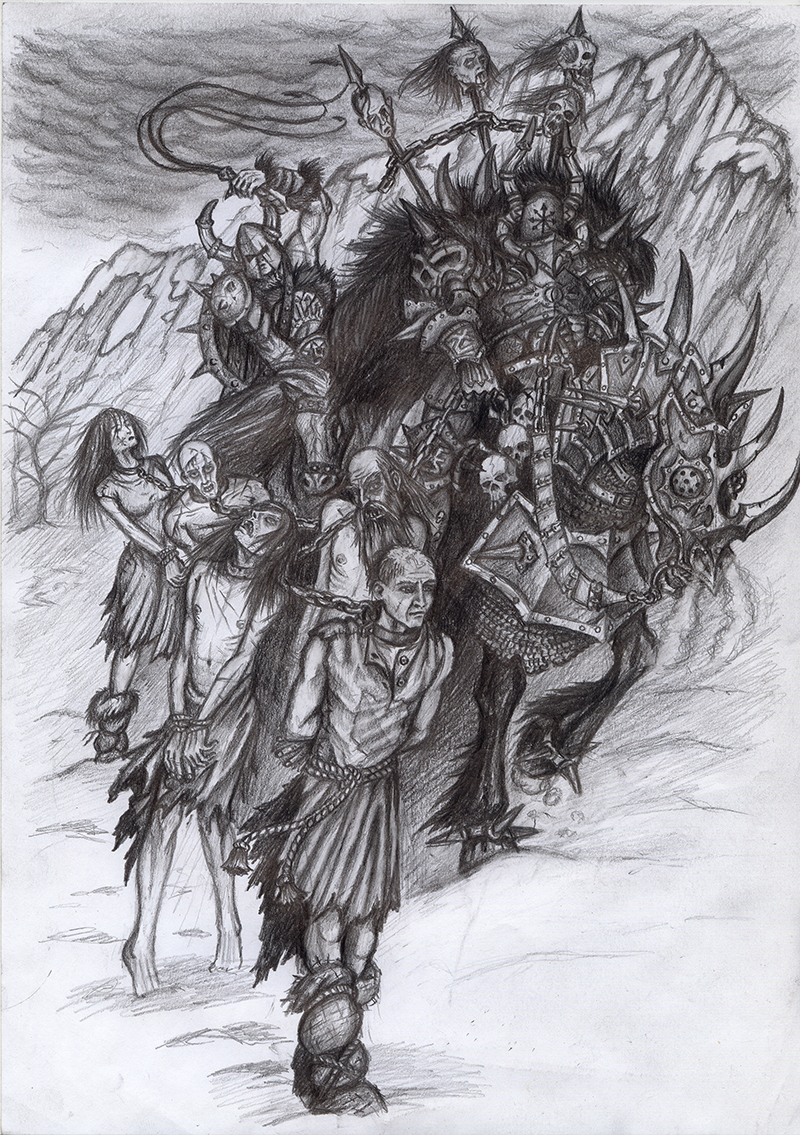 I was shocked by his attention to details. This thing is REALLY rare in people.
On the march 2010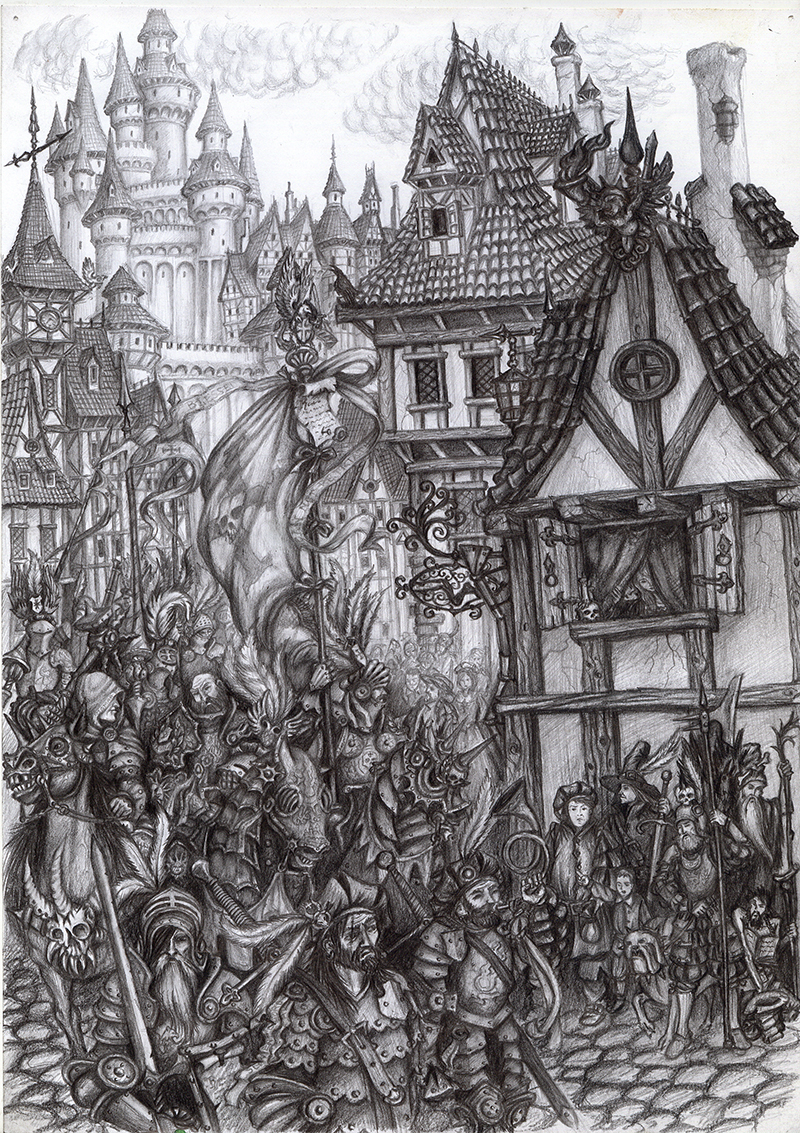 Maybe his first works are crude.
Empire deserters 2010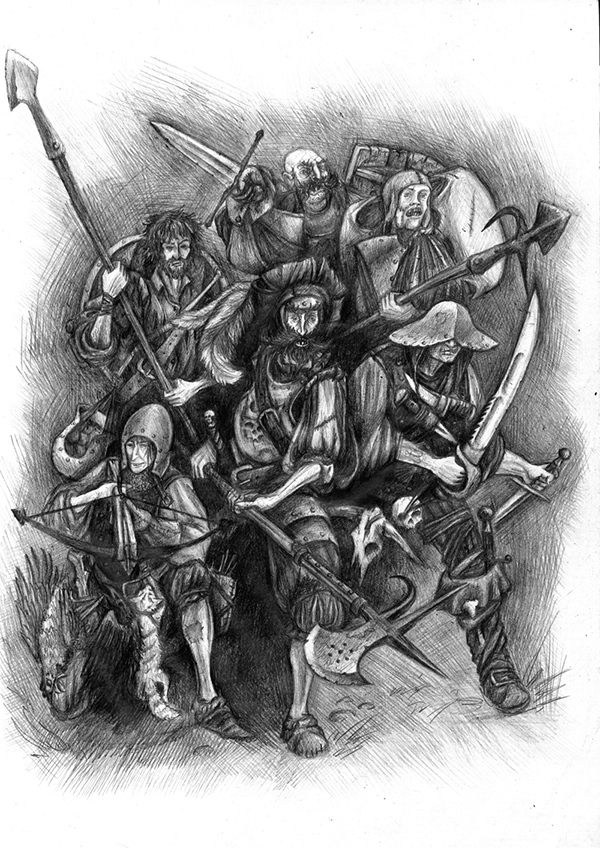 But they have a style and soul.
Kislev vs Chaos 2010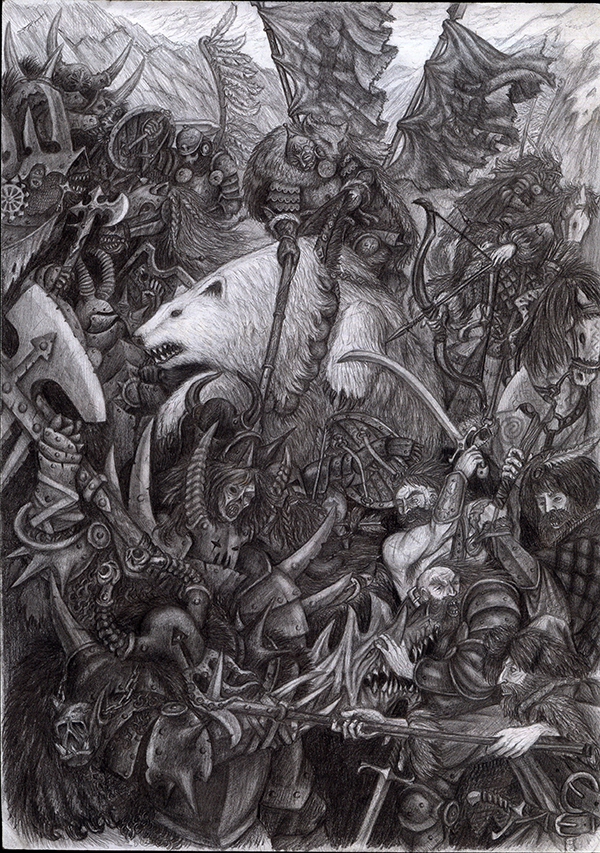 Improvement in quality is possible for all. And you will see it in the next news about Saadi.