Go to our website to play the DEMO!
Switch, is a leisurely paced 2D puzzle platformer backed by an interesting narrative, with the story and gameplay taken ahead via short levels that challenge the player to employ classic platform mechanics with a nimble 'Switching' twist, embedded in artistic and visually soothing environments.

In a world of alphabets, 'I' is suddenly alone. Where did all his friends go ? Was it because he became too self-centered ? Was it just.. I, me.. myself ? Come join him as he sets out on a journey to redeem himself.. an adventure across typographical lands, laden with traps and puzzles, and help him rescue and win back his once cherished friends. Come play, Switch, the game.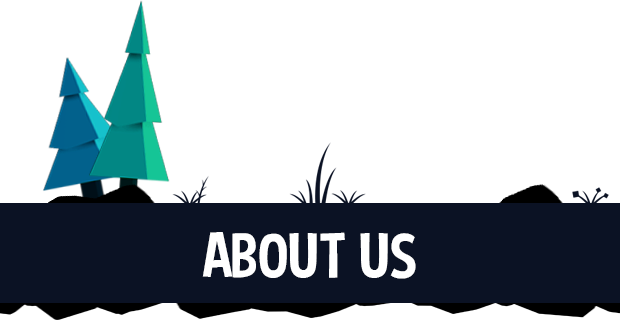 Connect with us:
Website - threye.com/switch
Twitter - twitter.com/switchdevs
Facebook - facebook.com/switchgame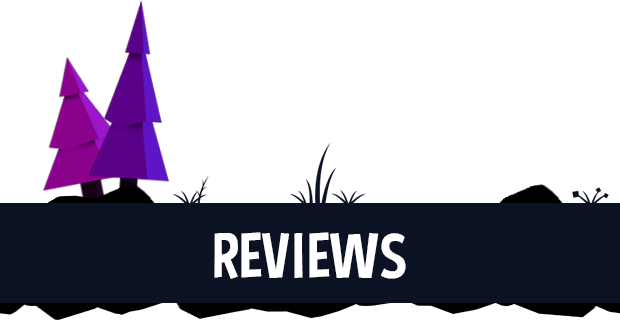 Check out some early reviews of the game!