The Turf is now on greelight! After being on the concepts for the past month, we have gained alot of great feedback from our community. You can now vote on if you would like to see us on steam. This will give us a great boost, when we launch kickstarter next week. Kickstarter will help fund the rest of development. We have some excellent rewards planned, so you can be part of the development process with us!
Check out our new trailer. After four or five completely different trailer designs. We are finally happy with this one. We hope you get a good laugh out of the trailer, it was a lot of fun to voice act it.
Incase you missed it, we have also updated moddb page with some fresh new screenshots. There is more on the main page but here is some of our favorites. We are really pushing for a colourful and exciting world.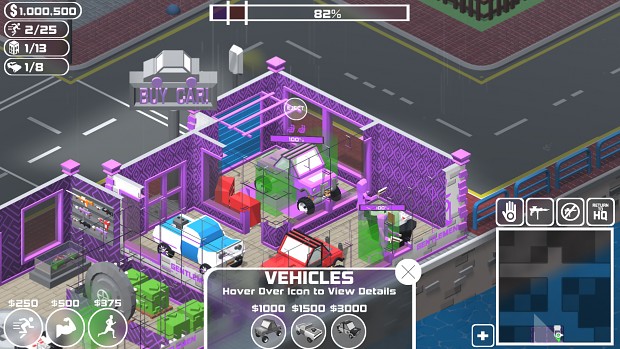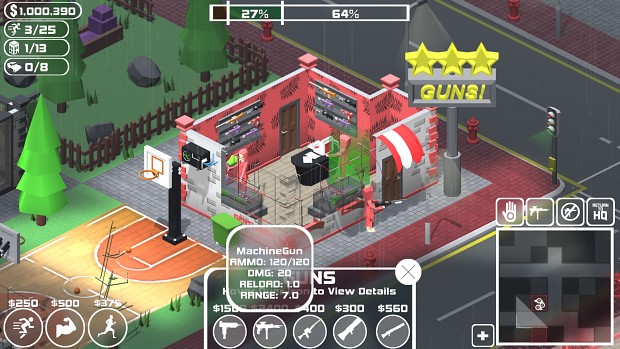 Hope to hear your feedback on the game so far. Making this game is all about our community and making a game that you will enjoy to play.