Hello! My followers and those who don't follow me!

I just finished the demonstration version of my game. I hope you will play and give me some benefits( what to improve ). You need only the UnityWeb plugin! This is a demonstration version so there is less function than in normal GravityGame.
I made that in Unity compiling as Web Player. I could do this as WebGL but it was 120mb to put on ftp so it's a little bit too much. I used the same scripts that in normal GG( GravityGame ). I have just deleted a lot of functions and prefabs. There are some songs, 3 styles of movements and 120 or 60 fps. It works the same on 60fps and 120fps.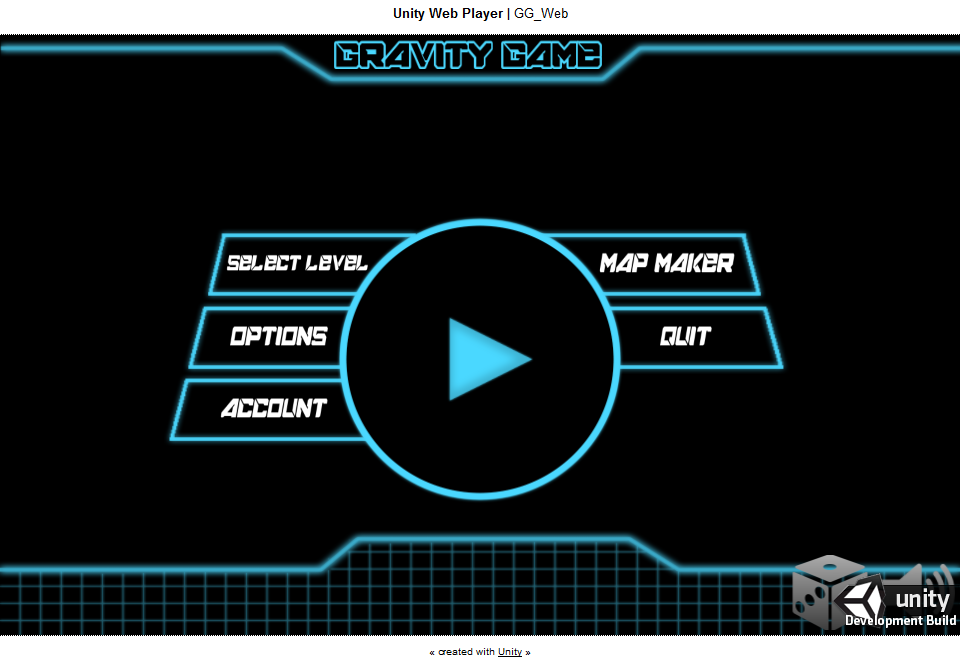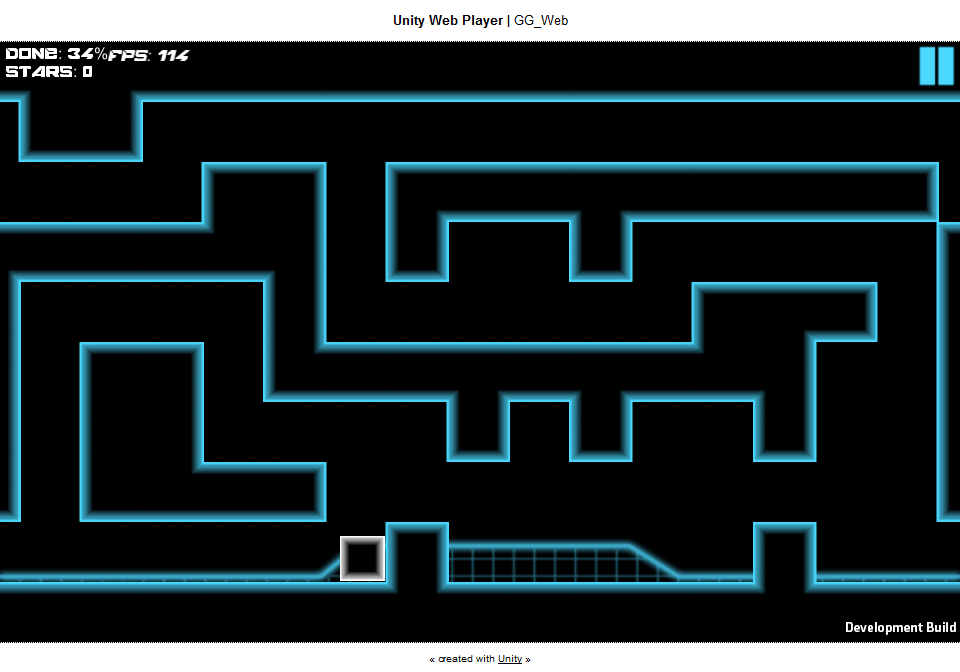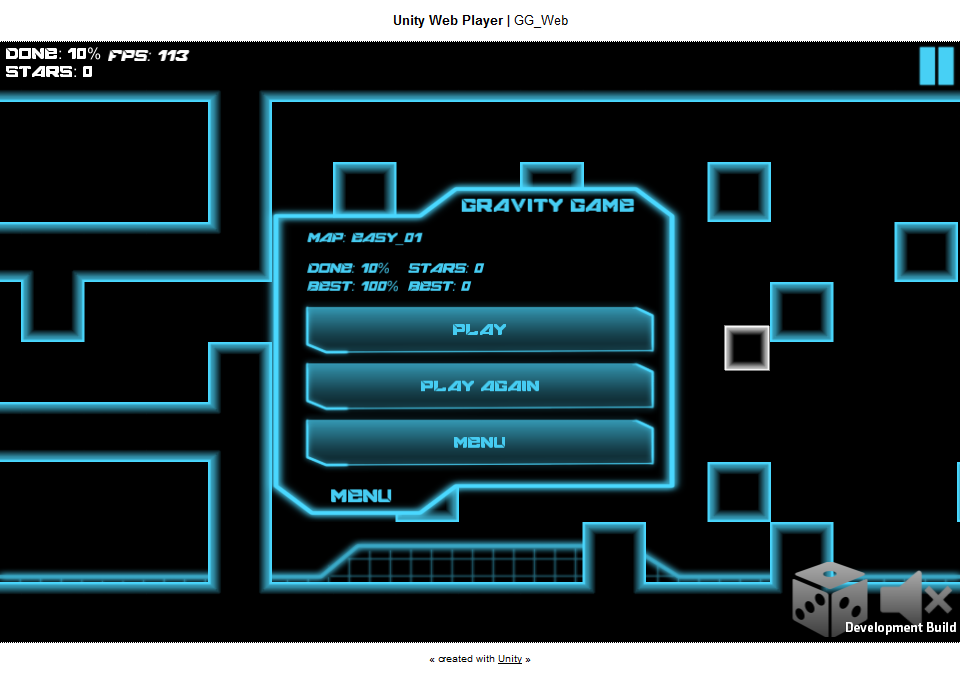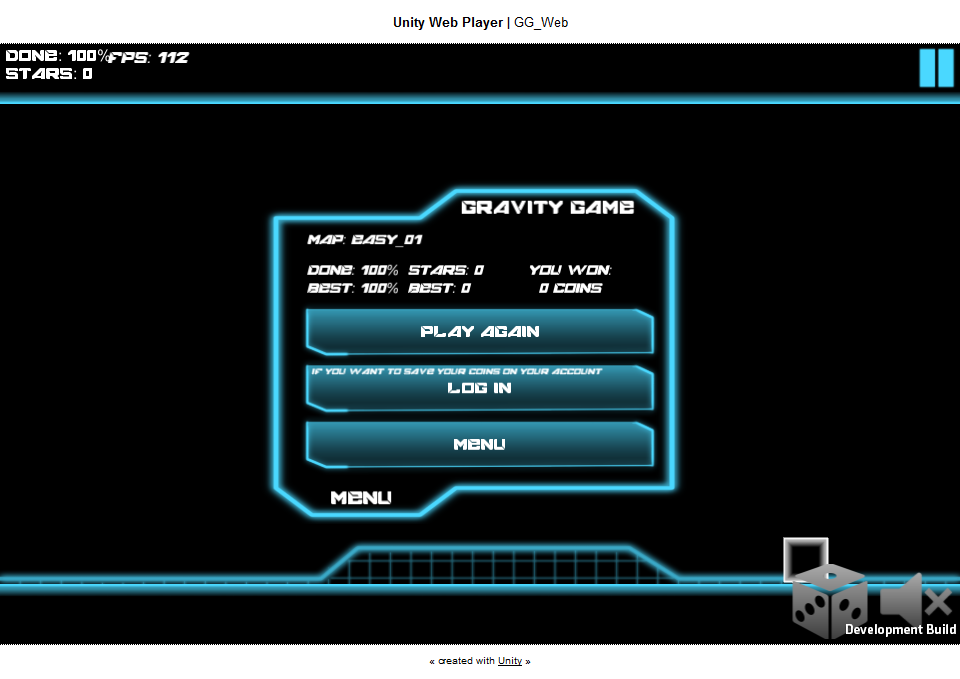 You need to use Firefox or Internet Explorer or Opera to play that game!

If you're using one of those 3 browser and it still doesn't work, probably you need to install Unity Web Player plugin.

Just click on this button( on my game's website ) and install. The installation process is very simple so I think that you won't have any problems.
I hope you will enjoy this. If you want to play normal version, just go to download section here, but the version may be not latest. If you want to download the latest version( if here is not latest ) go onto my website GravityGame blog download and download the version on the bottom of page.