Lets first begin be explaining the situation. When the entire Crimson Crow project was started, we created a design document describing the features and unique gameplay elements.
Well as months rolled by, that document slowly adapted into what you see today.
Unfortunately, we've recently found many loop-holes in the general design.
So we began re-writing and re-creating many core elements...
Sadly, just recently, a serious virus struck the latest build. With the backed-up build released a few months ago, the virus seeming un-stoppable after hours of constant scans... I've quickly realized I've found myself in a troubled spot.
I had a few obvious choices in this scenario. Seeing as how the latest build was hit right before our heavy re-write, I've finally decided on catching up with a new design document in coming weeks.
Depending on the severity of the situation, it could take a little bit of time. Sadly, with MOTY 'right' around the corner, I regret to inform everyone we will not have any major updates in time for the voting.
I can say, however, in a few weeks we will be back on track with a more thought out design document.
Truly am sorry about this whole ordeal, but the way I figured it, I felt it was better to let everyone know what was up.
At least we have 'some' good news, even if it is minor.
warlord_evil has progressed much on his Warehouse map: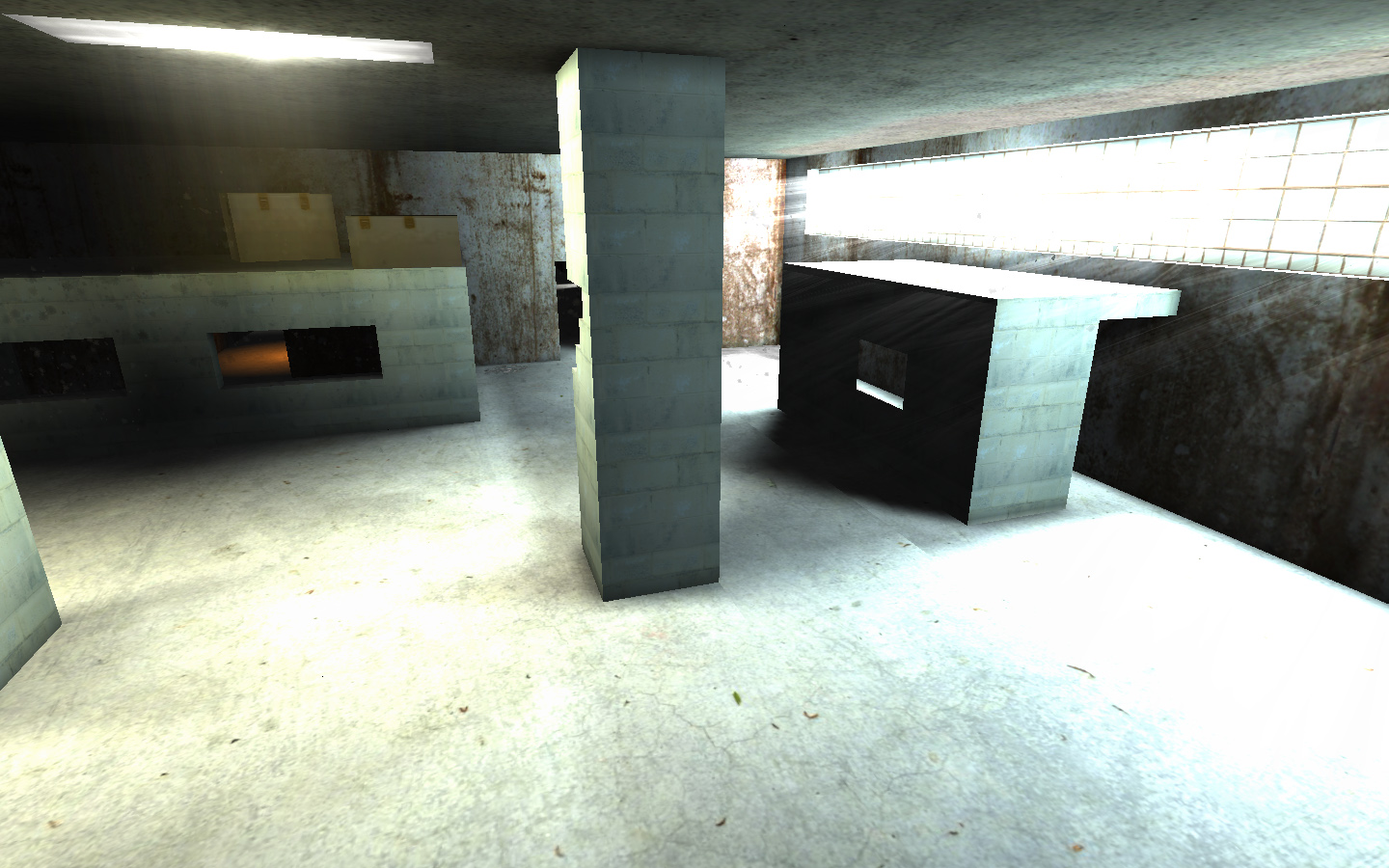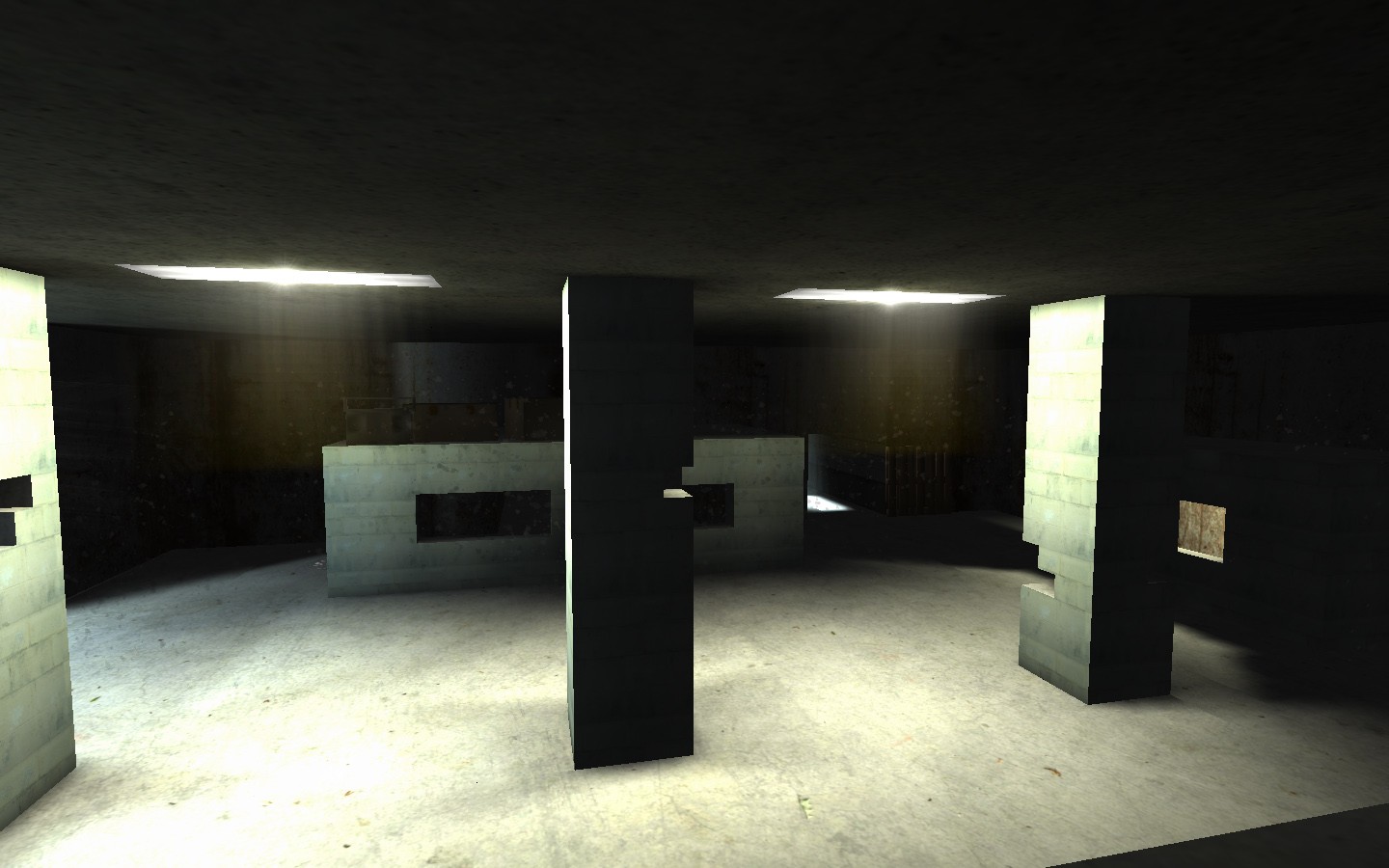 I also managed to model a few weapons. Of course they're still work in progresses, but we're free to adjustments and comments so we can shape them up a bit.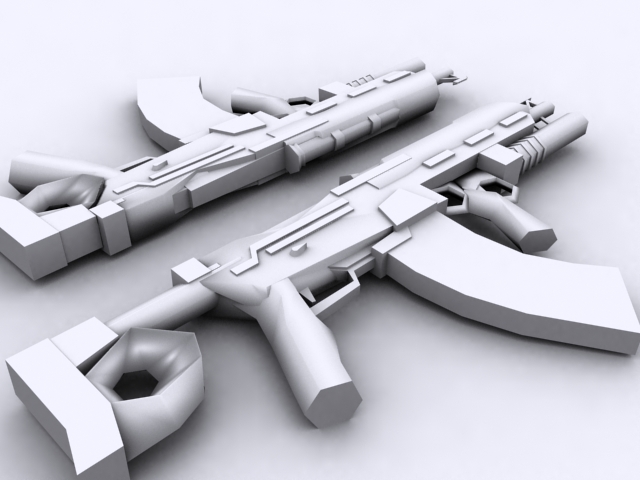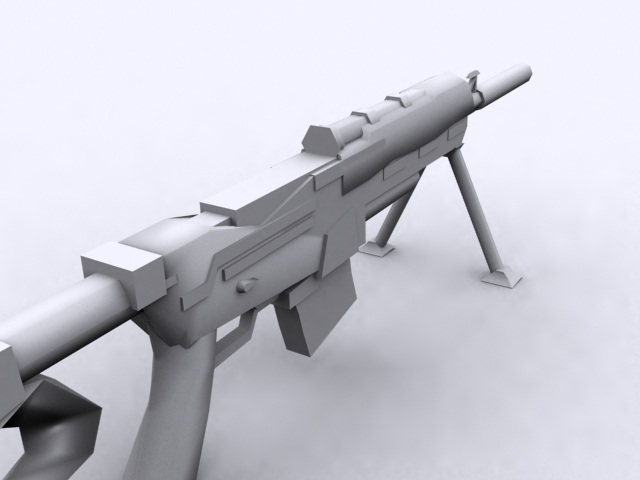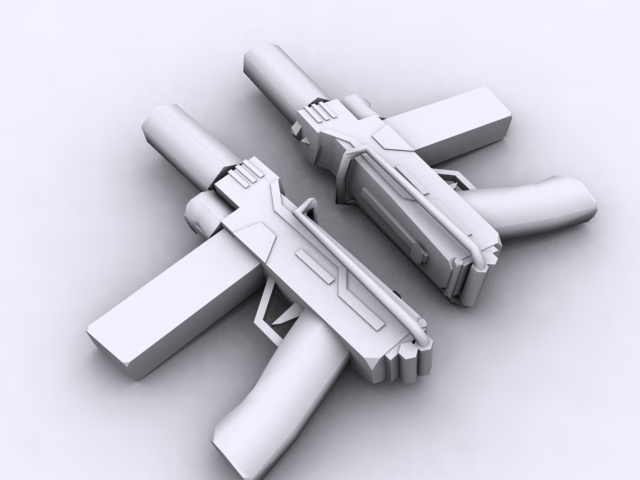 (Left to right: Ka-2 Assault Rifle, Ka-2 'Scorp' Mod, MG Pistol)
After the recent news, I can't exactly entice you to still check out our profile, but I'll leave a link just in case. :)